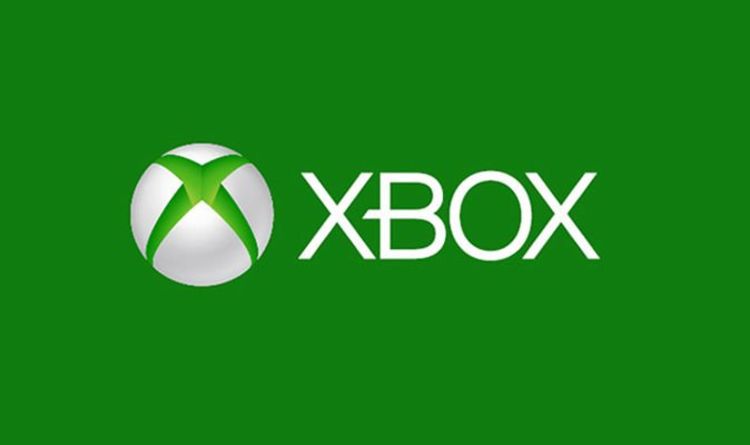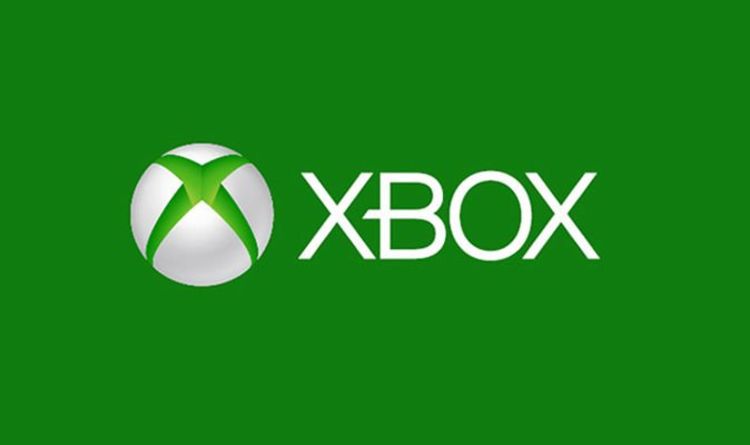 Xbox Game Pass received a wave of exciting new downloads this week, but you should probably skip them over the weekend.
That's because there are two other free games available to download this weekend that can be played on Xbox One and Xbox Series X.
Microsoft has launched its latest Free Play Days event, which is available to all Xbox Live Gold subscribers, XGP included.
This weekend, fans can download and play Assassin's Creed Odyssey and Olympic Games Tokyo 2020 – The Official Video Game, at no extra charge.
Both games have been around for a while, but if you haven't tried them yet, this is your perfect chance.
They can be found on your console by clicking on the Subscriptions tab in the Xbox Store and entering the Gold member area.
Downloading either should only take a short time depending on your internet access and provides hours of free entertainment with no content limitations.
The one thing to note is that this new deal is time-limited, meaning you should head over to the Xbox Store and claim them now.
Microsoft has confirmed that Assassin's Creed Odyssey and Olympic Games Tokyo 2020 – The Official Video Game, will be available to play until December 20, with access ending at around 8am GMT.
Assassin's Creed Odyssey is a highly scored and reviewed instalment in the popular franchise which made some big changes to the original formula.
Expanding into a more open-world format, the game pulled harder on the RPG elements, providing something different for those growing used to the larger worlds available in Origin.
The Express Review was posted back in 2018 and left Joseph Carey impressed by the narrative progress, explaining:
"Alexios' story in many ways harkens back to the glory days of the Ezio trilogy that delivered a compelling narrative and kept players invested.
"Players witness him grow from a young and somewhat unaware man living on the island of Kephallonia to an untouchable warrior that would make even Achilles think twice before challenging him in battle.
"Assassin's Creed Odyssey's main quest has multiple story arcs that consistently kept us invested and awaiting the next twist.
"But while the game excels in telling a noteworthy story, it's the likeable and often humorous cast of characters that keep you coming back for more.
"Alexios is certainly the highlight, but he is joined by a number of other lead personas that make events consistently entertaining.
"Voice acting is nailed for the most part, although a few character performances end up being annoying thanks to some over-exaggeration."
So it might be worth leaving those most recent releases in the Xbox Game Pass library for a few more days so that you can test out two games currently not available as part of the subscription service.
And if you do find yourself wanting to play more of either game, you can download both of them at a reduced price. Deals running on both games this weekend includes the following:
Assassin's Creed Odyssey
Standard Edition ($59.99 SRP) at 75% off: $15.00
Ultimate Edition ($119.99 SRP) at 70% off: $36.00
The Fate of Atlantis DLC ($24.99 SRP) at 50% off: $12.50
Olympic Games Tokyo 2020 – The Official Video Game
Standard Edition ($39.99 SRP) at 50% off: $20.00
Published at Sat, 18 Dec 2021 01:23:57 +0000
Xbox Game Pass: Skip new Series X games for these Xbox Live Gold downloads