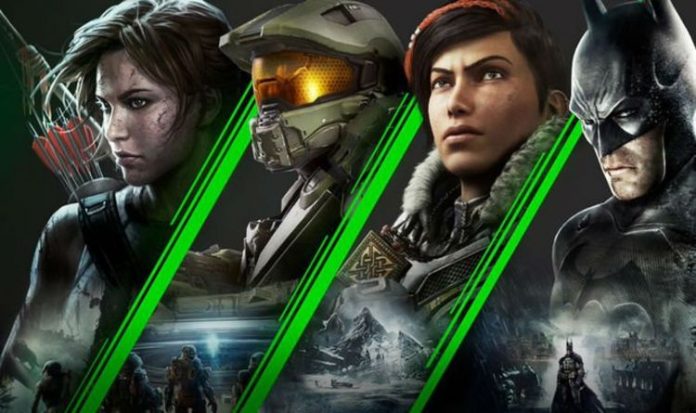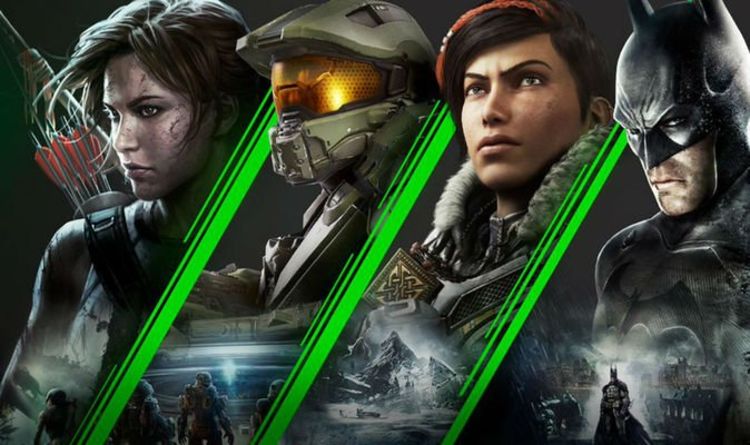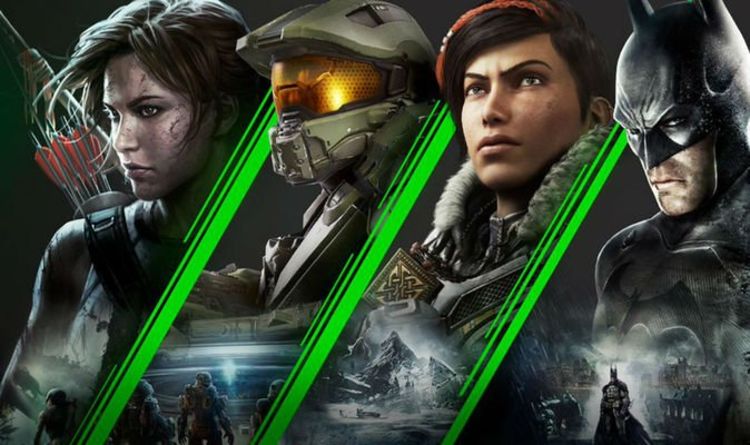 Microsoft has announced the next wave of Xbox Game Pass releases for December 2021.
In case you're new to Xbox, Microsoft's excellent Game Pass Ultimate offering combines an Xbox Live Gold subscription with an Xbox Game Pass membership.
Xbox Gold gives subscribers the ability to play multiplayer games online. Members also receive a selection of monthly free games, as well as exclusive discounts in weekly sales.
Game Pass, meanwhile, gives subscribers unlimited access to over 100 games, including brand new Xbox One and Windows exclusives.
This includes recent high-profile releases like Forza Horizon 5 and Halo Infinite.
As if that wasn't enough, Microsoft has unveiled a new selection of games coming in the next couple of weeks.
It all begins on December 15, with the Cloud version of hit indie title Among Us.
This will be followed by a whopping ten new Game Pass releases just a day later on December 16.
Mortal Kombat 11 headlines the line-up, alongside Firewatch, Broken Age and Transformers Battlegrounds.
"Mortal Kombat 11 is the latest installment in the critically acclaimed franchise, providing a deeper and more personalised experience than ever before with an all-new Custom Character Variation System that gives players the creative control to customize versions of the entire character roster.
"Developed by award-winning NetherRealm Studios, Mortal Kombat 11 introduces a new cinematic story continuing the epic saga that is more than 25 years in the making."
Broken Age, on the other hand, is an adventure game created by the legendary Tim Schafer.
"Broken Age is a family friendly, hand-animated adventure game with an all-star cast, including Elijah Wood, Jack Black, and Masasa Moyo.
"Funded by a record-breaking crowdfunding campaign and designed by industry legend Tim Schafer, Broken Age is a timeless coming-of-age story."
Then there's mystery adventure game Firewatch, which sees players explore the Wyoming wilderness.
"Perched high atop a mountain, it's your job to look for smoke and keep the wilderness safe.
"You'll explore a wild and unknown environment, facing questions and making choices that can build or destroy the only meaningful relationship you have."
Other games joining the line-up on December 16 include Ben 10: Power Trip, Paw Patrol Mighty Pups Save Adventure Bay, The Gunk, Lake, Race with Ryan, and Record of Lodoss War: Deedlit in Wonder Labyrinth.
Published at Tue, 14 Dec 2021 18:14:30 +0000
Xbox Game Pass subscribers receive extra special gift bundle ahead of Christmas