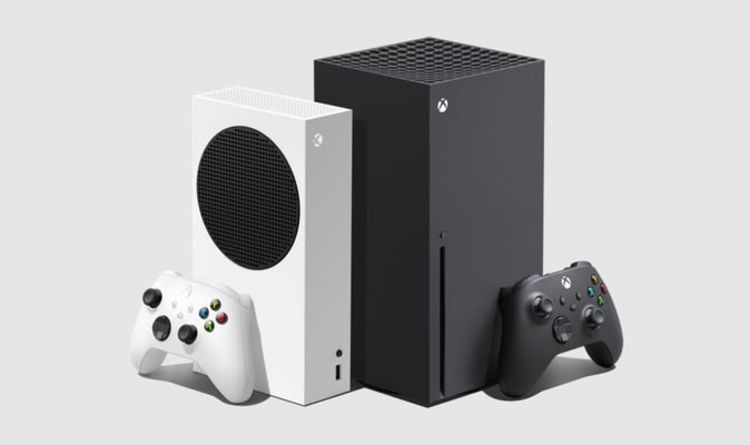 Xbox Series X pre-order blow, but Series S stock is still available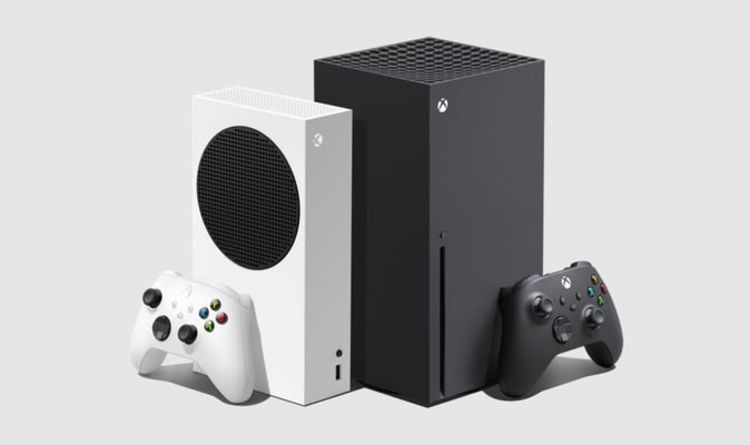 The Xbox Series S is a digital-only next-generation console that won't hurt your wallet too much.
It costs £249.99, compared to the £449.99 of the Xbox Series X. While the PS5 Digital Edition is priced at £359 and the PS5 with a 4K disc drive £449.
The Xbox Series S, like its bigger sibling, boasts a super fast CPU, a solid state hard drive for speedy loading times and plays the same games.
The main difference is the Xbox Series X features a much better GPU, and is built for 4K gaming (and capable of 8K) while Series S is built for 1440p at 120 FPS.
It does have a 4K upscaler though, and will be capable of one of the big next-gen features – ray tracing.
This is a lighting effect which helps to create much more realistic visuals.
Published at Tue, 29 Sep 2020 15:48:38 +0000