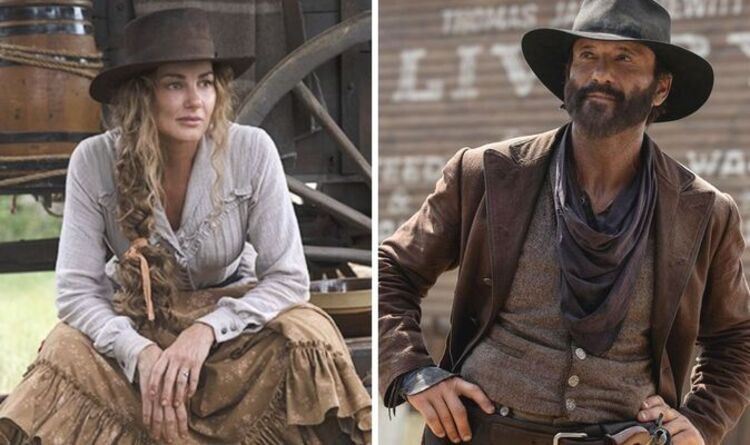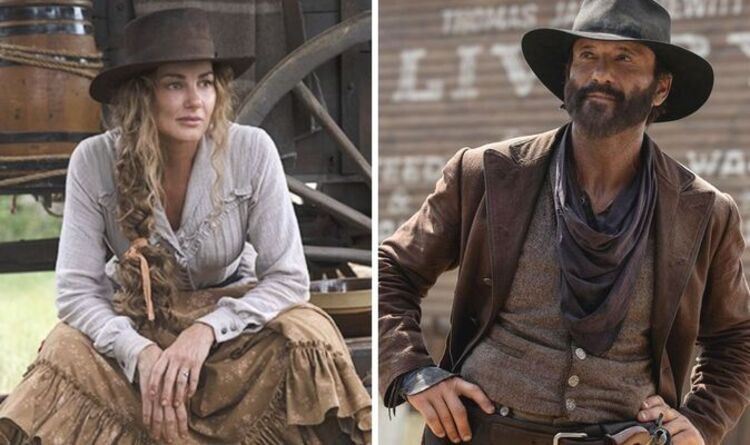 The couple then entered the film and TV industry, and although they have appeared on screen separately, Y: 1883 was the first show they shared scenes together.
As Hill and McGraw played a couple on the show, they happily portrayed the challenges their characters faced in their marriage.
However, when it came to filming the love scenes, Hill revealed she was left feeling slightly uncomfortable.
Speaking to Entertainment Tonight, the singer confessed she was out of her depth when shooting the steamy scenes because she was a "modest" person.
Published at Thu, 07 Apr 2022 23:40:44 +0000
Y 1883: Faith Hill opens up about filming steamy scenes with her co-star husband