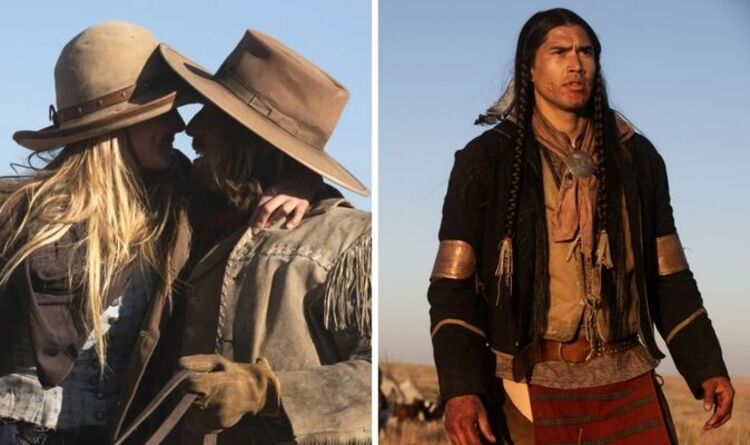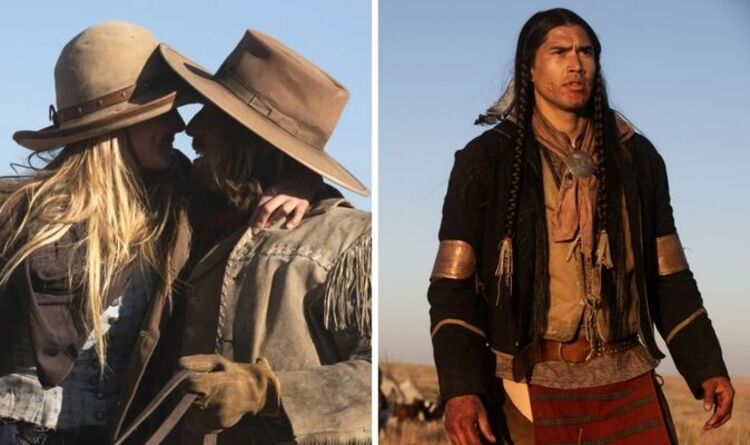 Although the hit Yellowstone prequel spin-off Y: 1883 came to an end in February, there continues to be some surprising revelations from the cast. This includes some insight from actor Eric Nelsen who revealed his true feelings about Elsa Dutton (played by Isabel May) moving on romantically after the death of his character Ennis.
The first season of the western series proved to be a hit with new viewers as well as fans of the original Yellowstone drama.
Many tuned in to gain insight into the treacherous journey the great-grandparents of the Yellowstone patriarch John Dutton (Kevin Costner) took to acquire the Dutton ranch.
While this took place 130 years before the events in the original series, fans watched as James Dutton (Tim McGraw), his wife Margaret Dutton (Faith Hill) and two children journeyed to Montana from Texas for a better life.
Throughout the series, there were a number of heartbreaking moments, however none more so than the death of cowboy Ennis.
READ MORE: University Challenge finalists despair over drag slang round
"My death and her relationship with Sam [Martin Sensmeier] were all part of the plan, I knew it was happening and honestly I'm truly happy for her.
"In the wild, wild west you need to cling onto whoever and whatever makes you feel safe, loved and taken care of and for Elsa that became Sam."
The actor continued "For that reason, I'm grateful to Sam for taking care of Elsa and protecting her and as we saw he saved her life, more than once.
"I'm okay with it because I know it's the best thing for her right now," Nelsen concluded.
After Ennis died, the leader Shea Brennan (Sam Elliot) enlisted the help of Sam, a Comanche man to help guide the group.
By episode seven Sam and Elsa had shared their romantic interest in each other.
After they agreed to get married, Sam offered James a wild stallion for his daughter's hand in marriage.
The two had agreed to meet up in the spring as Elsa wanted to continue on the journey to ensure her family had arrived.
Sam had also explained there was no way to drop things and join the Duttons as he couldn't leave his people or his land behind.
Thankfully, viewers will soon get to see more of the promising young couple as season two was confirmed.
Y: 1883 is available to stream on Paramount Network in the USA. A UK release date is yet to be announced.
Published at Wed, 06 Apr 2022 03:41:40 +0000
Y 1883's Ennis star shares real feelings for Elsa and Sam romance after on-screen death