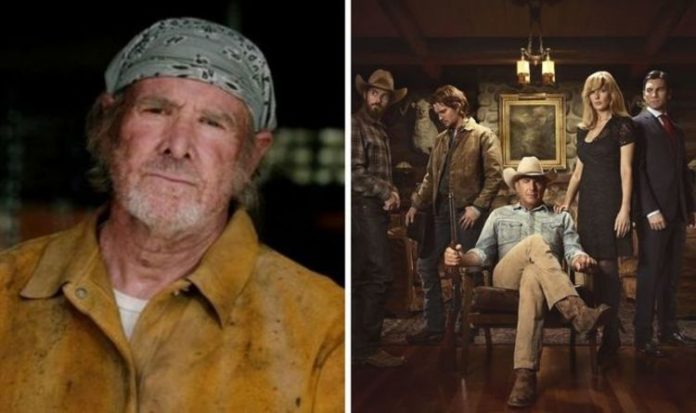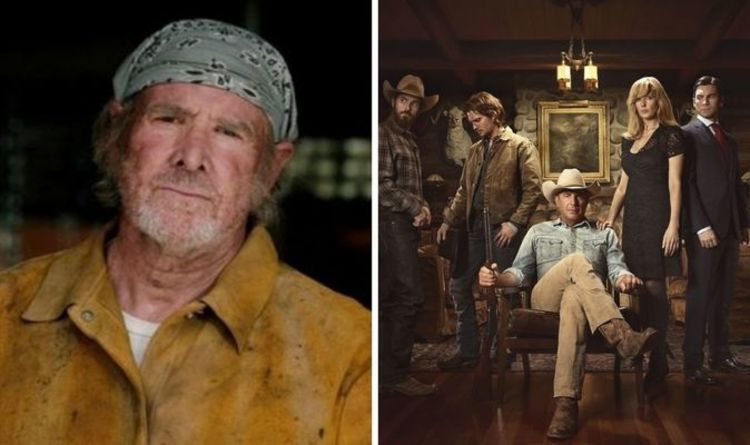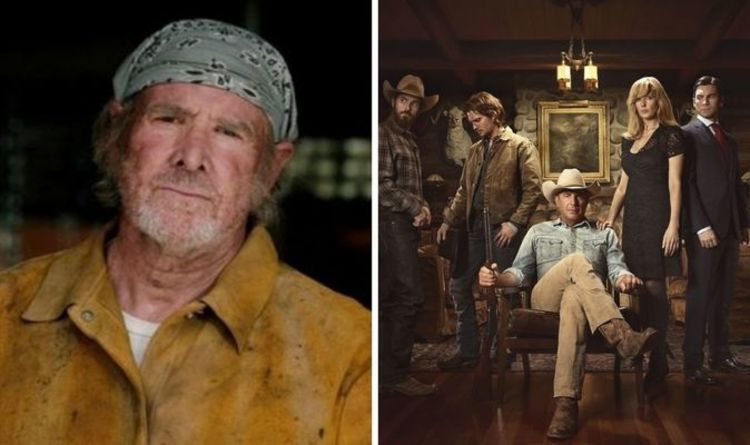 Despite feeling distant from the Dutton's Kayce told Jamie he was instructed by John to find out who was behind the attacks.
Jamie was chuffed as the request proved John still needed him as he still desired his approval.
By the end of the episode, he received the prison list for one suspect Riggins which included the names of cellmates.
In a huge plot twist, Garrett's name was also on the list, which highlighted the fact his father could've set up the hit from prison.
With Jamie, the only 'Dutton' left uninjured, it's likely Garratt set it up to kill the patriarch and his children so Jamie could inherit the rights to the ranch.
Yellowstone season four continues every Sunday on Paramount Network.
Published at Mon, 29 Nov 2021 06:08:10 +0000
Yellowstone fans furious after network delays new episode 'Waited all week!'