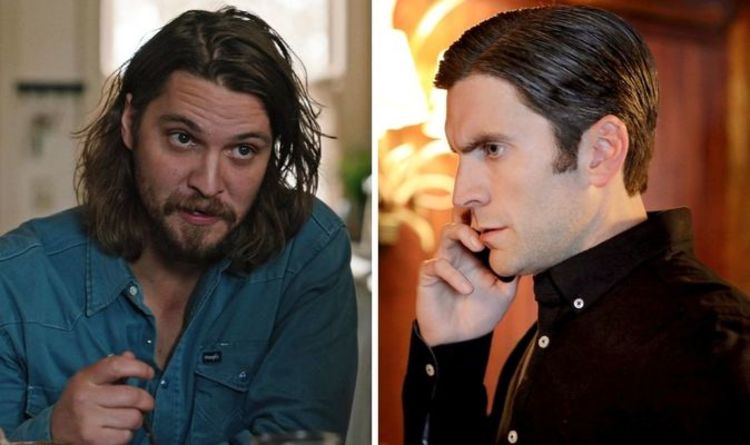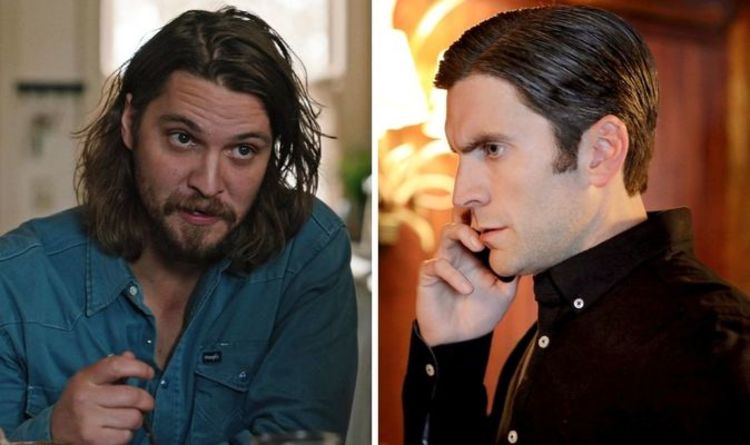 "If he told Kayce then Kayce would tell John and at this point when it comes to John and Beth; I'm betting Jamie is probably thinking whatever happens to them happens.
"Unless the writers are just ready for him to go full villain I can't see them making him just forget his love for his brother just like that."
The two brothers have yet to share much screen time together during season four, though their bond is clearly the strongest out of the rest of the Dutton clan.
Perhaps fans will get a clearer picture of the family's fate when the series continues this Sunday, but until then they'll be on the edge of their seats while they wait to see Garrett's next plan of attack.
Yellowstone season four continues Sundays on Paramount.
Published at Wed, 15 Dec 2021 01:01:00 +0000
Yellowstone season 4: Garrett and Jamie to spare Kayce in Dutton murders as fans spot clue