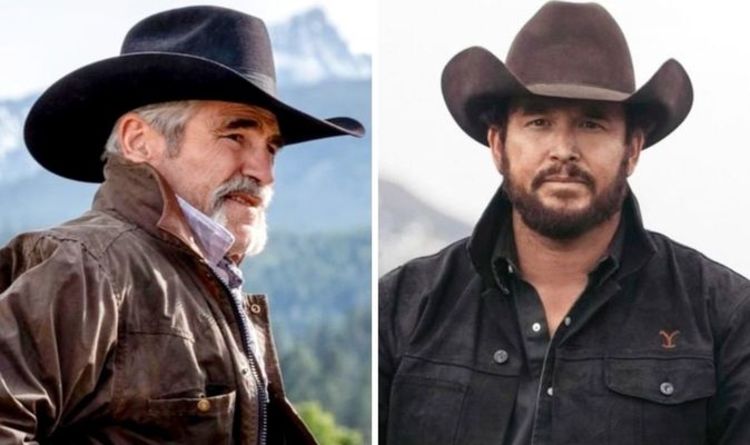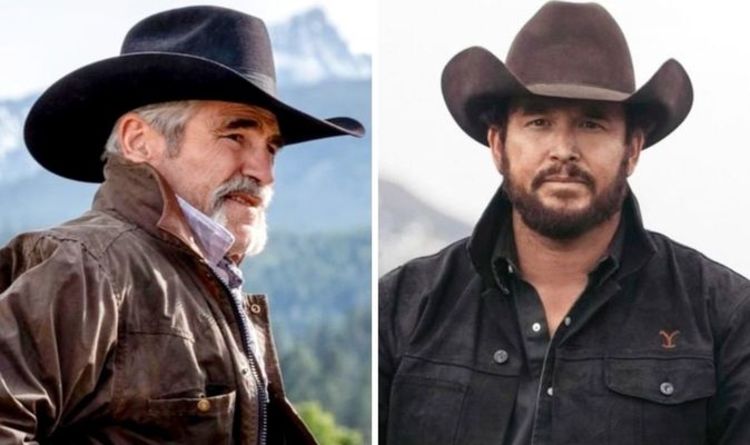 Walker star Ian said: "Rip has kicked Lloyd's a** big time. Shamed him in front of everyone, which is worse.
"But he's got to be the best man in his wedding. What would you do in that situation, if you had to kick your best man's a** on principle?"
Rip and Lloyd are still close friends despite their clash.
Most importantly, the fight wasn't over anything personal, and Yellowstone's ranchers have been known to patch up their differences before.
Published at Sun, 12 Dec 2021 02:01:00 +0000
Yellowstone season 4: Lloyd and Rip to reconcile as star drops 'best man' clue