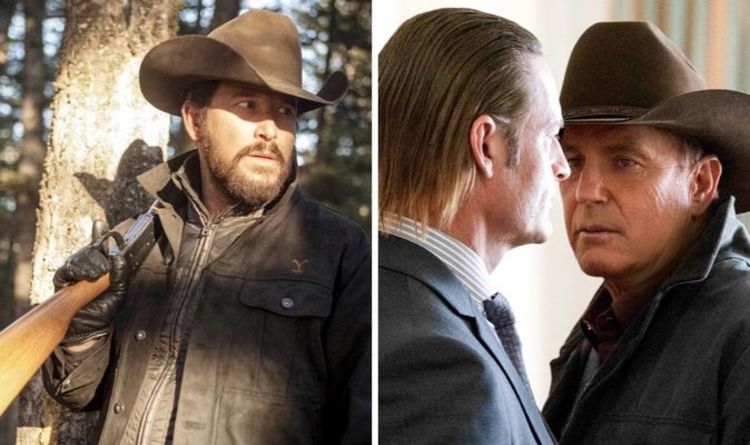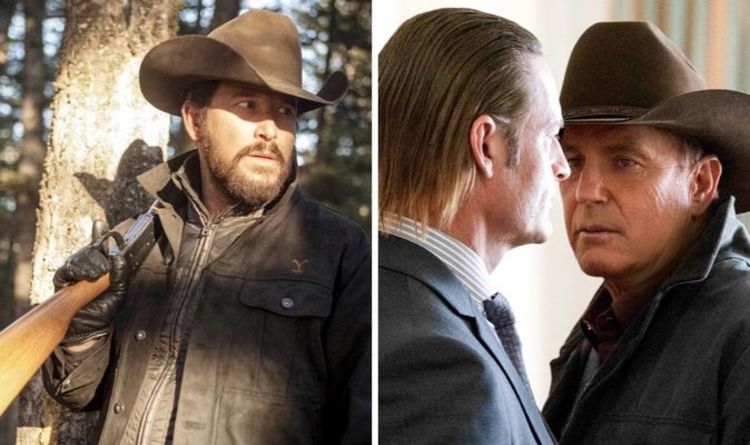 However, whatever the outcome, fans are expecting Rip to unleash his fury if Beth escapes the ordeal with so much as a scratch.
Although John seemed to have been saved by his mobile phone, there is still a possibility Beth will either be killed or left comatose by the attack, for which Rip will undoubtedly try to seek his revenge.
While the rest of the Yellowstone's loyal bunkhouse crew are expected to play a major part, viewers are fully expecting Rip Wheeler to lead the charge.
Yellowstone's fanbase recently discussed the possibilities of Rip's inner darkness coming into play on Reddit.
Published at Wed, 06 Jan 2021 03:40:11 +0000
Yellowstone season 4 theories: Rip to kill in revenge for Dutton attack as fans tip twist