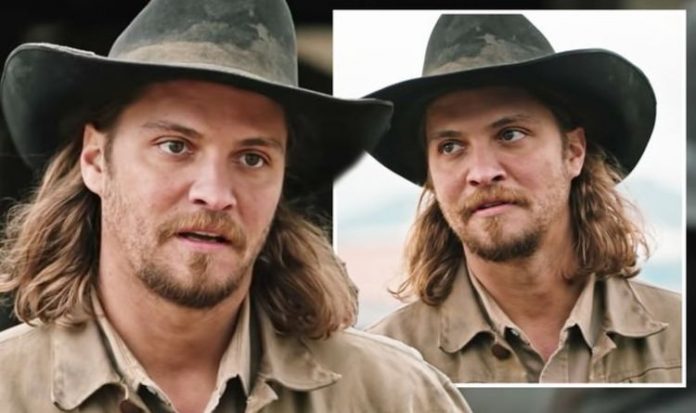 "The beauty of the west is at the core of everything we do here," Grimes began as he and White discussed the picturesque Montana backdrop of the show.
"Yeah, absolutely," White agreed. "Nature in Montana itself and the ranch are at the very heart of the show, and another theme is family.
"That's a theme that's very sort of foundational to the show. So will you talk a little bit about working with Wes [Bentley], working with Kelly [Reilly], working with Dave [Annable], working with Kevin [Costner] and that sort of family that is at the core of the entire show that you've been working with for four years now?"
Grimes then divulged: "Man, it is such a blessing to work with these people.
Published at Fri, 17 Dec 2021 01:01:00 +0000
Yellowstone's Kayce Dutton star admits 'anxiety' over series ending: 'Something missing'