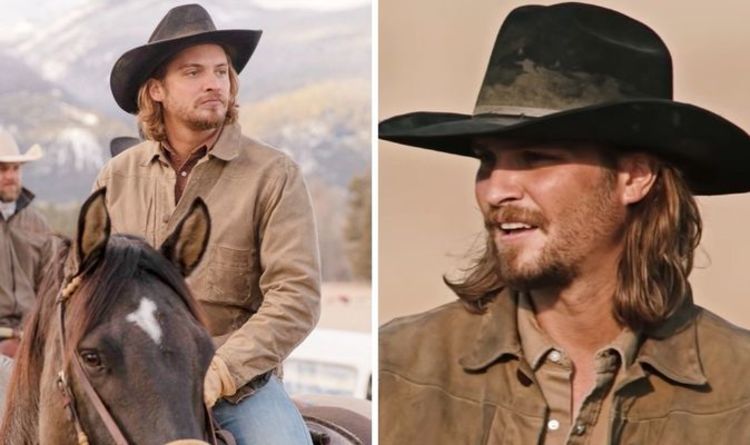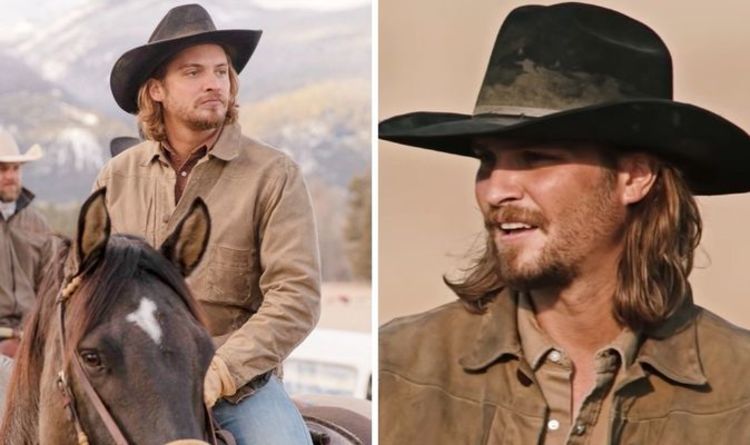 "It was like catching a wave, because this horse is trying to keep up with these wild horses. It becomes part of this herd.
"For the first time in the show, I was full-tilt running as dead-fast as I can. It was awesome."
As well as delivering some of TV's most enthralling drama on screens right now, Yellowstone also offers a valuable insight into the life of modern ranchers.
A fifth season has yet to be officially confirmed, but hopefully there'll be plenty more classic cowboy moments and thrilling stunts coming soon.
Yellowstone seasons 1-4 are available to stream on Paramount Network in the USA now. A UK release date is yet to be announced.
Published at Fri, 14 Jan 2022 01:01:00 +0000
Yellowstone's Kayce Dutton star left 'scared to death' after terrifying stunt