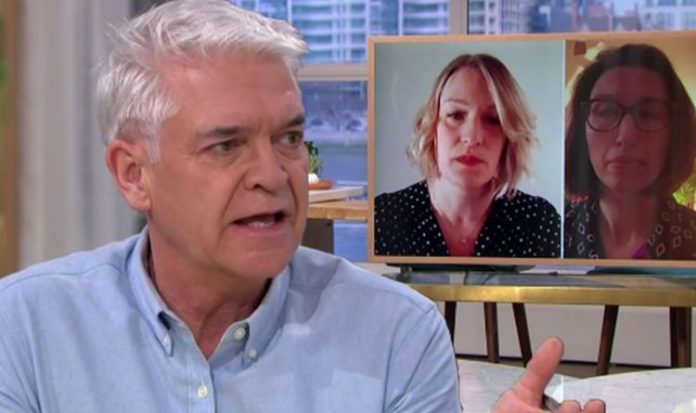 Arby went on to call out Dr Kate, branding the GP "selfish". They penned: "I had to have various vaccinations when joining the NHS, this one is no different. Extremely selfish working within elderly care and having this attitude. Putting lives at risk."
Defend their decision, Niomi said: "How can you say you are less likely to get it with the vaccine??
"I don't know a SINGLE double jabbed person who has not had Covid at LEAST once since being fully vaccinated!!! It may clear it out quicker, but you can't say you are less likely to get it, it's a lie."
Carla added: "As an NHS worker myself, who is vaccinated, I feel that as a nation we should be allowed to choose whether we have the vaccine or not.
"And we should not be made to choose between a job we love and have worked hard for & a vaccine." (sic)
This Morning airs weekdays at 10am on ITV.
Published at Thu, 13 Jan 2022 10:56:00 +0000
'You can still pass it on' Phillip Schofield fumes at GP for refusing Covid vaccine