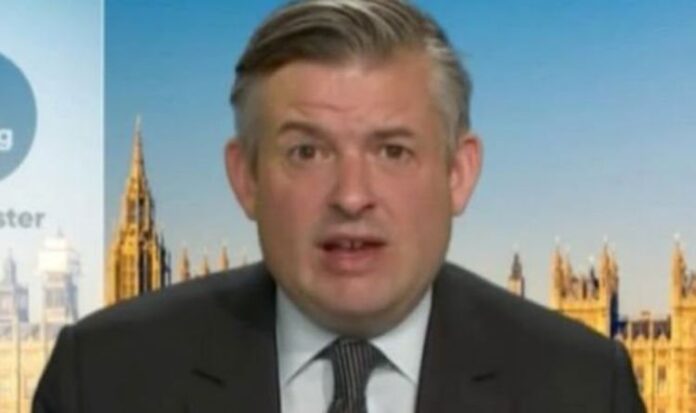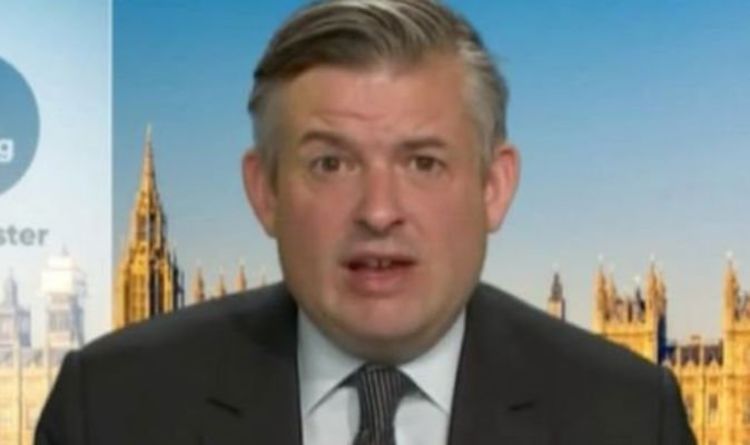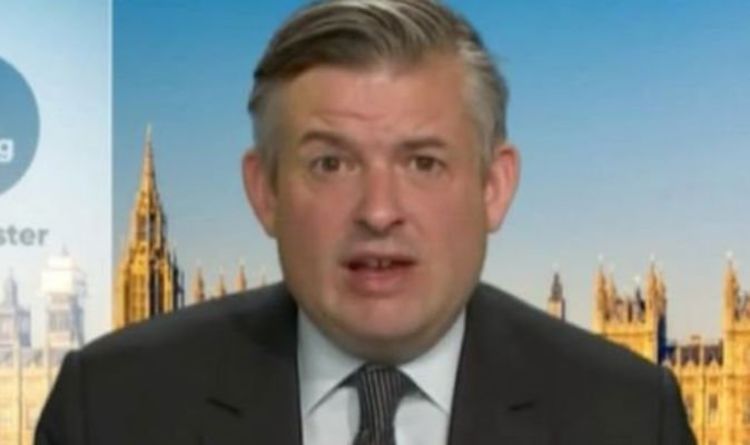 Following the news that lockdown will be extended in England until July 19, Good Morning Britain's Richard Madeley launched a skewering attack on Shadow Health Secretary Jonathan Ashworth for a "failure" of leadership in opposition. He also branded Labour as not holding the government to account over the handling of coronavirus but Mr Ashworth insisted Labour tried their hardest to oppose but a Tory majority in the Commons meant votes to put in place a different border policy to control the virus arriving on UK shores was blocked.
Mr Madeley hammered: "Let's accept your assertion that the opposition was flying the flag on this – and saying there is an issue, there is a problem.
"It is the job of the opposition to hold the government to account when they are getting it wrong.
"There was widespread understanding and belief that they were getting it wrong about the Indian Variant and closing the borders.
"You failed to hold them to account because you didn't get them to change their policy!
"You say you issued warnings and you introduced conversations in the House of Parliament, but nothing happened – so actually as an opposition you have failed, haven't you?"
Mr Ashworth replied: "Well, I mean sadly we fail often in parliament because the government, the Conservative Party have got so many more MP's than the Labour Party.
"But when we brought a vote to the House of Commons to put in place a different border policy.
"Boris Johnson, Priti Patel, Matt Hancock, and all the Tory MP's who sit behind them voted it down and look where we are now.
"The restrictions have been extended."
More to follow…
Published at Tue, 15 Jun 2021 07:32:00 +0000
'You failed!' Ashworth shamed as Richard Madeley confronts Labour on leadership shortfalls