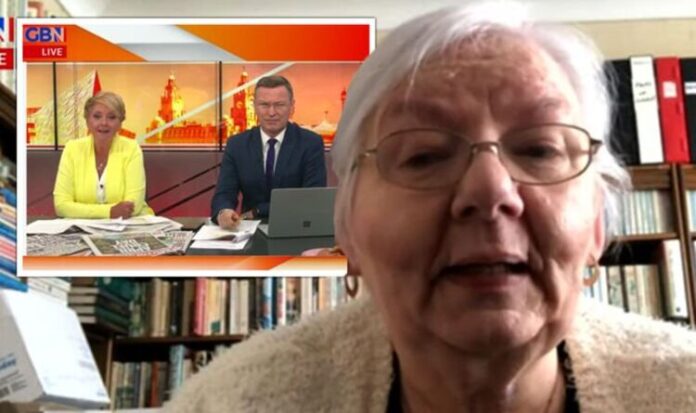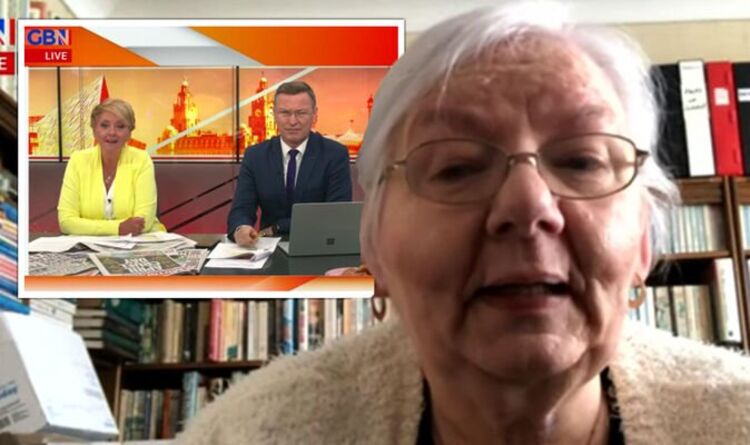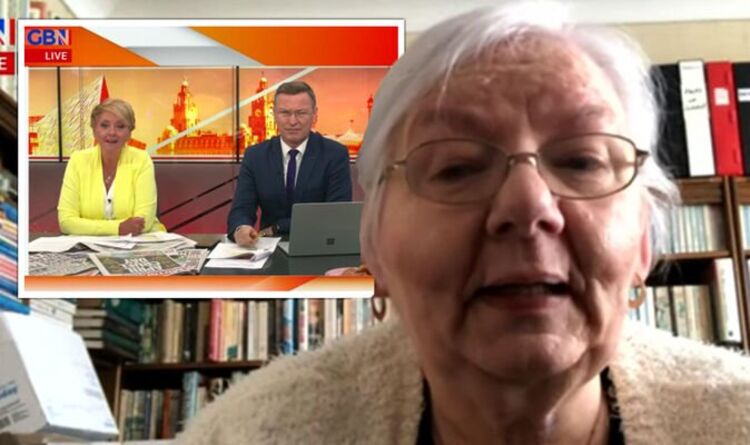 Anne replied: "I can see you're wearing a lovely woolly jumper or cardigan this morning. How cold is it in your room right now?"
"It's quite cold," Sue remarked. "I've got a thermal vest on, a jumper and a cardigan.
"It is quite cold. It was quite good last week because we had the warm weather so it wasn't so bad but since the arctic has given us a blast again, it's back to hot water bottles and two or three jumpers."
"As you say a vest, we were talking earlier on the programme about the fact that we've forgotten or a lot of people have forgotten that we always used to wear a vest, it was a sort of staple," Anne commented.
"Maybe that's what we've got to do, go back to the old days."
Breakfast with Stephen and Anne airs Fridays on GB News from 6am.
Published at Fri, 01 Apr 2022 08:17:00 +0000
'You just cut your cloth' Pensioner Sue details how she stays warm on £12K a year