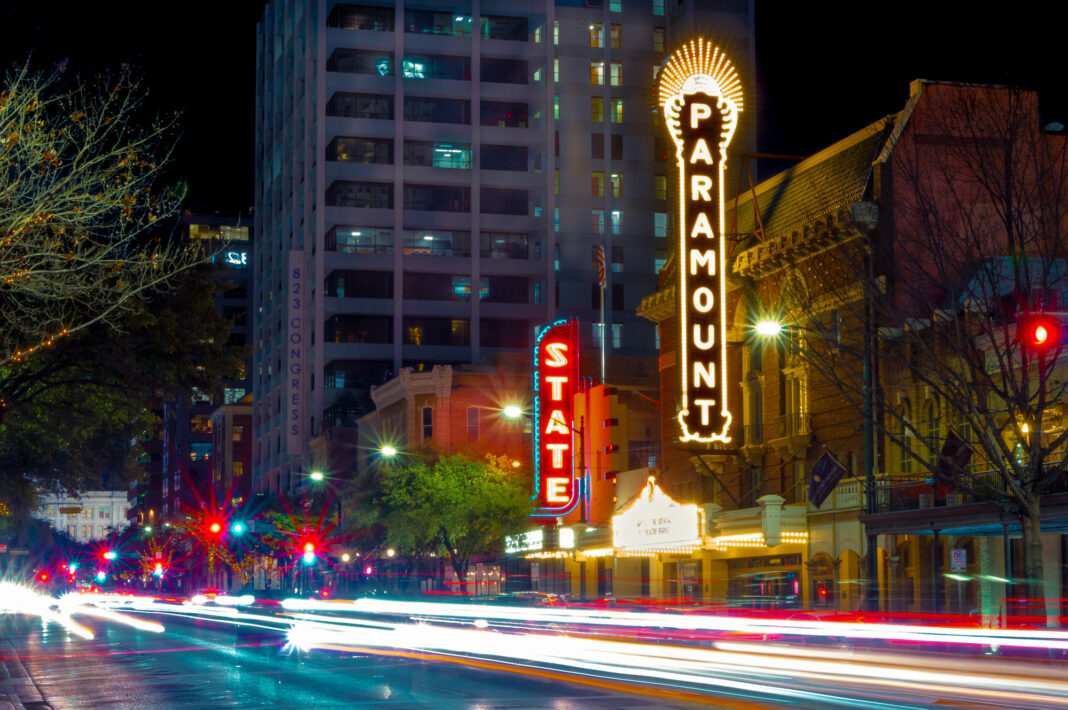 ATX TV Festival announced it would be adding speaking sessions featuring "Austin City Limits" (ACL), "Tiny Beautiful Things," "Mayans MC," actor Caitriona Balfe, and other trending television topics, which runs from June 1-4 in Austin, Texas, according to Variety.
The festival, which is currently in its twelfth season, was launched by co-founders and co-presidents Emily Gipson and Caitlin McFarland that has since developed into a year-round event that is entirely focused on the television medium via its most engaging programming that brings industry leaders and fans together every June for a four-day event that consits of panels, premiere screenings, and late night events.
This latest executive panel, according to the report, will feature Paramount Television Studios president Nicole Clemens, Universal Television Alternative Studio chef Toby Gorman and NBCUniversal scripted content leader Lisa Katz.
Balfe, who is best known for historical drama series "Outlander," joined the festival's previously announced "Women of Outlander" panel, alongside actor Sophie Skelton, executive producer Maril Davis, and EP-writer Toni Graphia.
With ACL as an exciting addition, the storied live music showcase has served as an Austin staple of public television for decades, celebrating its golden anniversary with ATX TV Festival with "Backstage with 'Austin City Limits': 50 Years of Making Music in Austin." The showcase will detail the backstories behind the ACL Festival performances spanning across the country, folk, roots, rock and pop figures who have appeared on the show.
The heart, however, of this year's 2023 festival is highlighting the 30th anniversay retrospective tribute to "Cheers" and its series finale, marking nearly three decades of the Boston-staged workplace comedy that ended on May 20, 1993 on NBC.