"Bachelorette" alum and reality TV star Josh Seiter is the secret celebrity life coach that nobody talks about. He chatted with #Powerjournalist Markos Papadatos about his latest endeavors.
On taking on this new role, Seiter remarked, "My role as an impromptu life coach began organically after I went public with my mental health struggles amidst intense media scrutiny about my relationships with a number of reality television stars. The media coverage combined with my public statements about battling depression and anxiety resulted in a number of fellow stars contacting me to share their own struggles."
"In addition to sharing my mental health struggles, I drew sharp interest after losing 100 pounds and getting into intense shape. This led to a lot of two-way discussions with other popular stars about how best to live a healthy lifestyle and what diets and workout plans are most effective," he added.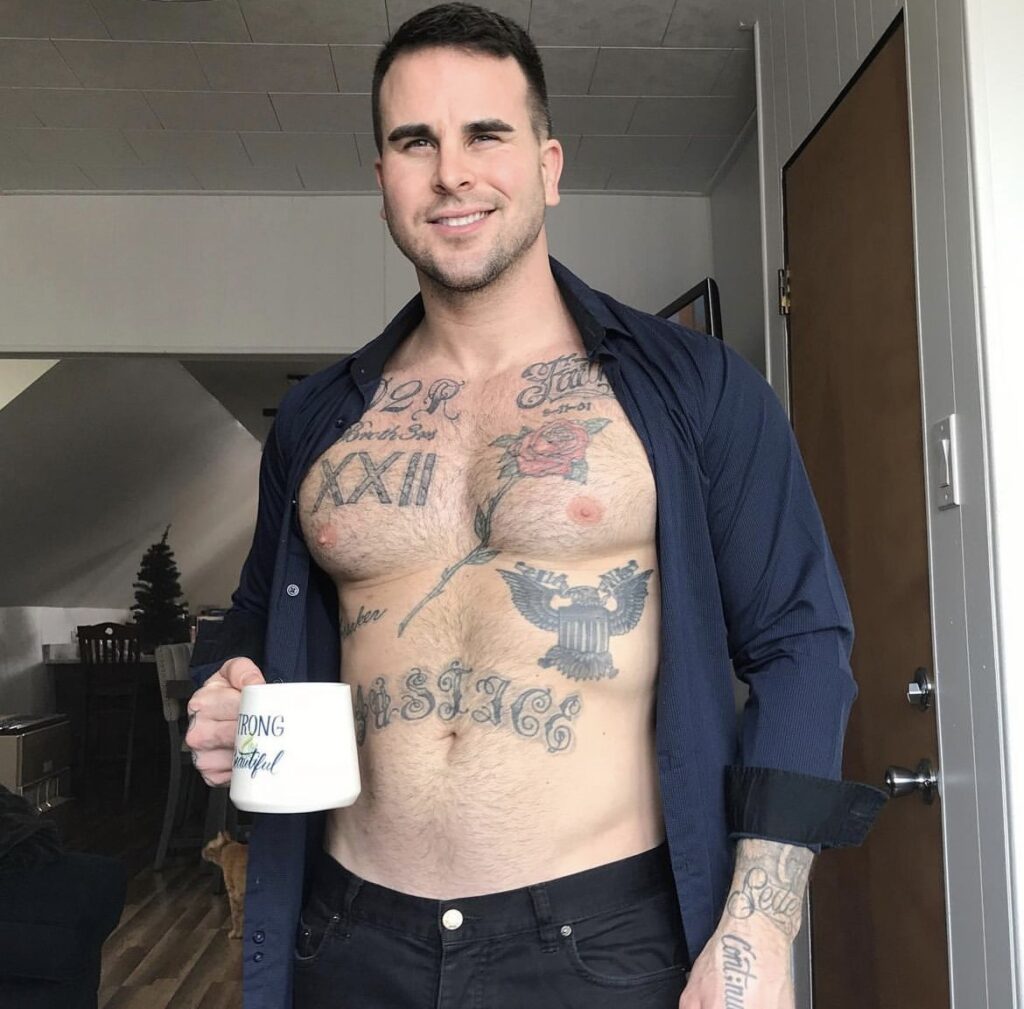 Seiter has helped guide many pop culture stars along the way. "In 2015, Jeff Timmons from 98 Degrees approached me to be on his reality television show 'Men of the Strip'," Seither said. "Jeff and I became close and he requested that I draw up a diet and workout plan for his reunion tour with the Backstreet Boys. Angelina from Jersey Shore is someone else I've befriended after we both went public online about our mental health issues. She's a very sweet person and someone I consider a friend to this day."
For Seiter, raising awareness on mental health is of utmost importance. "It's quite rewarding being able to share advice with people who are struggling with body image and mental health issues, and it's comforting knowing that I'm not the only one struggling with these problems," he explained.
"It's very humbling talking to other reality stars and high-profile personalities, and realizing that no matter how famous or rich someone may be, we all struggle with the same handful of insecurities," he added.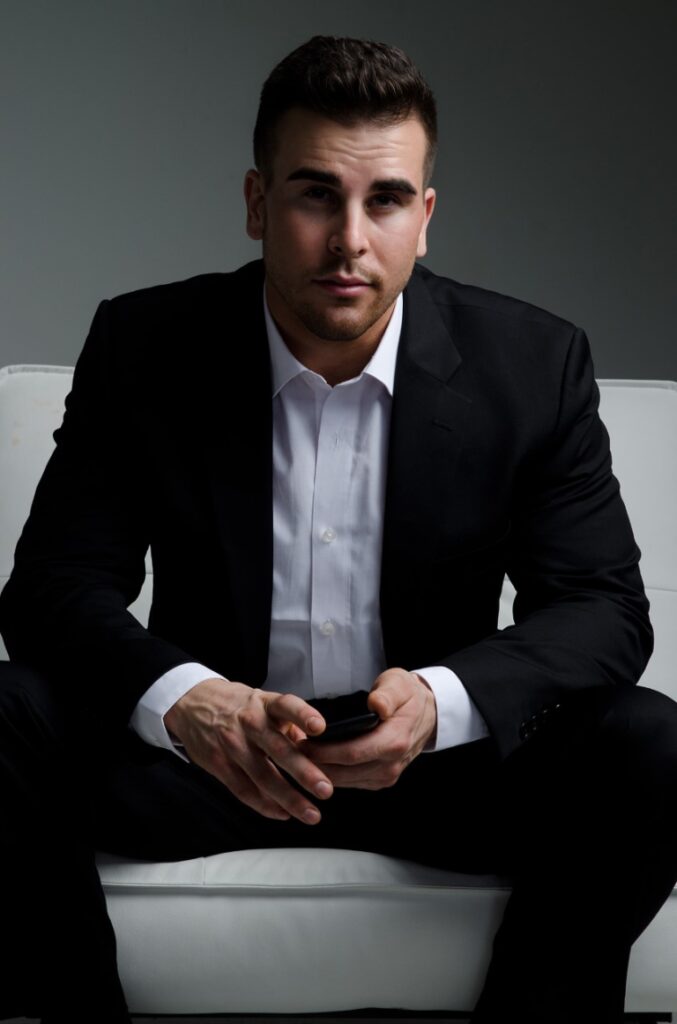 Seiter has shared his own struggles with, and advice on, mental health issues with a number of well-known TikTok, television, and Instagram stars, including women from "Married at First Sight," women from "Love After Lockup," and a half-dozen cast members from "90 Day Fiancé," and "The Bachelorette."
For his fans and supporters, Seiter expressed, "I love all my supporters and am grateful for all the positive messages I have received online regarding my past struggles. I want anyone who may be in a bad place right now to know that they aren't alone, and that things do get better. I promise."
While Seiter may be the secret celebrity therapist and confidant that nobody speak about, it is now safe to say that the secret is out.
To learn more about Josh Seiter, follow him on Instagram.