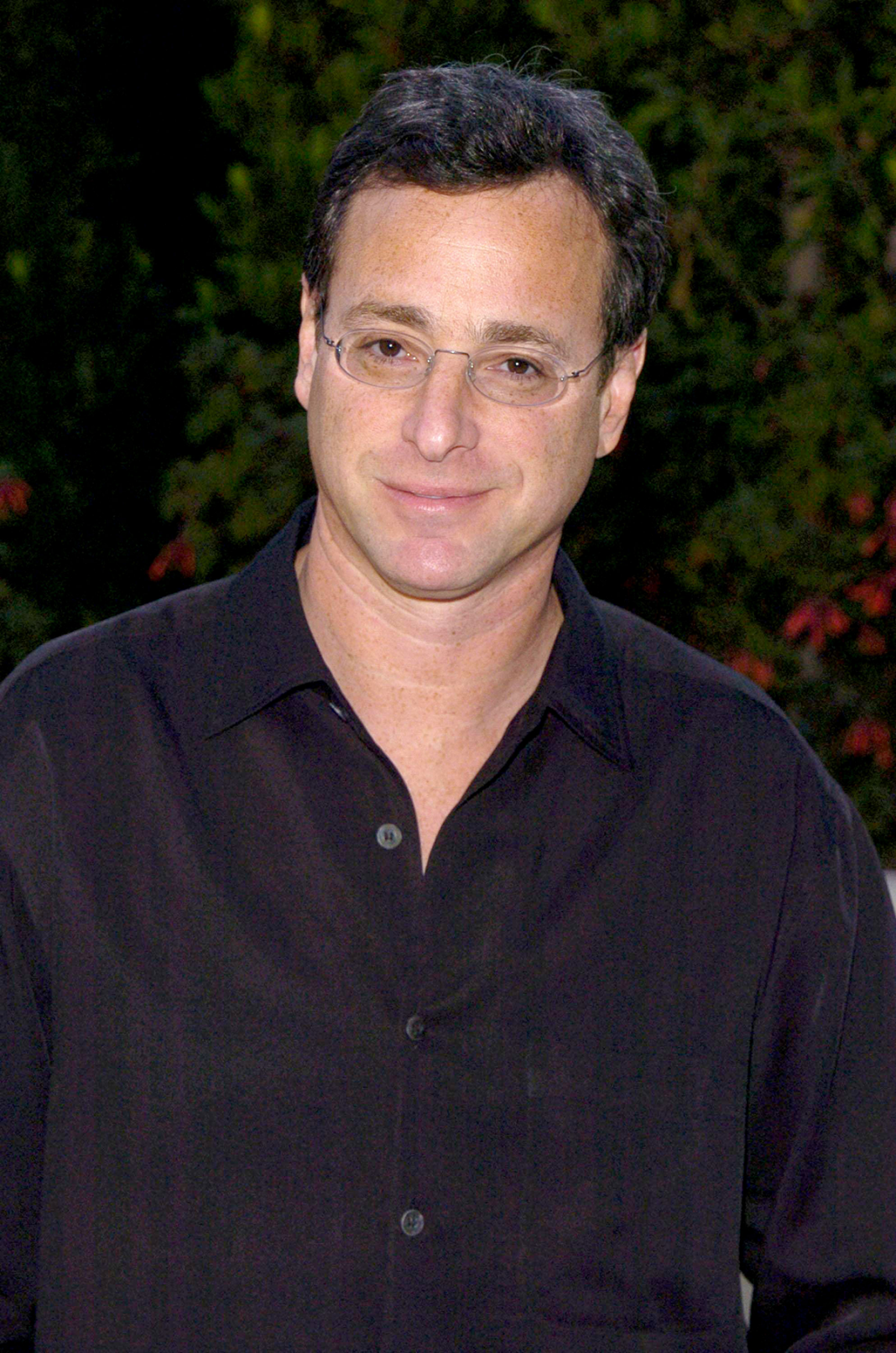 Bob Saget best known for his role as "Danny Tanner" on "Full House" as well as being the host of "America's Funniest Videos" has died at the age of 65.
His death was confirmed by the Orange County Sheriff's Office. They say that he died in a hotel room in the Ritz-Carlton, Grand Lakes. The cause of death is not known, but there are no signs of foul play or drug use.
Saget had performed at had performed on Saturday night at Ponte Vedra Concert Hall in Ponte Vedra Beach, Florida.
He began his career as a member of the CBS Morning Program in early 1987 for a short time. Saget then landed in the TV series Full House, where he played the role of Danny Tanner. This would be the role that would make him one of America's most famous dads. In 1989, Saget became the host of America's Funniest Home Videos, a role he held until 1997. He worked on both Full House and America's Funniest Home Videos simultaneously until Full house came to an end in 1996. In 2009, he hosted a one-hour special in which he and Tom Bergeron celebrated the 20th anniversary of America's Funniest Home Videos.
Saget continued to work as actor in various roles until 2016 when he reprised his role as Danny Tanner for ten episodes of Full House's spinoff series, Fuller House, including its series premiere and finale. Many people did not realize that he was also the narrator of the show "How I Met Your Mother" from 2005 -2014.
Saget is survived by his former wife Sherri Kramer and 3 daughters, along with his most recent marriage to talk show host Kelly Rizzo.