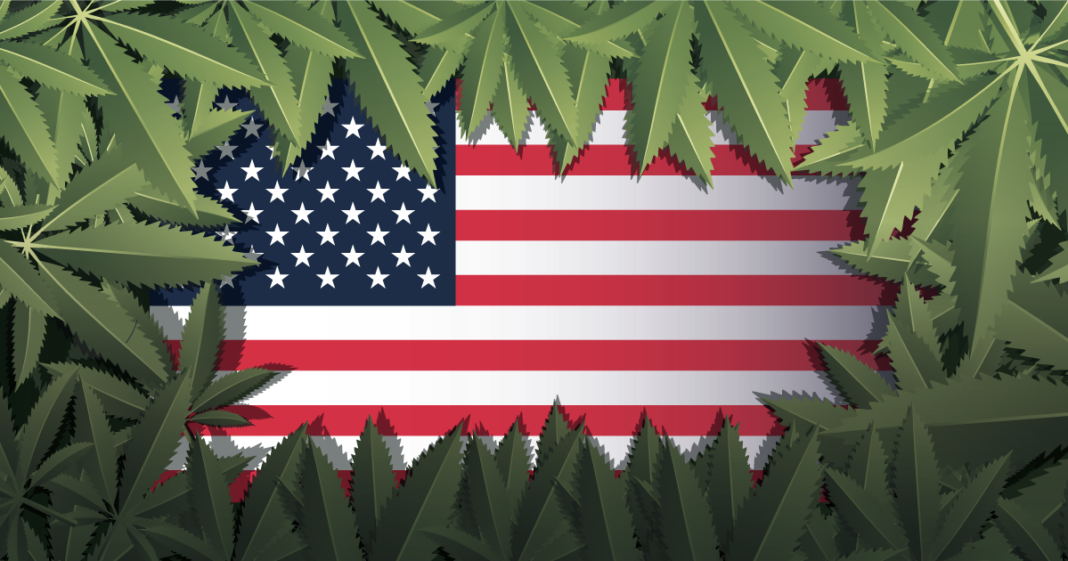 As time goes by, it appears that more and more states across the country are getting with the times and approving favorable legislation when it comes to legal cannabis. What once may not have seemed to be a respectable industry has attracted Wall Street and big business alike. Much of this growth has been led by increased legislation from a state by state basis across the United States. Did you know that nearly half of the states have already legalized cannabis? Yes – as of the time of this article, a surprising 42% of states have already approved legalized marijuana?
While it appears as though the majority of the country is heading in this direction, there is still work to be done in legalization across the remainder of the states in which that has not yet come to pass. Keep in mind also that legalization takes shape in different forms such as legalization for recreational use, medical legal, and CBD.
By the numbers and in a recent survey, 59% of the nation supports medical and recreational cannabis use, whereas 30% support medical uses only. Still, only 10% do not support legalization, so it appear that eventually, all states should have some level of favorable adoption. When you look at things from a population perspective, 44% of Americans live in states that allow access to legal recreational marijuana.
Times, they are a changing: is your state next to legalize marijuana? Learn more about which states are next in the map visualizations and infographics below, courtesy of Best CBD Oils:

Source:
BestCBDOils.org