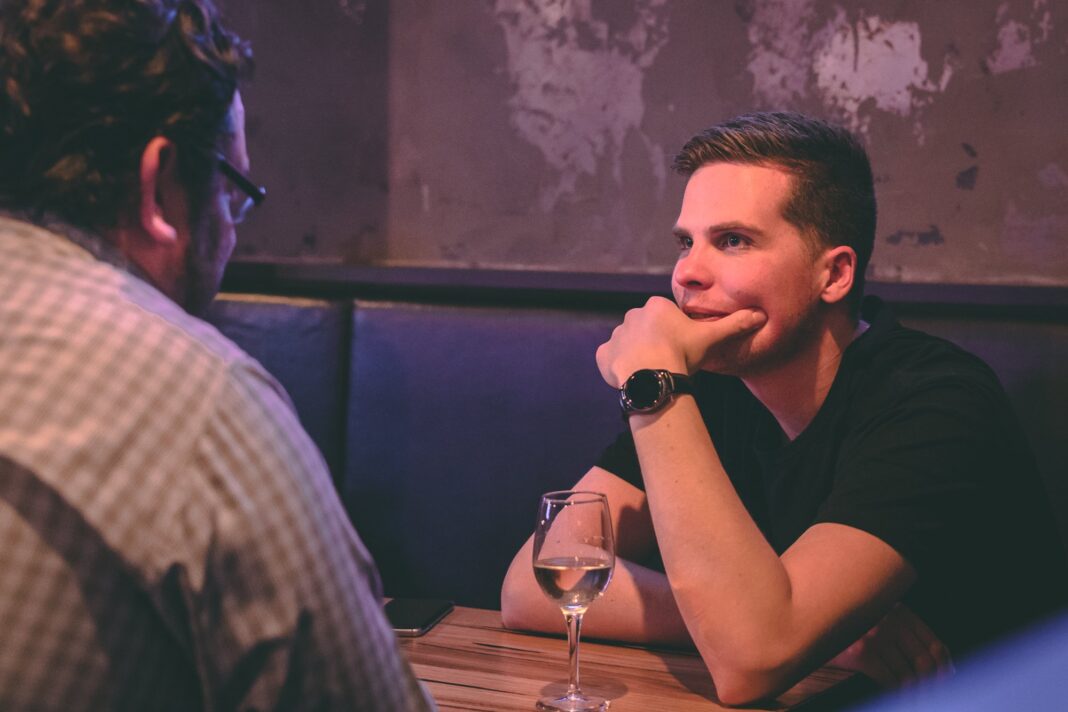 Business experts often spring from mega metropolitan areas like Silicon Valley, New York City, San Francisco, and others. However, the traditional startup epicenter seems to be shifting to rural areas. Great minds like Chris Smith seem to be advancing the narrative that nothing should stop you from reaching your goals and dream, not even your upbringing or environment.
Chris Smith grew up in a small rural city in an island state. He worked in almost every role in the industry before launching his own company. He has been a commentator, pro player, consultant, tournament coordinator, and PR & has worked as a marketing specialist, keynote speaker, exhibition booth coordinator, and more.
Revolutionizing Esports, Gaming & Blockchain Space
The esports space has faced many challenges, including a lack of robust technology solutions to help with marketing. Yet technology is constantly altering the landscape, and although firms are at the forefront in implementing the latest technologies, few understand how to market their products.
With over twelve years of working in the esports and gaming niche, Chris decided it was time to introduce a marketing firm that was specific to this niche. Chris has held almost every role in esports, from commentator to tournament coordinator, pro-player, manager, consultant, PR, marketing specialist, keynote speaker, exhibition booth coordinator, and much more. He noticed two things: The lack of knowledge on successfully executing launches and other marketing initiatives—secondly, the failure of most marketing firms to provide customer-centered services.
In the four years that Chris' company, BIG, has been in the gaming and esports niche, the company has become popular as one of the best marketing firms offering go-to-market initiatives to businesses seeking to market in the esports niche. The company is equipped to handle everything from top-to-bottom of the industry. They provide influencer marketing, PR, gaming events, strategy, and consultancy services.
Working with Chris in gaming and esports marketing
Today's clients prefer working with a company that enhances their experience instead of one that wants to sell to them. Chris points out that before he started BIG, he was frustrated at marketing firms that sounded robotic. These firms engage in cut-dry conversations with clients.
For most of their clients, BIG prefers a hands-on solution, working on setting all goals, KPIs, and timelines and educating the client on all decisions end to end. For its marquee client, AEXLAB, BIG has worked closely with them on multiple campaigns through several capital raises and advised the team on setting up their game for marketing success. Campaigns completed with AEXLAB include direct conversion on audience growth, giveaways to drive hype, and more. BIG can work with blue-chip companies to hit CPM targets, but it's more often than not that they need to write their job description before completing the campaign.
Wrap Up
Chris Smith has transitioned from a small rural city individual to an esports, gaming, and blockchain expert. He did so by providing marketing services in a niche few marketers were willing to pursue. Chris' company, BIG, consists of a talented team of experts. The company is client-centered, and they work with each client and help them achieve their goals in esports and gaming. For more information, check out their website or on social media. www.businessingames.com