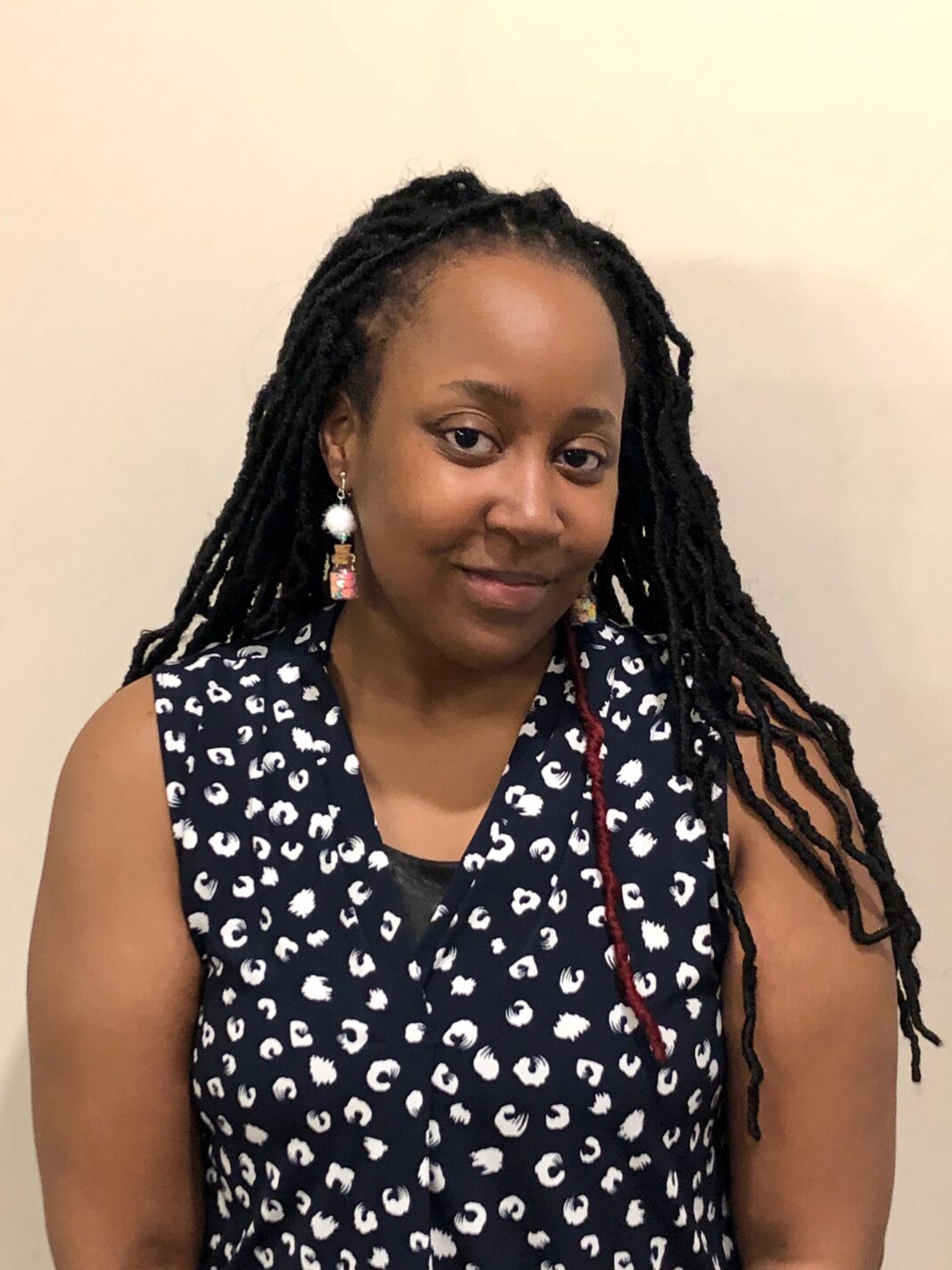 People go through a lot of changes. Some of these changes include career changes. Some changes propel you to your passions. This was the case when Leah transitioned from social media marketer and PR publicist to a technical writer.
Leah Garrett, born in Washington DC and raised in a small town south, was educated and earned skills in marketing and sociology. Having mastered the latter skills, she also learned marketing and pursued her interest in what she loved, research and writing.
Politics is an issue that many people have an opinion on. Politics is always seen as a conversation between politicians and people. Leah sees it as a different kind of game. Politics is a game of psychology, to sway people you have to learn how they think. This requires strategic planning and education.
Social Media Marketing and PR
Social media marketing and PR require a person with both writing and communication skills. Having taken a course that dealt with both, Leah was able to work with them toward a political career. Knowledge of politics and social media management gave her an advantage in all fields.
Social media is one of the easiest ways to create a platform for oneself. With a huge social media following, it is easy to convince the outside world of the goals and achievements that a person is likely to make.
Marketing makes it possible to convince the world that a person is both convenient and popular enough to do everything that they have advertised. Both marketing and PR go hand in hand as one is a stronghold of the other. Marketing deals with the advertisement, while PR deals with the public image.
Leah as an Experienced Writer
Leah's skills and experience in social media marketing secured her a writing job at Tumblr. As a college student, this was a huge milestone. She discussed mental health issues by educating people and answering their questions on various issues they were facing. 
Through the questions and answers, she gave on Tumblr, her social media reach was so high that Twitter and other platforms began to take notice. Leah was then offered various jobs on different platforms for her good work.
How to Become a Professional Writer
Like any other profession, becoming a professional writer takes many skills. Leah was already used to writing and put a lot of work into mastering her craft. Talking about social issues and making sure that the topics made sense by responding made her one of the most sought-after people.
To become a professional writer, it is important to take note of different styles of both topics and issues to deal with. Leah became a good writer through learning and adapting to various changes in the industry. Different companies are drawn to Leah because of her unique ability to reach out to various audiences.
Leah is able to understand and relate to her audiences. She knows what they want and how to make them want the things she promotes. Her skills and experience in social media have come in handy growing and evolving her career.
Social media, PR, and marketing are vital in developing, starting, and promoting businesses. This later helps grow an enterprise and make profits. Leah's skills and experience in digital marketing and PR have prepared her for her current career in writing.
By moving through so many businesses and corporations, Leah has built her name. She has helped improve so many lives and now she will improve hers by following her passion as a writer.