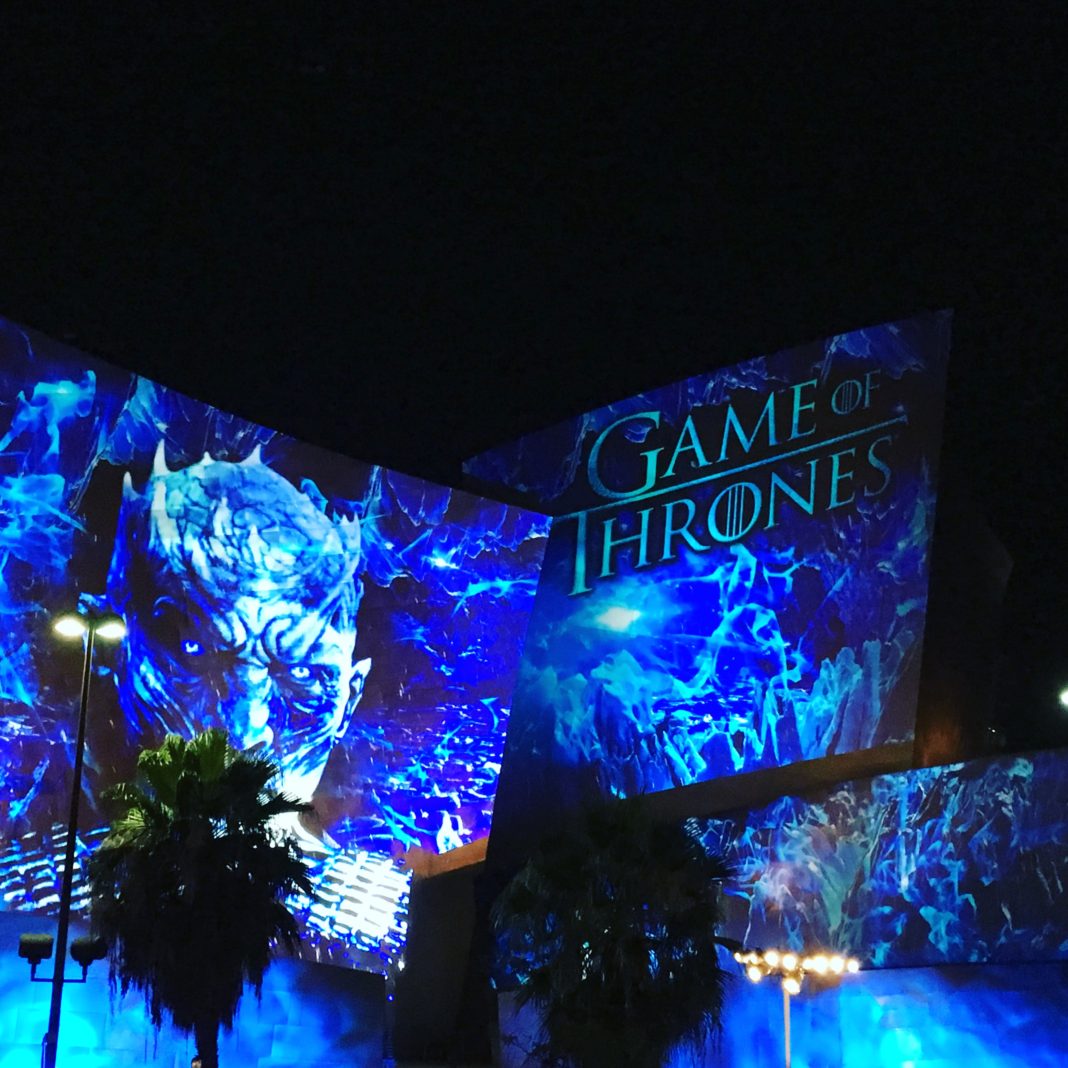 The Premiere of Game of Thrones on Sunday shattered HBO rating records with over 16 million viewers. This was a 50% increase as compared to last year when the show premiered during the spring. This is unique as Summer premieres typically don't do as we as spring releases. This makes it the most watch premiere of any HBO show to date.
Enough traffic that people watching online caused the streaming service to crash. Many viewers took to Twitter to register their unhappiness. The streaming services came back online near the end of the first episode. Season 6 averaged over 25 million viewers across all platforms
Season 7 began with a recap of the previous seasons with a surprise right at the beginning of the show and a strong ending. Season 8 will mark the finale of Game of Thrones.