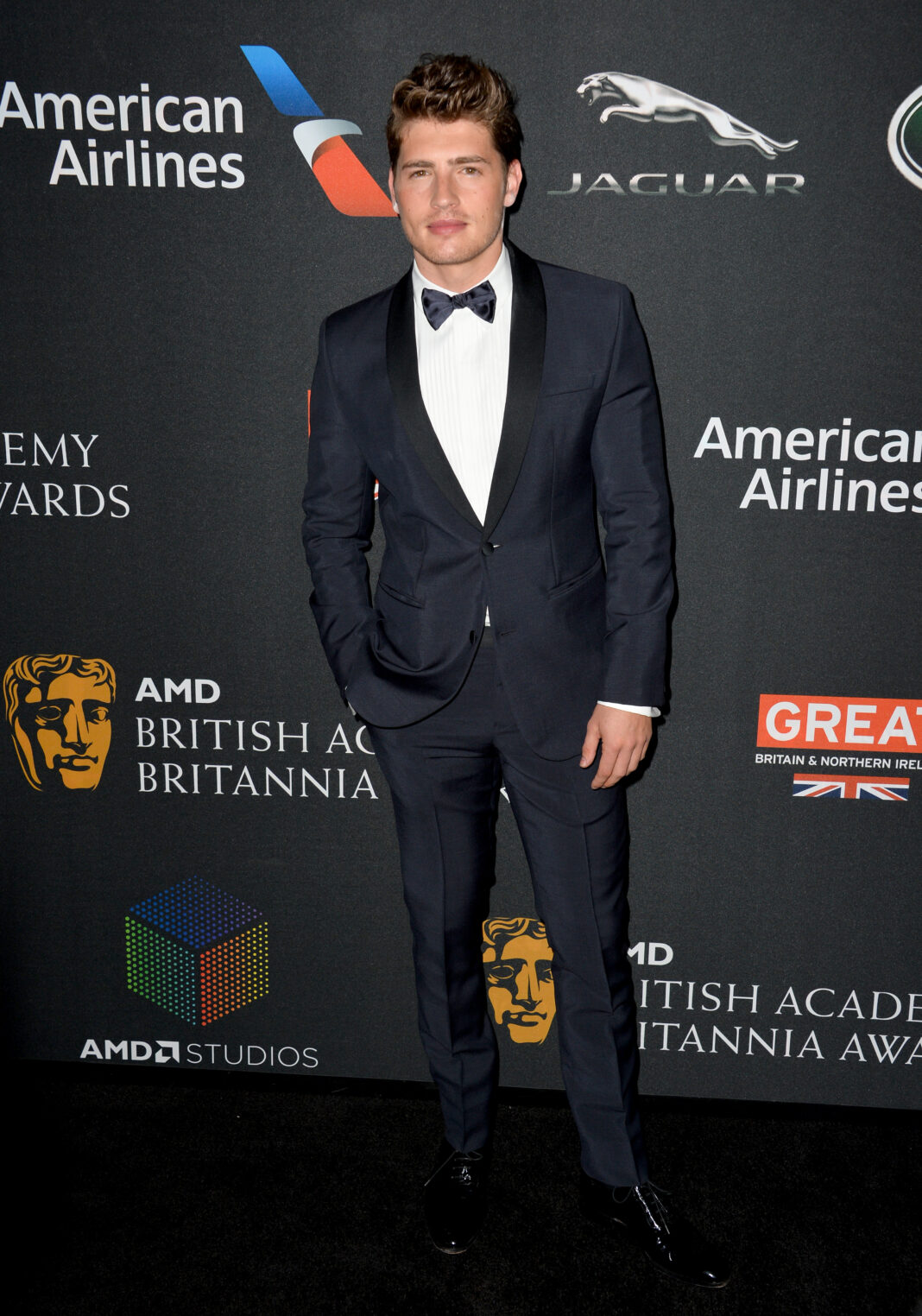 Meet Gregg Sulkin. For those of you who don't know who Gregg Sulkin is, he is a visionary with big ambitions and one of the kindest guys in Hollywood. He's also an actor. Born in Westminster in London. Gregg may be best known in the United States to the Millennial and Gen Z crowd for his role on Wizards of Waverly Place, Or you may know him from the teen Drama Series Pretty Little liars. More Recently Gregg did a hit TV show called Marvel's Runaways from the creators of Gossip Girl. However, we believe Sulkin is about to become a real entrepreneur and brand influencer in his own right. If for no reason else, it's because authenticity sells and Gregg is 100% authentic in everything he does and very hands on from what I can see. I personally know this because during the lockdown I was extremely motivated by his consistent workout posts which made me realize I'm a lazy bum and Gregg's consistent posts motivated me to become better during the last few months and get in better shape than I've ever been.
Now, it also might be time for Kanye West to move over because there is a new creative genius in town launching his new clothing brand today and it's called Gridlock. Gridlock will be a brand which sets a whole new fashion statement for 2020. It's simple, elegant, futuristic. To be honest, I haven't bought any new clothes since the Pandemic started but Gridlock is the first brand, I'm actually considering changing up my wardrobe a bit for. The outfits are simple yet dope looking.
As Gregg Says from his own personal story he asks "what's your Gridlock? I encourage you to break through your personal gridlock and enjoy the real world." What's unique and genius is the apparel line is unisex, which appeals to people who don't want to conform to guidelines society has dictated. It means you can give your girlfriend your hoodie and not worry how it fits or looks. His clothing line and design philosophy is very simple, functional and beautiful looking. Its design so so elegant that it made me wonder why other brands aren't making functional yet beautiful unisex clothing. We just can't wait to see what new design pieces Gregg and the team come up with next. The current world we live in requires more casual wear and comfort wear. Gridlock is comfortable yet functional and looks fantastic and it will break the gridlock of picking out what to wear every day. I hope you get to try it too! So what are you waiting for go try it today! and be sure to follow Gregg Sulkin. He motivates me to be a better person and I know you will level up your game and get past your gridlocks too!
https://www.instagram.com/greggsulkin/