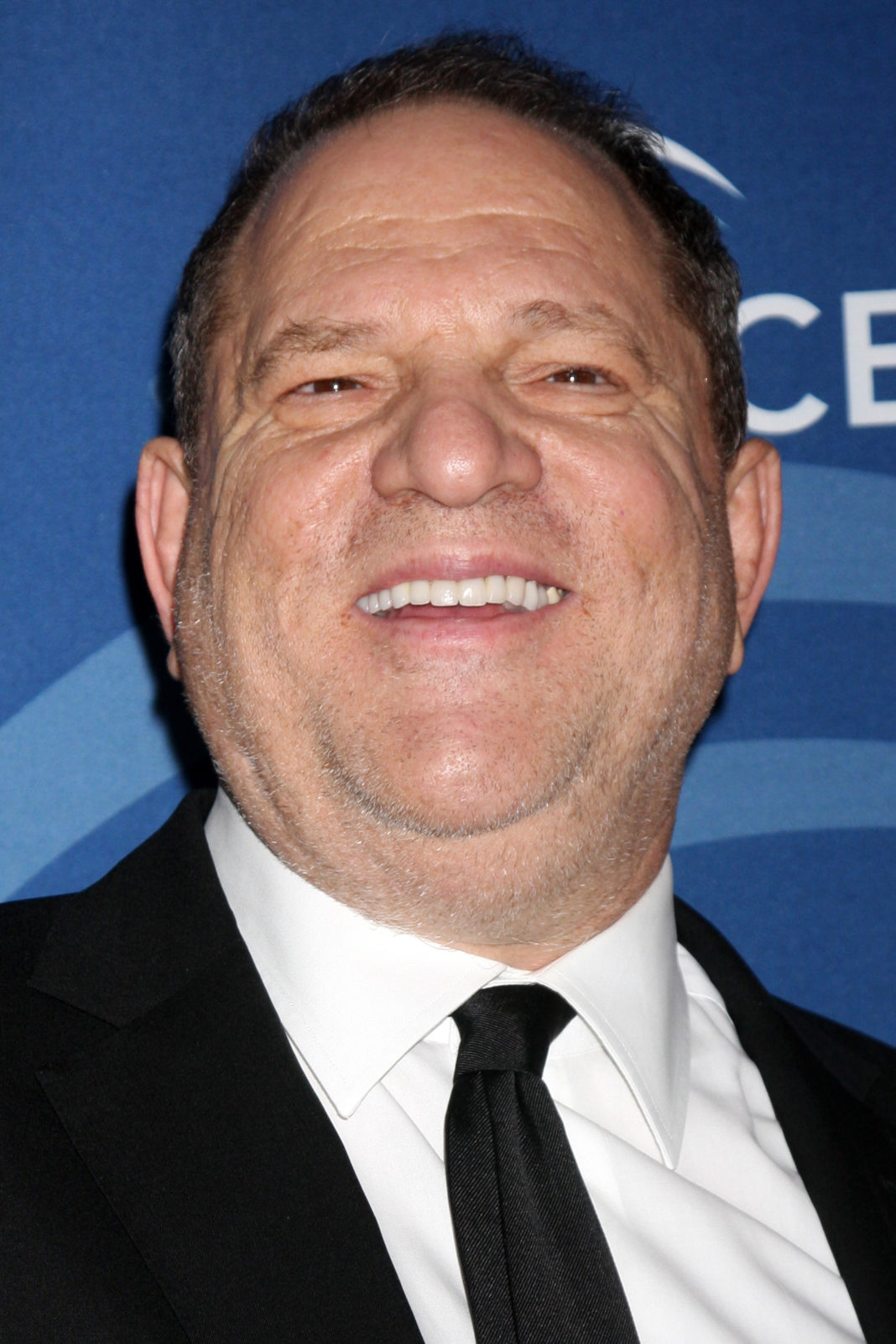 Oscar-winning movie producer Harvey Weinstein is at the centre of a sexual harassment scandal. He allegedly sexually assaulted multiple women dating back 20 years.
Actress Meryl Streep – who once called him "God" in an awards speech – has spoken out against him, saying the claims left her "appalled".
Many others have now denounced him for the alleged behaviour, including Kate Winslet, Emma Watson, Leonardo DiCaprio, Benedict Cumberbatch and Charlize Theron.
When the claims were first reported in the New York Times, Weinstein apologised for causing "a lot of pain". He later disputed the article, however, claiming the report was "saturated with false and defamatory statements".
An article in The New Yorker later said that Weinstein had raped three women, which he denies.
Others including Angelina Jolie and Gwyneth Paltrow have now also spoken out, with Jolie saying she had a "bad experience" with Weinstein as a young actress, and Paltrow saying he had placed his hands on her and suggested massages in his bedroom.
It's a dramatic fall from grace for one of the movie industry's highest-profile producers, which could have wider implications for Hollywood itself.