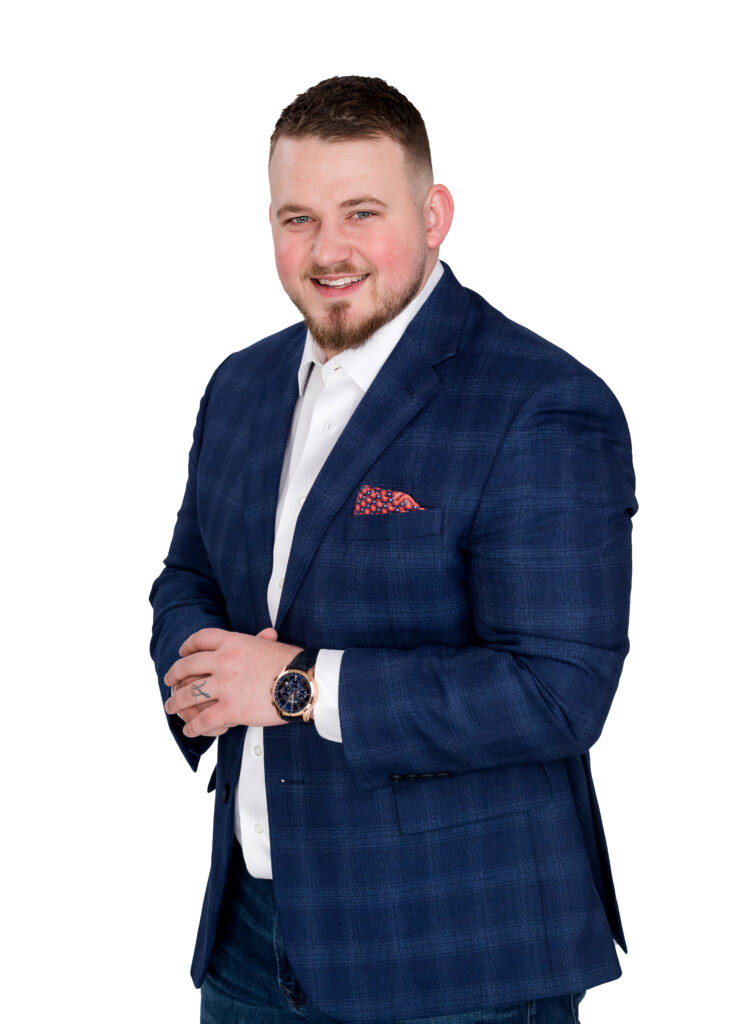 Real estate is a lucrative industry, with the US housing market alone valued at $36.2 trillion in 2020. However, success in this field is not guaranteed, and many transactions fail to meet the expectations of buyers and sellers alike. That's where Kamron Engler comes in. With a focus on efficiency and speed, Engler has built a reputation for delivering results that surpass his client's expectations. This article will explore the secret to Kamron Engler's success in the real estate industry.
Who is Kamron Engler?
Kamron Engler is not your average real estate agent. He is a businessman who provides his clients with fast, efficient, high-quality service. He has a team of experts who work with him to help people buy and sell properties quickly and effectively. Kamron is not limited to the real estate industry; he is a businessman always looking for opportunities to make money and grow his business.
Offering Faster Transactions and Exclusive Financing Options
When it comes to the real estate side, Kamron's focus is on providing fast, efficient, and effective service. He is committed to giving more and doing it quicker than anyone else. Kamron and his team have contacts with lenders that other agents cannot access, including private money, hard money, and all kinds of financing that would not be available otherwise. The key pain point that Kamron solves for his clients is the time and effort required to buy or sell a property, making the process faster and easier.
Standing Out from the Rest
Kamron Engler's real estate service is unique because of the quality of his marketing services. He offers top-tier marketing services to his clients that are unmatched by other real estate teams. Kamron's team provides an HGTV-like experience to their clients, making their property stand out from the rest. The best part is that Kamron does not charge any upfront fees for these services. He only gets paid when he delivers on his promises, making the process risk-free for his clients.
Kamron's offer is unique because of the quality of his marketing services, which are among the best in the industry. Kamron offers a risk-free service, meaning clients do not have to pay anything upfront. Kamron provides his clients with access to the financing they would not otherwise have, making possible deals that would otherwise fall through.
The Transformation: What Clients Can Expect
When clients work with Kamron, they can expect fast, efficient, and high-quality service. Kamron's clients receive an HGTV-like experience that makes their property stand out. Clients receive a higher selling price, usually $20,000 more than the market average. The property is sold in half the time it takes other agents, making the process faster and easier.
The Importance of Sales Training and Marketing
Engler's success is not only due to his unique approach to real estate transactions. As a businessman, Kamron understands the importance of sales training and marketing. He knows the ins and outs of buying and selling properties, and he has helped countless clients achieve their goals. He has built his reputation not only as a successful businessman but also as a sales coach. Kamron believes in the power of education and training to help salespeople succeed.
Branding and Standing Out in a Competitive Market
In addition to marketing, branding is another critical element of success in the sales world. By helping his clients develop a strong brand identity, Kamron ensures they can stand out. This includes everything from creating a memorable logo to crafting a compelling message that resonates with their target audience. In conclusion, Kamron Engler's success in the real estate industry can be attributed to his focus on efficiency, speed, and high-quality service. He provides unique services to his clients, including access to exclusive financing options and top-tier marketing services that help their properties stand out in a competitive market. His commitment to sales training and branding has also helped him build a reputation as a successful businessman and sales coach. By working with Kamron, clients can expect faster transactions, higher selling prices, and an HGTV-like experience that sets their property apart from others. Overall, Kamron Engler's approach to real estate transactions offers a valuable lesson on how to succeed in a highly competitive industry.