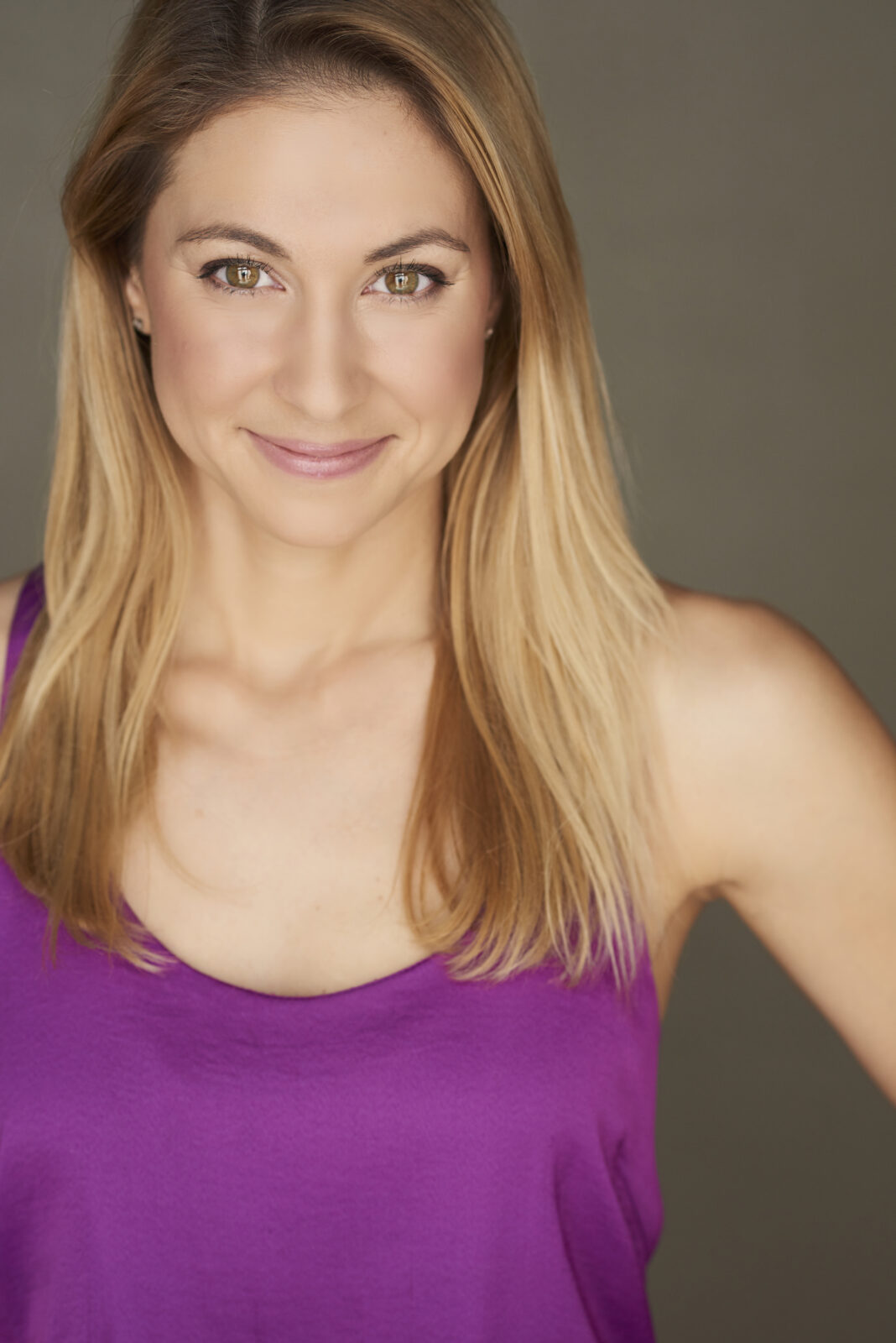 Alice Ford is a former athlete turned TV host who is passionate about sharing her experience of solo travel and how it can enrich your life. With a background as a gymnast, pole vaulter, springboard diver, and runner, she gained discipline, commitment, perseverance, enthusiasm, and optimism that helped shape her later career in film and television as a stunt woman. But that isn't all she does, with a passion for adventure and protecting the planet Alice started documenting her solo and sustainable adventure travels. Proving that adventure travel can be both sustainable and fulfilling even for a solo traveler.
Ecotourism
Ecotourism, in Alice's definition, is responsible travel to natural regions that protect the environment, support local communities, and promote education and cultural understanding. She saw it as a way to actively preserve the environment and learn about diverse cultures, a goal that was more fulfilling than luxury traveling.
To start her solo adventures, Alice ventured into rare communities,  herding reindeer with the Sami in the Arctic circle, fishing for piranha in the waters of the Amazon, and hiking to some of the world's tallest peaks with local mountaineers in Africa and Ecuador.  Her fearless approach and solo female spirit defined her unique style of travel that encouraged others to step out of their comfort zones and explore the world.
Considering Solo Travel?
To those who are considering solo travel, Alice suggests starting small and building confidence. Go camping with friends or take a beginner's course in a new activity. Remember to rely on yourself and make decisions that boost your independence and self-esteem. Overcoming challenges and facing obstacles can also increase your resilience and confidence.
Alice invites everyone to join her on her sustainable travel platform, TravGanic, where they can find resources and inspiration for solo travel. With the right mindset and determination, anyone can live life to the fullest and have memorable experiences, just like Alice's visit with a reindeer herder in the Arctic Circle and roasting meat over a fire in a traditional Sami tepee.
To get a sense of ecotourism and solo female adventure, click here or catch her National Park content over at the Parks channel.