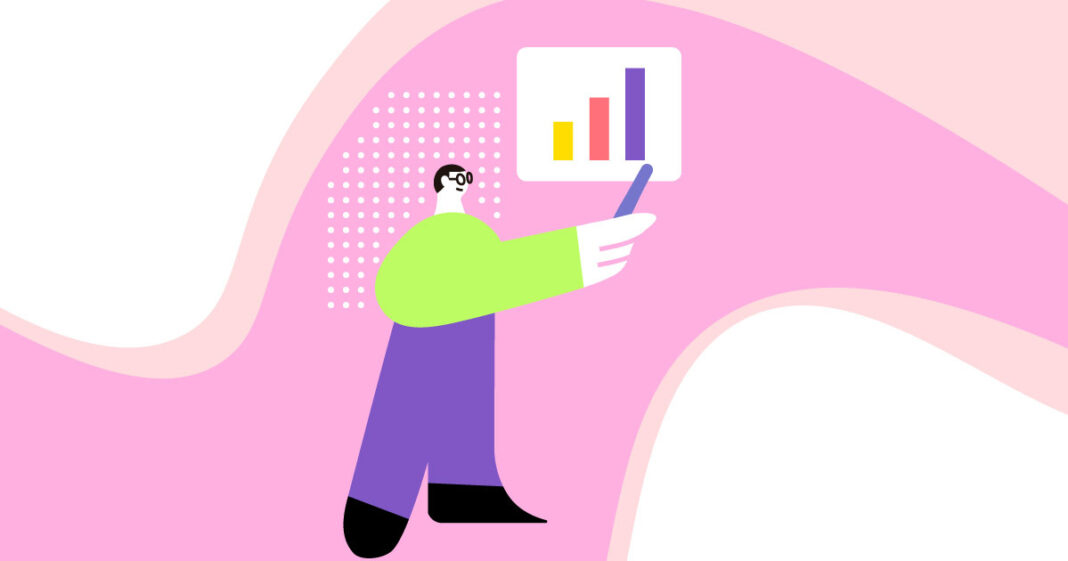 Learning and development, or L&D is the most direct route to aligning employee capabilities to goals that a business wants to achieve. Millions of dollars are spent and millions of employees every year to learn new skills and develop existing ones. Courses range from compliance and product training to soft skills, learning new skills, and building on existing skills. Companies around the world of all sizes are spending and investing more money now more than ever into training in the wake of COVID.
Today, measuring the ROI of L&D is vital to tracking how much of an impact L&D is making on the productivity of employees, especially when it comes to revenue and profits over a given year. New metrics for measuring the efficacy of training are replacing pre-COVID metrics that are proving to be less likely to matter. These old metrics include the number of people attending training and how many people traveled for professional development. Outdated metrics such as these are being replaced with new sets of data, including employee churn and engagement data as well as how confident employees become in new roles.
But calculating the true ROI of L&D can be a difficult task when everything isn't so cut and dry. First, we need to understand the expenses and resources that are spent when putting employees through training. Making a corporate learning course can take anywhere from 55 all the way up to 177 hours to create just 20 minutes of usable corporate learning. Employees also need to sacrifice valuable working time in order to attend and complete traditional courses – companies spend up to 71 hours of training per employee. In addition to the time sink and effort needed to send employees through training, the cost quickly adds up to pay for transportation, lodging, venues, catering, equipment, speakers, and many more. The average in-person training event often can cost up to $40,000. Online or alternative corporate learning models may seem tantalizing, but can also end up costing the same if not be even more expensive. These expenses might be worth it if a noticeable ROI could be measured, but very commonly through traditional learning experiences employees forget information or are taught things irrelevant to their jobs.

Learn about microlearning, and how it actively boosts ROI and gives employees the skills they need while saving time, money, and energy here.
Source:
Arist