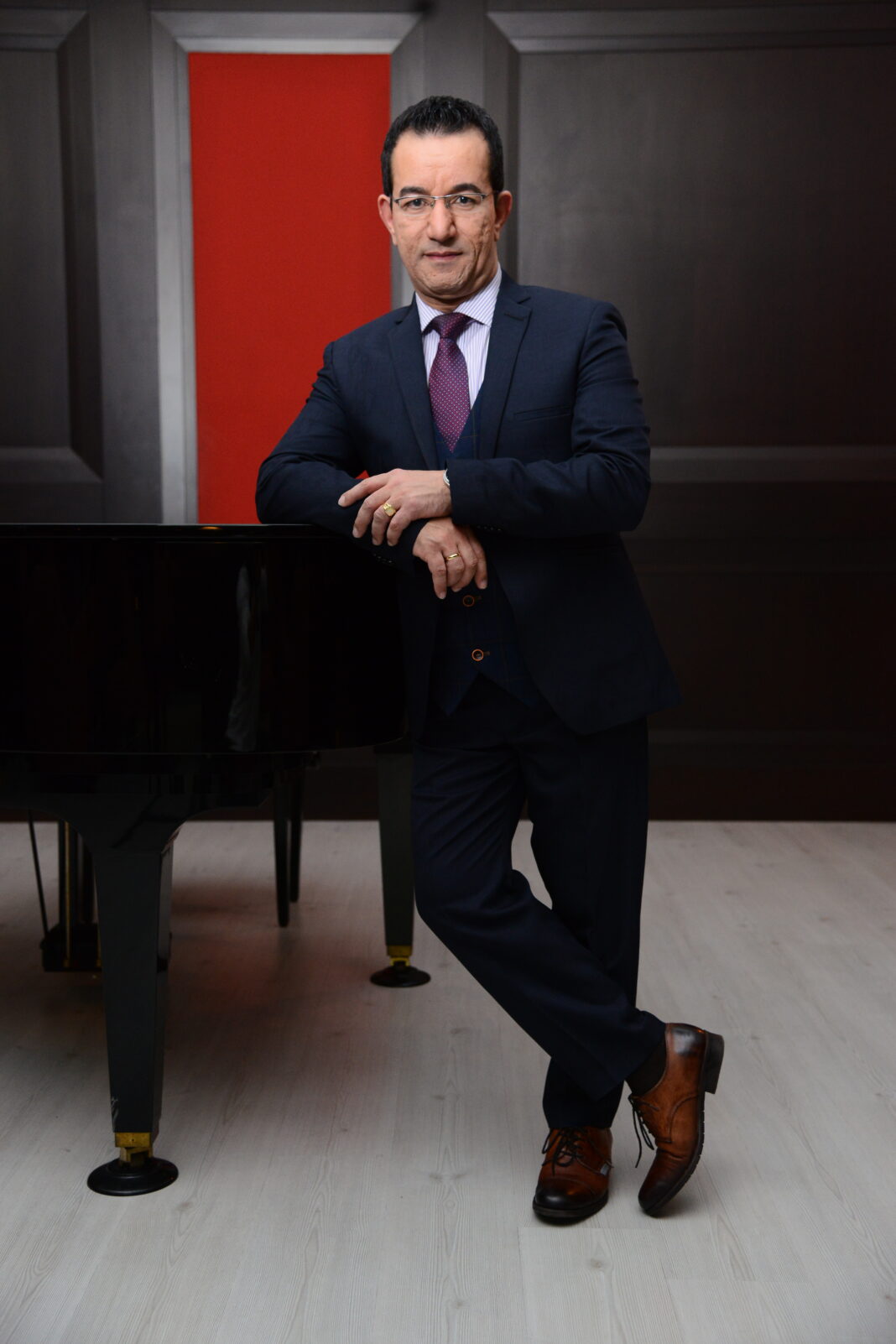 Everyone has their definition of financial freedom.
For some, it is to afford the life they desire without the burden of debts and make the world a better place. For others, it is having lots of money at their disposal and living a lavish lifestyle.
Whatever the case, the quest for financial freedom is one of the primary reasons most people venture into the business world and become entrepreneurs.
Sadly, most of these businesses don't make it past the second year. Several factors, such as inadequate research and planning, wrong mentality, insufficient marketing, and lack of business knowledge, contribute to these early closures.
Author and business growth consultant Medhat Zaki has made it his mission to inspire and empower entrepreneurs as well as guide them in their business journeys. He helps people achieve their business goals and create financial freedom through mentorship, guidance, and support.
After experiencing mixed fortunes with his first company, he dedicated himself to learning about sales psychology, business modeling, marketing, and the approach of the super-rich. Today, he is a prominent author, entrepreneur, and investor with extensive experience in sales management.
Mentoring Others in Wealth Creation
Medhat Zaki has extensive hands-on experience with how businesses work, which, coupled with knowledge in negotiation, business modeling, planning, and positioning, makes him exceptional at his work.
After relocating to Germany from his motherland Egypt in 2001, he built a successful career in sales before applying his talents to helping other companies grow and increase their revenue.
Medhat would soon become an in-demand business growth and marketing consultant – a role that has seen him successfully collaborate with several companies in Germany and the Middle East, helping them grow sustainably.
Aside from being a business consultant, he is also a sales trainer. Sales is the key to business growth, and by coaching the executives and sales teams on the best practices and buyer psychology, he helps the companies increase sales and grow their revenue.
But Medhat's focus is not on business coaching and consulting for big companies and organizations alone.
His vision is to empower ordinary people with entrepreneurial dreams to become successful entrepreneurs and achieve financial freedom. And the trick up his sleeve is the power of knowledge, expertise, and mentorship.
The core of his mentorship programs is creating the right money mindset and spreading his acquired knowledge on what makes a business successful and strategic market positioning that leads to financial prosperity.
Medhat Zaki mentors his audience through the Medhat Zaki Academy, a platform with various unique business courses. These are tailored with the knowledge that every entrepreneur should equip themselves to better understand and navigate the business world.
He also uses social media, business talks, and other platforms to reach more people.
Another key aspect that makes Medhat Zaki stand out as a dedicated mentor is his books. Being an accomplished author, he has many business-related books in his name. These include collaborations with renowned motivational speaker and best-selling financial freedom author Brian Tracy
• The Code of the Super-Rich.
• Succeeding in Business in any Market (a book project that will incorporate contributions from other successful entrepreneurs).
Medhat believes that a lack of adequate business knowledge causes budding entrepreneurs to not realize their full potential and business goals. He is passionate about inspiring, empowering them with the proper knowledge, and guiding them in their ventures until they succeed and acquire the financial freedom they seek.