In honor of "Women in Horror" Month 2023, this #Powerjournalist shares his "Mount Rushmore of Contemporary Scream Queens." These include Brooke Lewis Bellas, Neve Campbell, Jamie Lee Curtis, and Lin Shaye, as well as an honorable mention to trailblazer Fay Wray.
Brooke Lewis Bellas: Brooke Lewis Bellas is an actress and producer known for the mystery thriller iMurders, mobster movie Sinatra Club, and her alter-ego character and passion project Ms. Vampy.
After growing up in Philadelphia, she moved to New York City and booked the role of Donna Marsala in the off-Broadway comedy Tony n' Tina's Wedding. After moving to Hollywood, she launched Philly Chick Pictures in 2002 to create more opportunities for herself as an actress. In 2007, she portrayed Dr. Grace Sario in Kinky Killers, which aired on Showtime, earning the title "Scream Queen."
On being hailed as a "Scream Queen," Brooke Lewis Bellas remarked, "I love when people ask me how it feels to be known as a 'Scream Queen' and I think they are often surprised by my positive response toward the title. When I acted in 'Kinky Killers' on SHOWTIME back in 2007, I suddenly had the title 'Scream Queen' bestowed upon me. I embraced every moment of it. To me, a 'Scream Queen' is a sexy, powerful actress in horror films or television."
Neve Campbell: Neve Campell, who is best known from the "Scream" franchise, has often been referred to as a sex symbol and scream queen, a title she has held since her breakout role in Party of Five in the 1990s.
In addition to her work in the horror genre, Campbell twice successfully established herself in mainstream film and television, beginning from the late 1990s, and resuming in the 2010s following a brief hiatus, by focusing on dramatic works which have earned her equal praise. The role of Sidney Prescott as played by Campbell established her as one of the highest-grossing and acclaimed heroines of all time in the slasher genre.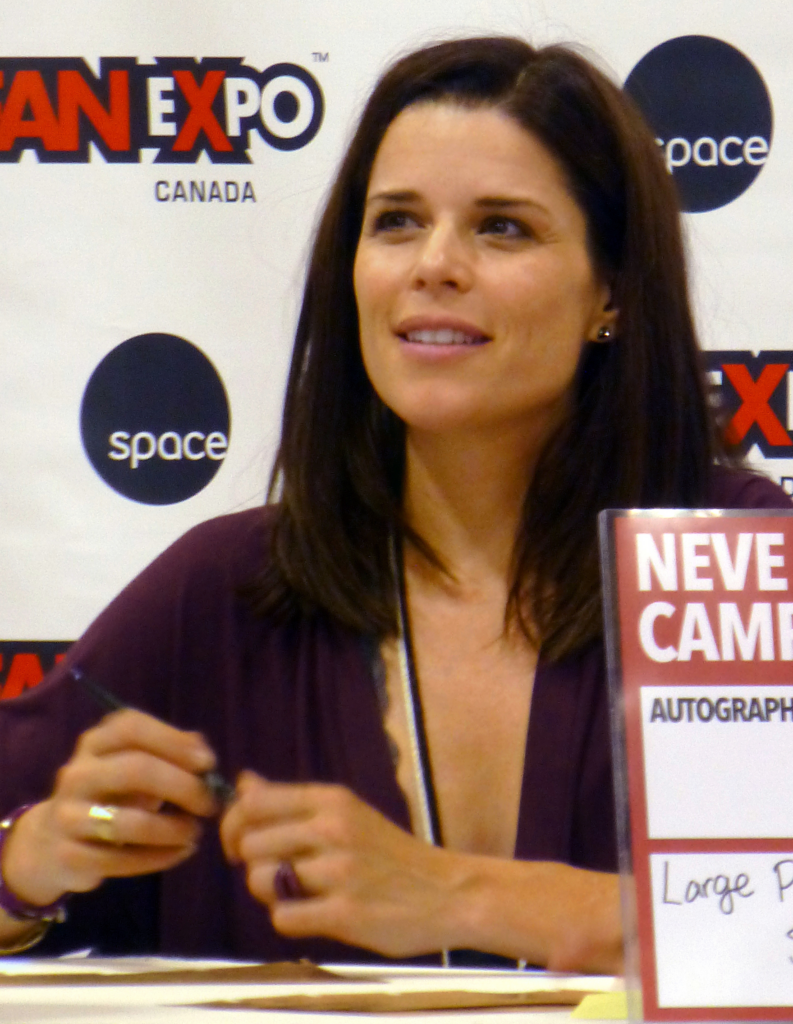 Jamie Lee Curtis: Jamie Lee Curtis is one of the original scream queens. She is one of the most prolific actors of the horror and slasher genres and has been labeled as a scream queen. She came to prominence with her portrayal of Lt. Barbara Duran on the ABC sitcom Operation Petticoat.
In 1978, she made her feature film debut playing Laurie Strode in John Carpenter's slasher film Halloween, which established her as a scream queen and led to a string of parts in horror films such as The Fog, Prom Night, Terror Train and Roadgames. She reprised the role of Laurie in the sequels Halloween II), Halloween H20: 20 Years Later, Halloween: Resurrection, Halloween, Halloween Kills, and Halloween Ends.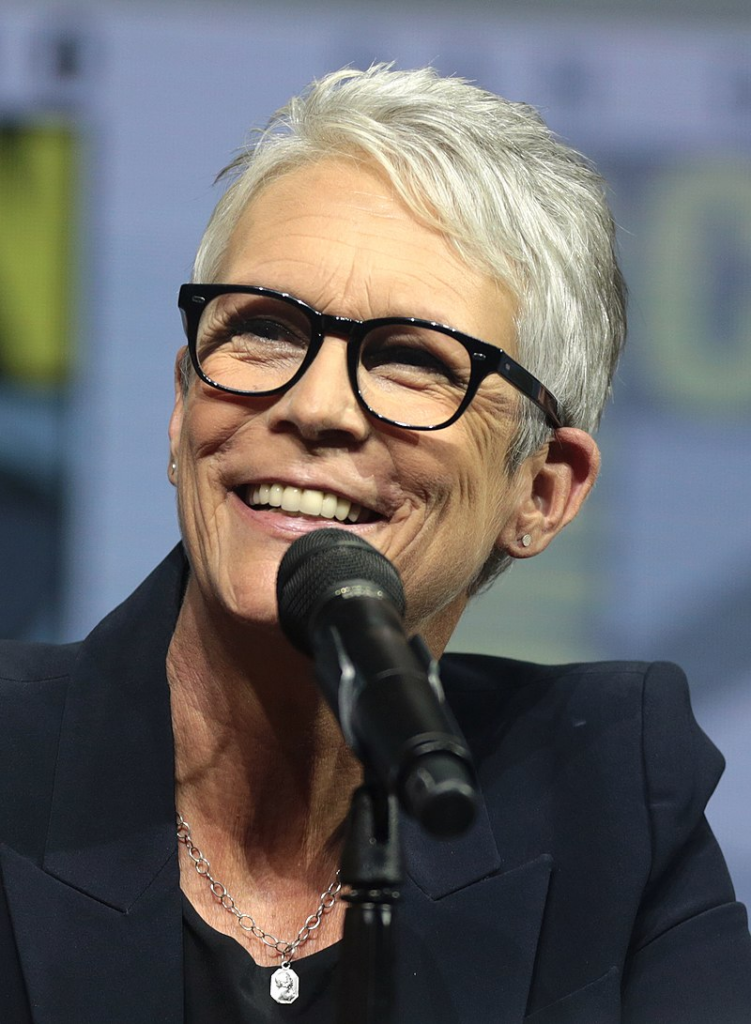 Lin Shaye: Emmy winner Lin Shaye is regarded as the ultimate scream queen thanks to her roles in multiple horror feature films such as "Alone in the Dark," "A Nightmare on Elm Street," "Critters," "Amityville: A New Generation," "Wes Craven's New Nightmare," "Dead End," "2001 Maniacs," "Ouija," "Tales of Homorrow," "Abattoir," "The Final Wish," "Room for Rent," "The Call," "The Grudge," "Ted Bundy: American Boogeyman," and the "Insidious" franchise. Lin Shaye is affectionately known as the "Godmother of Horror," and rightfully so.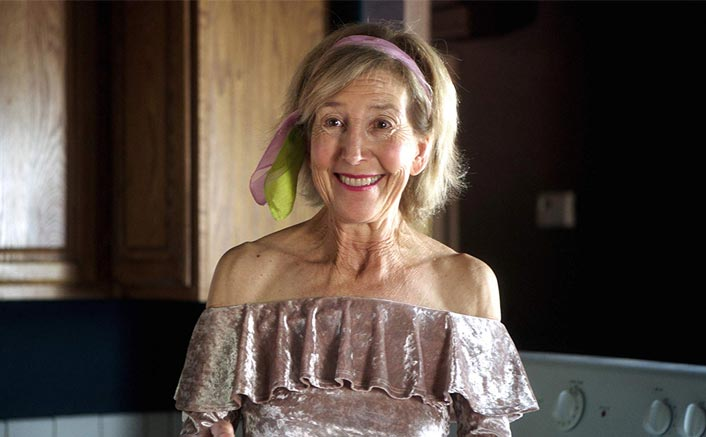 Honorable Mention: Fay Wray: Ms. Wray is a true pioneer in the horror genre, and many actresses have followed in her footsteps. Through an acting career that spanned nearly 60 years, Wray attained international recognition as an actress in horror films. She has been dubbed one of the early "scream queens." She was known for her starring role as Ann Darrow in the 1933 film King Kong.