Reality star and social influencer Josh Seiter chatted with #Powerjournalist Markos Papadatos about his relationship with Amy Slaton of "1000-lb. Sisters" and what the Academy Award-winning movie "The Whale" starring Brendan Fraser meant to him.
Amy Slaton of '1000-lb. Sisters'
Seiter noted that he is drawn to Amy Slaton of "1000-lb. Sisters" because he has always been attracted to plus-sized women. "I think bigger truly is beautiful," he admitted. "I want everyone to know it's okay to embrace their curves and stretch marks. I am glad being overweight is being more and more normalized. Honestly, ever since I first saw her on television during lockdowns I've had a hard time getting her out of my head. I think she's beautiful and deserves nothing but the best."
'The Whale'
On his favorite movies, he shared that he recently saw "The Whale" with Brendan Fraser, and he proclaimed it as "amazing," where the writing and acting were both "top notch." "I thought it was a great tale of a fathers love. Having recently lost my own father it holds a special place in my heart. I also thought it was great that it humanized and gave a face to people who are severely overweight. Again, I think the more we normalize and humanize people who happen to be larger, the better. He definitely deserves an academy award for his role and I'm so happy to see him back in the news after decades away. He has such an inspiring story," he remarked about "The Whale."
When asked about his favorite sports to watch of play, he disclosed, "I love watching March Madness and have been glued to it the past three weeks. I also love watching baseball. I played baseball throughout my childhood and it helped me and my father bond with each other. He coached me and my friends teams growing up which provided some of the best memories of my life."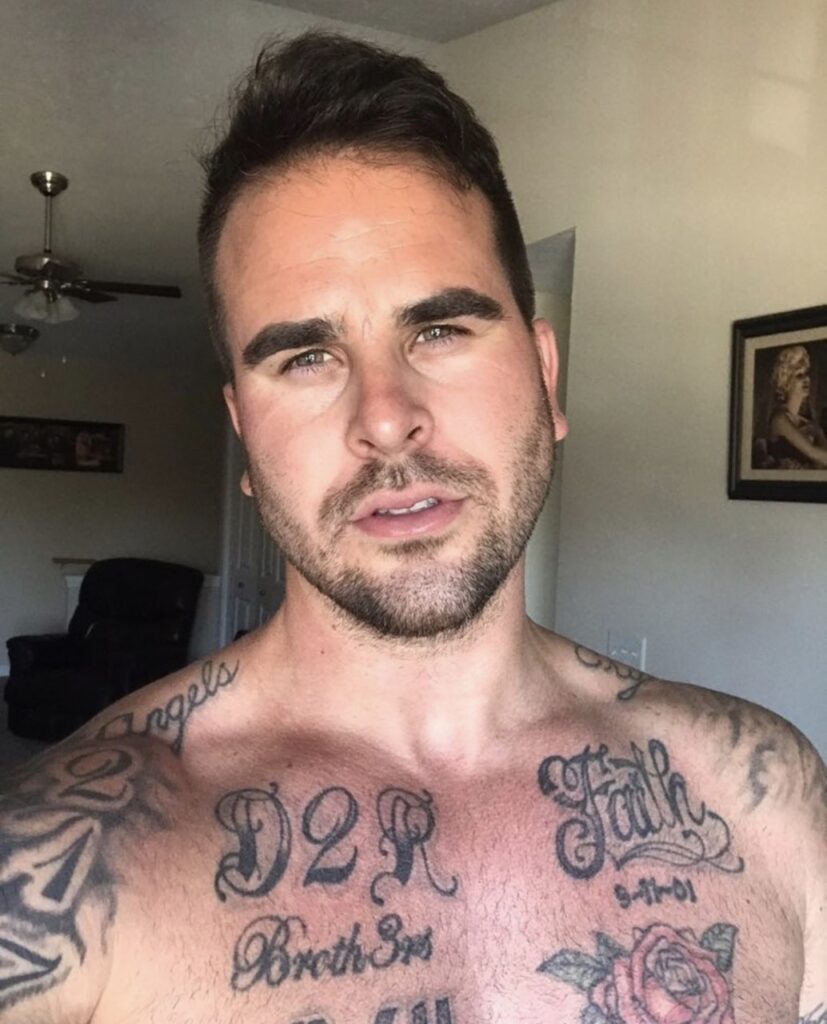 Future plans and goals
His plans for the future are to continue touring with "America's Loverboys" male revue in the United States, and to continue being one of the top content creators out there.
In addition, Seiter shared that he has been approached by a large TV network about the possibility of having his own television show, though he couldn't reveal more due to NDAs (non-disclosure agreements) but he is very stoked for the future. "You may be seeing me on your television sets again in the future," he hinted to his fans and followers.
To learn more about Josh Seiter, follow him on Instagram.