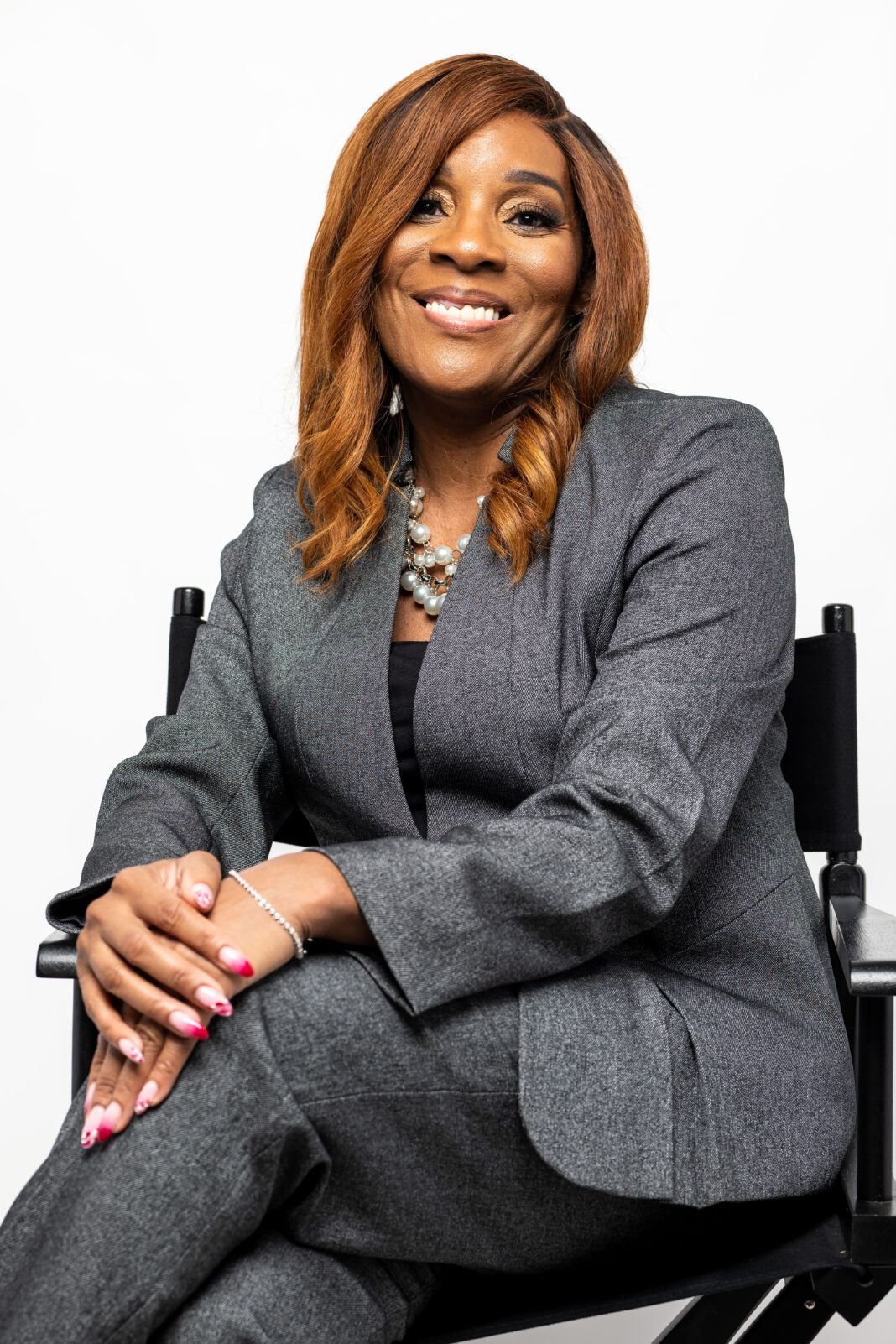 Financial trauma is often unspoken about, remaining as an underlying current in people's lives. It can stem from catastrophic events, concerns about aging parents, and challenges in legacy planning. But what if you could find strategies to surmount this trauma, and rediscover your life's purpose? Enter Reverend Dr. Nicole B. Simpson, CFP®, an authority in the securities industry with a rich history, accolades, and more than 30 years of experience.
From the World Trade Center to Empowering Others
Dr. Simpson's journey has been nothing short of remarkable. Working at 2 World Trade Center on that fateful day of September 11, 2001, she found herself caught in one of the most devastating events in modern history. But trauma did not deter her. Today, she channels her experiences into aiding families on how to start their journey of recovery after unexpected catastrophes.
What makes her approach genuinely impactful is her combination of spiritual, emotional, and economic empowerment. With her dynamic speaking engagements across renowned platforms like TEDxMaviliSquare and appearances on notable media outlets like ABC News and CNN News, Dr. Nicole B Simpson's commitment to inspiration resonates deeply.
Discovering Purpose Amidst Adversity
Every journey has its inception. For Dr. Nicole B Simpson, it began when she was given a Bible at age seven. Amidst personal tragedies and challenges, her steadfast belief in scripture became her beacon. Her mission: to aid others in navigating life after unforeseen adversities and rediscovering their ordained purpose.
This quest led her to helm Micah 7 Ministries in Piscataway, NJ, and earn several prestigious accolades, such as the Investopedia Top 100 Independent Financial Advisor title for consecutive years.
Dr. Nicole B Simpson's unique approach is founded on addressing the emotional relationship individuals have with money. Before diving into fiscal advice, she meticulously reviews her clients' spending patterns, ensuring her strategies are firmly rooted in understanding their habits. By addressing these emotional behaviors and spending patterns, Dr. Nicole B Simpson crafts a financial roadmap tailored to individual needs and goals.
Her perspective on financial planning isn't just about numbers. She asks a profound question, "If money wasn't an issue, what would you be doing with your life?" Her solution is not a one-size-fits-all approach but a tailored strategy addressing specific visions and economic aspirations.
The Critical Need for Timely Financial Planning
In the current landscape, the urgency of financial planning is more prominent than ever. With challenges like healthcare in the U.S. and laws that aren't always advantageous, many face depletion of their assets due to inadequate planning. The dream of accumulating and transferring wealth, especially for the baby boomer generation, is slowly fading.
However, under Dr. Nicole's B Simpson's guidance, this doesn't have to be the story. While there are no guarantees in financial planning, her proven track record speaks volumes. Representing a minority in the industry, her achievements underscore her expertise, lending credibility to her mission.
The multitude of awards, like being a finalist for the Women to Watch Trailblazer of the Year 2023 and her recognition in Investment News, further cements her status as a luminary in her field. With books that have garnered acclaim, like "The Quiet Shift," Dr. Nicole B Simpson isn't just a practitioner; she's a trailblazer aiming to create measurable change.
But perhaps, her most significant metric is her personal life goal: to guide 1,000 individuals into a 7-figure net worth. With 100 already achieving this milestone under her tutelage, it's evident that her strategies are transformative.
Financial trauma doesn't discriminate. But with experts like Dr. Nicole B. Simpson, one is never alone on the road to recovery. With a blend of spiritual guidance, emotional understanding, and actionable financial strategies, she remains a beacon of hope for many, striving to turn financial despair into prosperity and purpose. Whether you're seeking strategies for generational wealth transfer, dealing with the ramifications of catastrophic events, or planning for the inevitabilities of aging, Dr. Nicole B Simpson offers a path to navigate, ensuring that every financial journey has a guiding light.