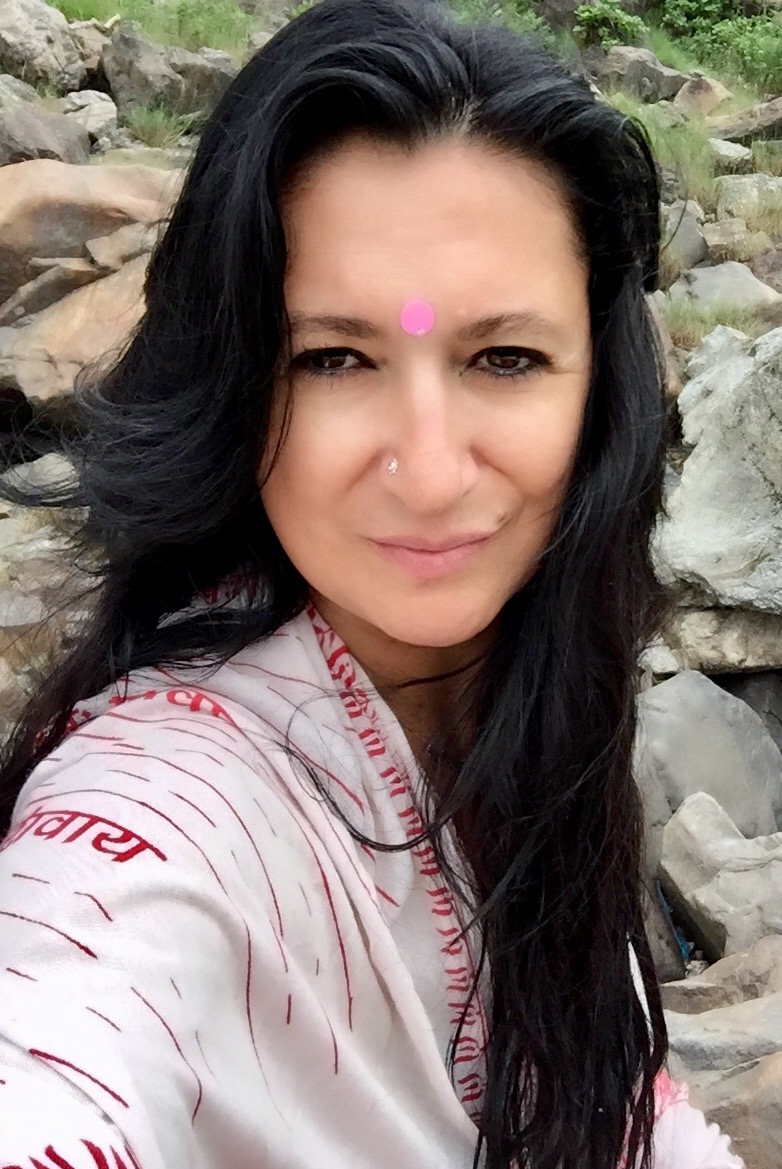 We all have dreams, desires, or things we would want to experience or accomplish in life. But many of us are stuck in the rat race where we focus all our energies on going to work, paying bills, accumulating stuff, and losing weight.
Take a moment to think about it. How would you feel if you could manifest the life you desire? What's keeping you from doing that?
We talked to spiritual mentor Elena to learn more about her profession as an intuitive guide and how she helps others co-create a life they are happy with.
Meet Elena
Elena mentors people in their spiritual journey and in transmuting their fears as fuel for change. She was born in Italy and came to the U.S to work as a flight attendant in her twenties.
In her thirties, she had a near-death experience. This awakening event made her aware that there's more to life than going through the motion of being alive. She decided to study yoga and meditation and immerse herself in her spiritual journey to better understand her purpose and how to be of service. She is now in India, where she continues to learn from masters, teachers, mystics, and sadhus in order to help others with charged energy and a fuller heart.
Helping Clients manifest the life they desire
Elena provides online one-on-one sessions to people ready to commit to their inner work and create their desired life. The private sessions run weekly and continue as needed, depending on each person's situation. Often they last up to a year or more. During the time together, Elena looks into the person's past, present, and future to understand the roots of the pain, challenges, and limitations. She then shares applicable tools to transform struggles into strength and how to move forward while making empowered decisions aligned with self-confidence rather than fear.
So far, Elena has helped hundreds of people unleash their inner power, live purposeful lives, and stop self-sabotaging coping mechanisms that take them nowhere.
Elena's mentorship is based on her personal experiences and the lessons learned from the many years dedicated to extensive studies and austere practices with teachers, gurus, sadhus, babas, and mystics of India. She continues a life of meditation, chanting, fasting, silence, and prayer.
Final Remark
Manifesting the life you want calls you on a journey of self-discovery. This is a deep inner voyage where you are asked to look into the past, learn from it, step into your strength, remember who you are, and ultimately live in a perpetual state of joy.
Elena's one on one sessions are genuinely life-changing. The spiritual mentorship she provides brings clarity and leads you to collaborate with the universe to create the life you want. Curious about more? Check out Elena's website.