Actor Trevor Donovan and Jessica Lowndes will star in the new Great American Family film "Apples, Orchards & Romance." #Powerjournalist Markos Papadatos has the scoop.
This movie will be a part of the annual Great American Autumn programming event which returns this September with all-new, fall-themed original films. Don McCutcheon directed "Apples, Orchards & Romance" from an original screenplay written by Riley Weston.
Donovan and Lowndes previously starred together in the beloved teen series "90210" as Teddy and Adrianna respectively.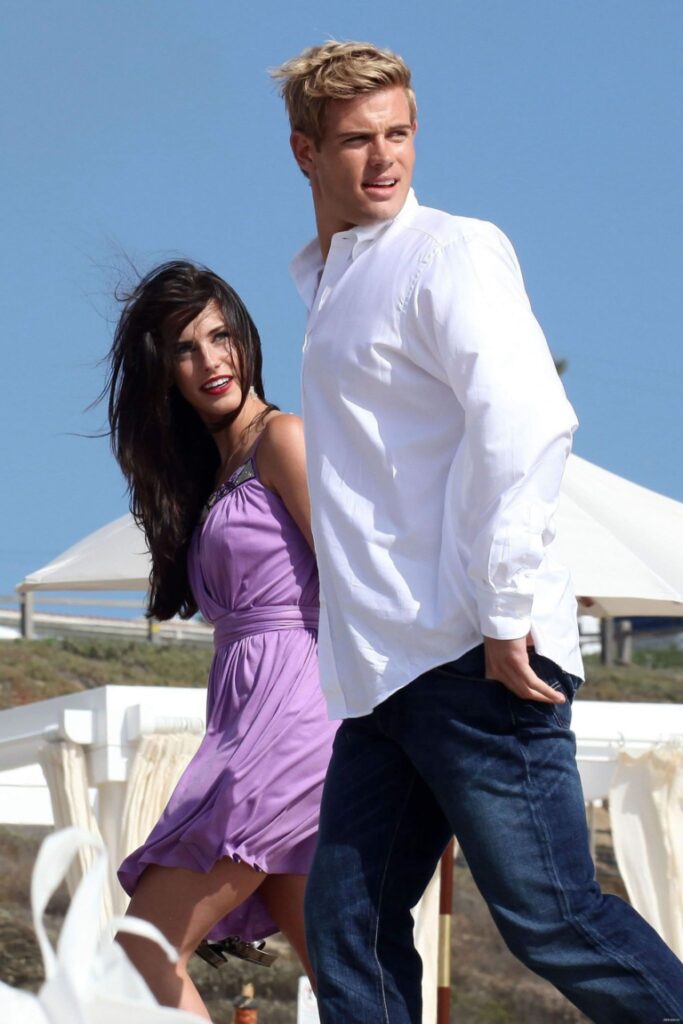 In "Apples, Orchards & Romance," Trevor Donovan plays Drew Granger, a teacher who accepts a temporary substitute job in his old hometown of Chestnut Hollow, Texas, where he meets Aiden, the proverbial new kid at school, desperate for a caring friend.
While he would rather have taken a job anywhere else, Drew reconsiders Chestnut Hollow when he meets Lainie Abbott (Jessica Lowndes), the new manager of his parents' massive apple orchard and cider mill business, and more importantly, Aiden's mom.
Apples, Orchards & Romance is the first of two new Great American Family films starring Donovan, who will also star in the upcoming holiday original movie, Christmas by Chance. In addition to his acting career, Donovan is also a children's author who is currently collaborating with middle school students participating in his anti-bullying initiative, Team Upstanders, to write and animate the fourth book in his "Love Always" series.
All proceeds from the book will be donated to Team Upstanders, which is dedicated to creating a support system for students based on treating others with empathy, kindness and respect. Team Upstanders is just one of the many ways Donovan makes a difference by giving back to communities.
Apples, Orchards & Romance is executive produced by Brad Krevoy, Amy Krell, Jimmy Townsend, Lorenzo Nardini, Cara J. Russell, Trevor Donovan, Kelly Martin, Susie Belzberg Krevoy, Don McCutcheon, and Jessica Lowndes.