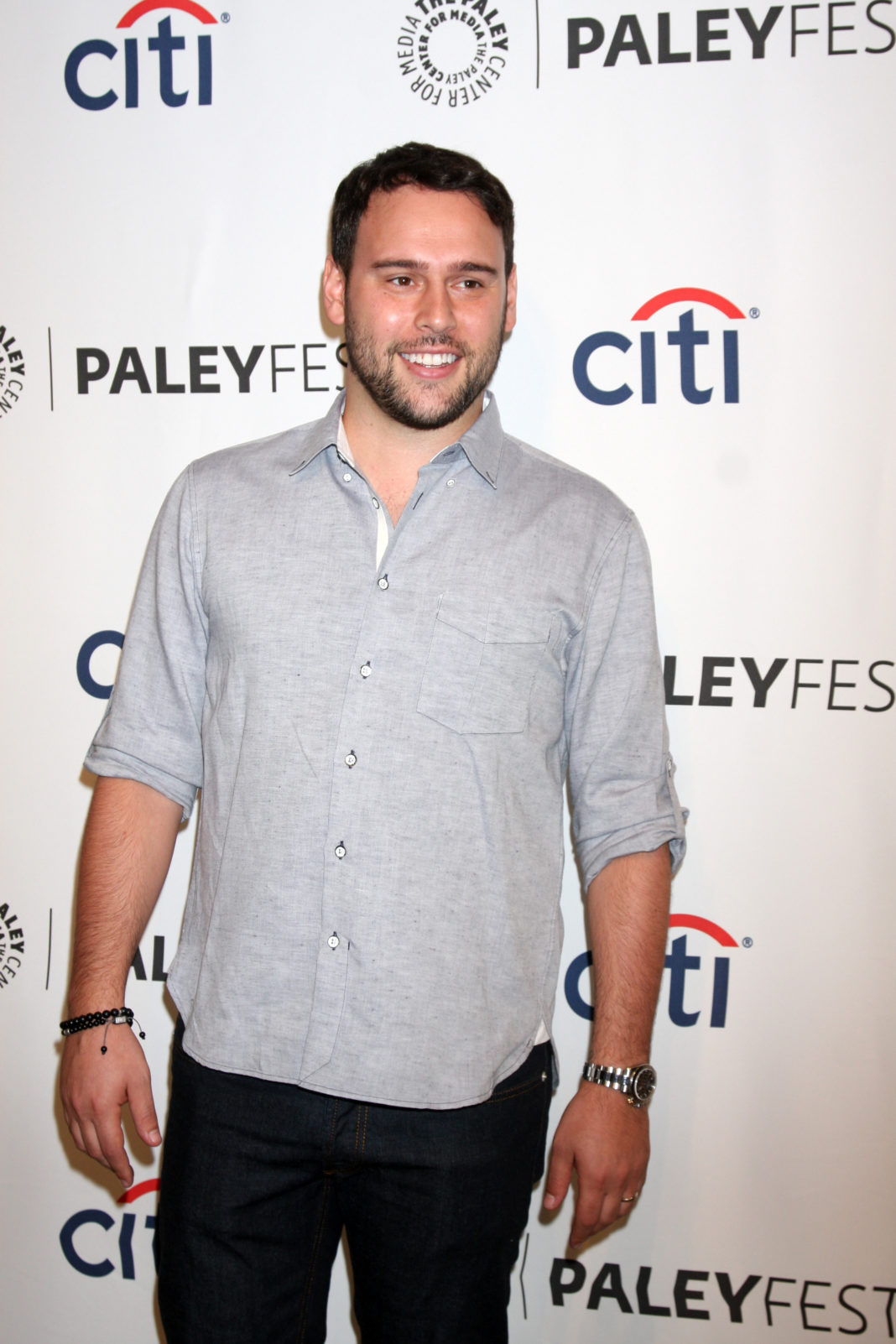 Scooter Braun might be running for Governor of Cali very soon if some powerful people have their way.
Many Democratic fundraisers and political operatives in the state have approached Braun, because they believe, he has a good standpoint. And his competition are not up to par.
Braun, who manages Justin Bieber, Ariana Grande, Usher and Kanye, has immersed himself in the Democratic political system over the last year … doing fundraising for Hillary Clinton.
Lets see what happens.