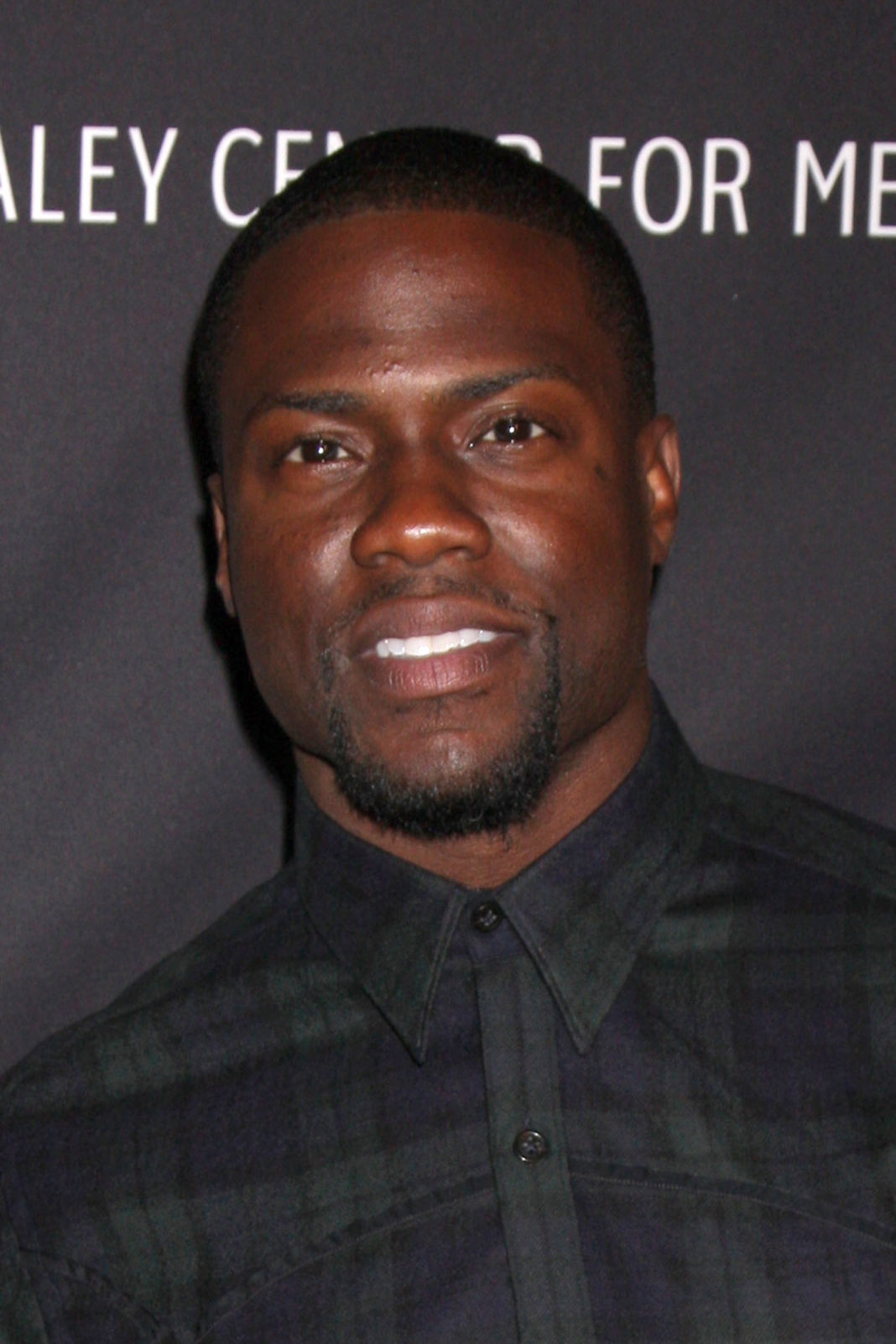 Torrei Hart was cheated on by Kevin HART and we think Eniko had something to do with it.
Kevin's Ex- wife and mother of his 2 children went on social media and was alleged attacked by Eniko Hart, Kevin's new wife. Eniko is on record saying she's the victim. Eniko also dropped a bombshell, saying she's been with Kevin for 8 years, yet he separated from Torrei 6 years ago.
Torrei is fierce but careful not to attack Kevin. It's clearly something she's dealt with privately in the past.