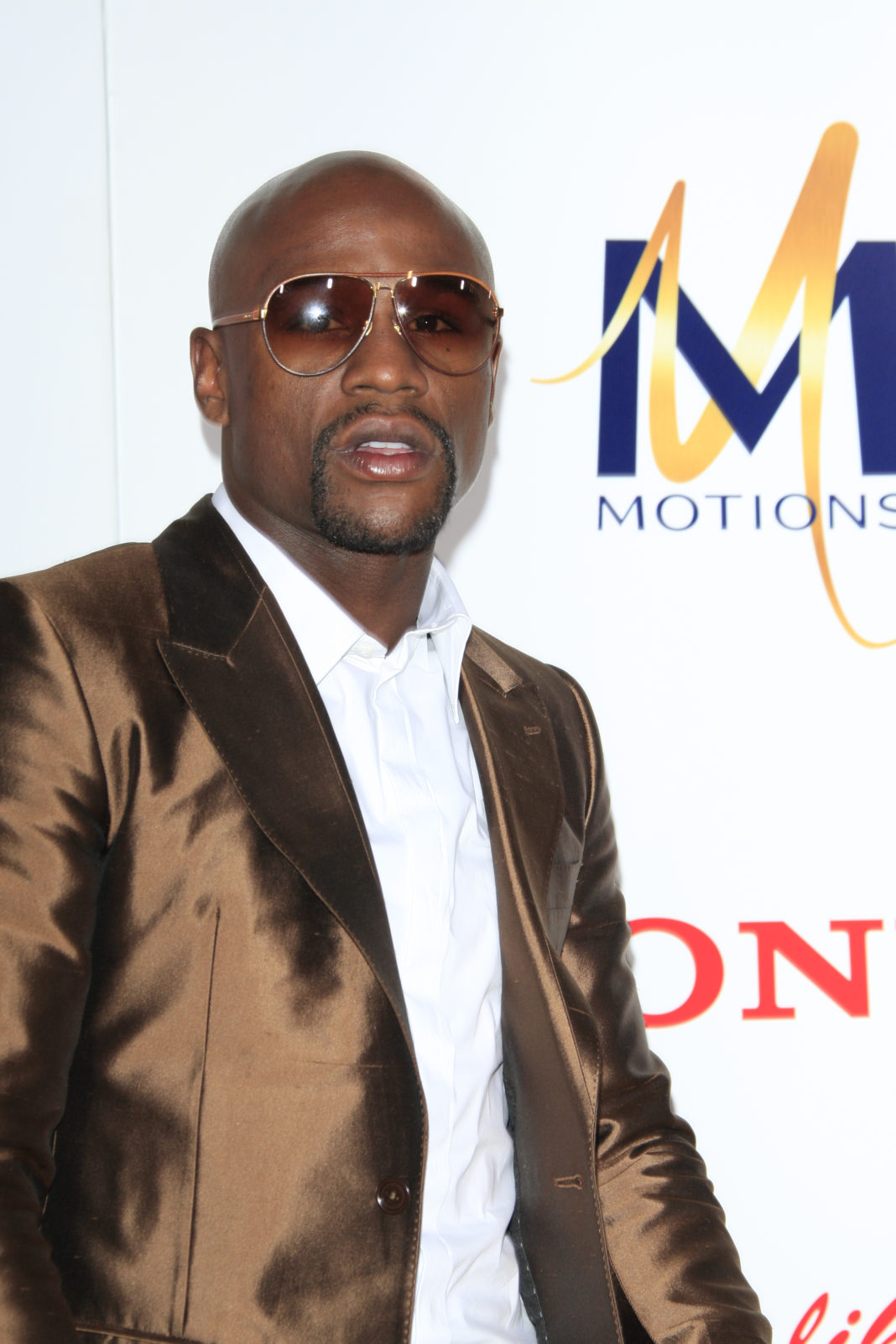 Justin Bieber is not only off Floyd Mayweather's Money Team, and now he is on the top of Floyd's naughty list.
it is alleged that the folks at the Hillsong Church have been counseling Justin for months on taking a hard look at his friends and pulling back from those who are bad influences.
We think Justin didn't want a clean break from Floyd, he just wanted to "reset boundaries" … walling himself off from things like Floyd's obsession with strip clubs.
Justin unfollowed Floyd on Instagram as part of the resetting of boundaries, and apparently Floyd went "insane, nuclear." He lashed out at Justin, called him a "traitor" because Floyd had stuck with Justin during his meltdown when everyone was attacking Bieber.
In the end we are happy for you Justin, a 23 year old should'nt be hanging with a 40 year old for too long.