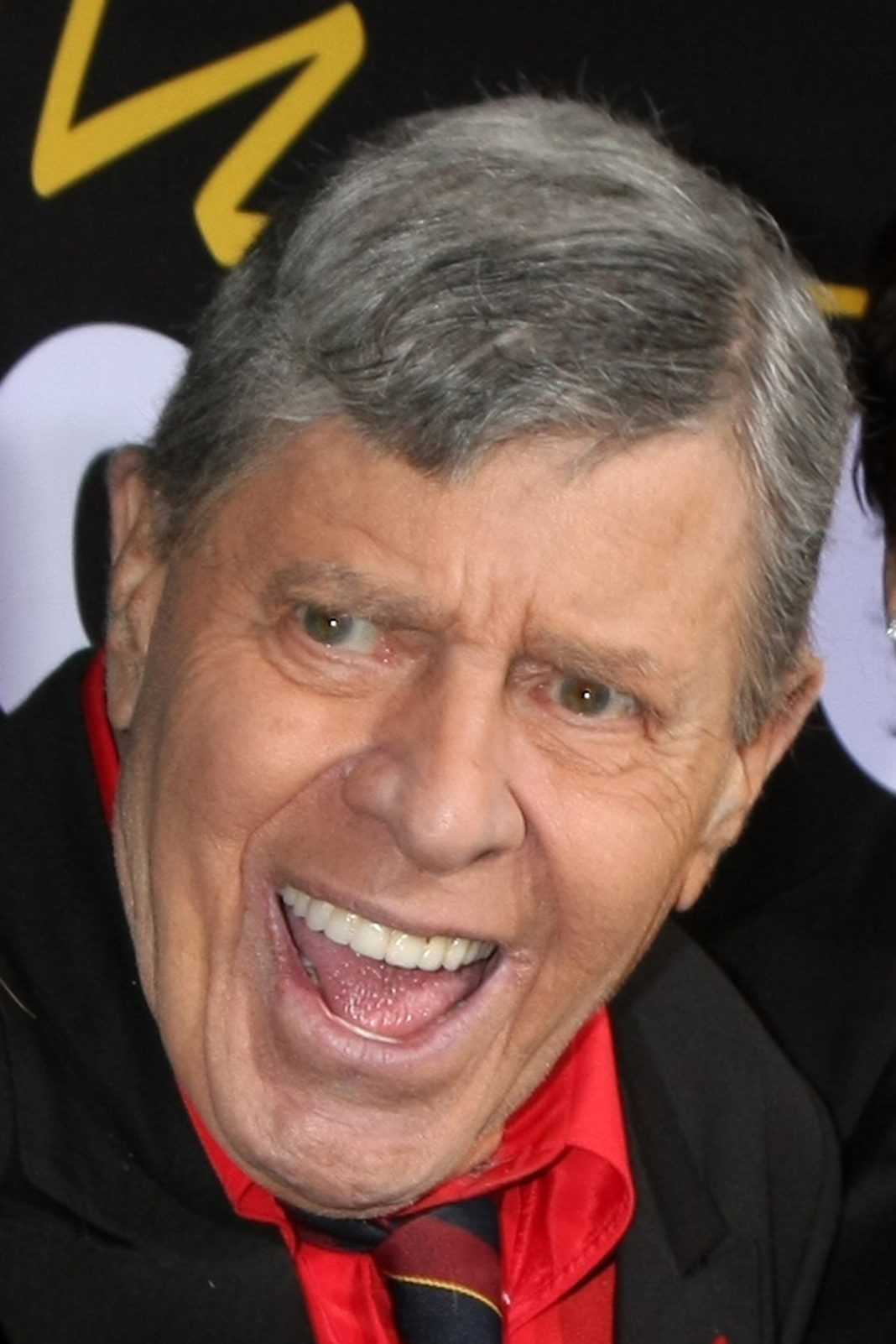 Jerry Lewis was born Joseph Levitch on March 16, 1926 to Russian Jewish parents at Newark Beth Israel Hospital in New Jersey. Lewis started performing at the age of five with his parents Danny and Rachel Levitch who also used Lewis as there stage names. He started perfoming as Joey Lewis but later changed his name to Jerry Lewis to avoid confusion with the box Joe Lewis.
Lewis started to gain notability he became part of the comedy team Martin and Lewis. Dean Martin played the straight man in the act where Leiws played the zany character in the team. From 1950 to 1956, Martin and Lewis would later go to star in At War with the Army, That's My Boy, Sailor Beware, Jumping Jacks, The Stooge, Scared Stiff, The Caddy, Money from Home, Living It Up, 3 Ring Circus, You're Never Too Young, Artists and Model, Pardners and Hollywood or Bust. In 1956 Martin and Lewis would go on to solo careers.
While vacationing in Las Vegas he was asked by Sid Luft (Judy Garland's husband) ask Lewis to fill in for him on a performance because the performer had strep throat. After having not sung since he was 5 he got on stage, he got on stage and joke and clowned around with the audience. He then sung "Rock-A-Bye Baby" and "Come Rain or Come Shine" and "The Audience Went Crazy" according to Lewis. After hearing him sing Capitol Records insisted he do and album. That album would sell 1.5 million copies and rise to number 3 in the Billboard Top 100.
In 1956 Lewis would do his first solo show at the Sands Hotel and first solo television appearance on NBC