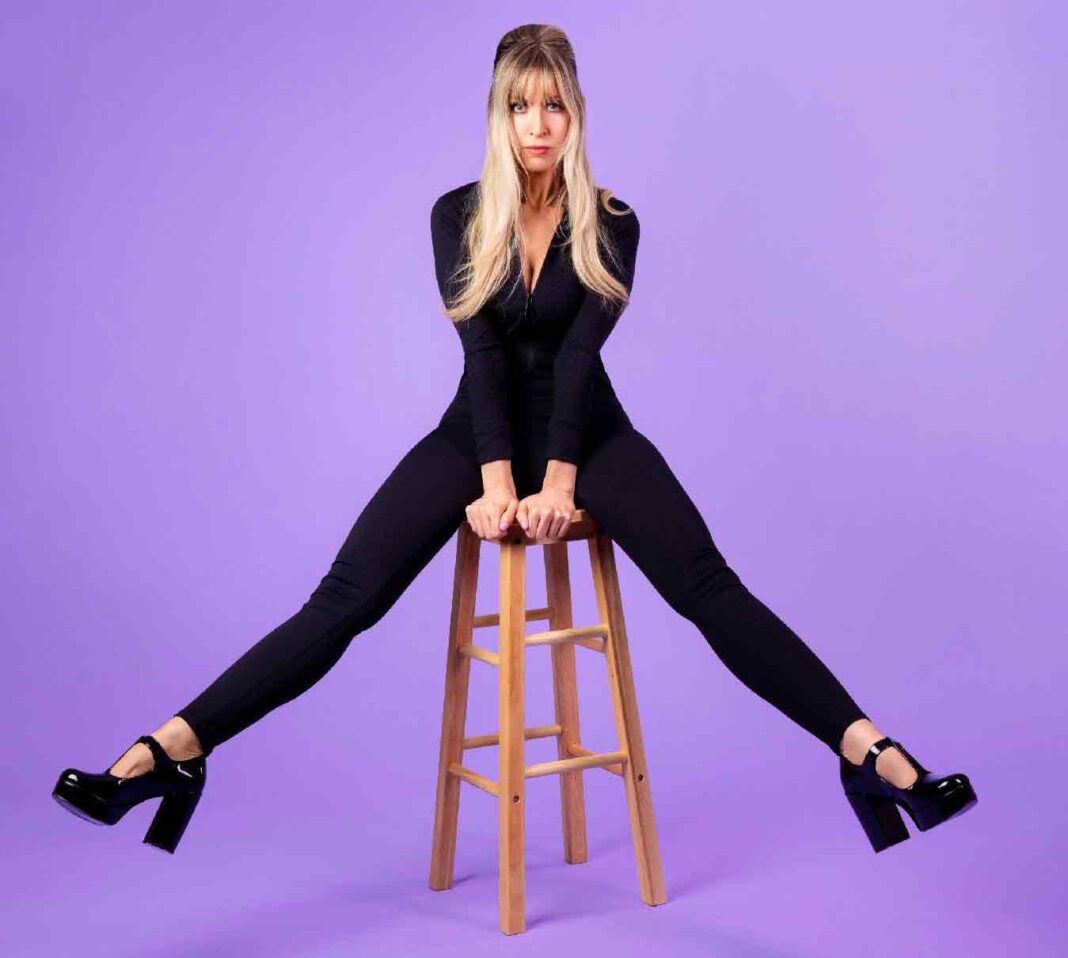 TV/film actor Geri Courtney-Austien (Better Call Saul, Atypical) and comedian/content creator/actor Emily Maverick (Nonsemble, Laugh Riot Grrrl) are the creators and ringleaders of the cosmic comedy variety show, Twin Flames. The show is debuting this Monday, 8/14 at 8:30pm at Bar Lubitsch in West Hollywood with headliner, Lizzy Cooperman (Crashing, The Soup). This month's show is thrilled to support struggling striking artists through the Entertainment Community Fund – a national human services organization that fosters stability and resiliency and provides a safety net for performing arts and entertainment professionals over their lifespan.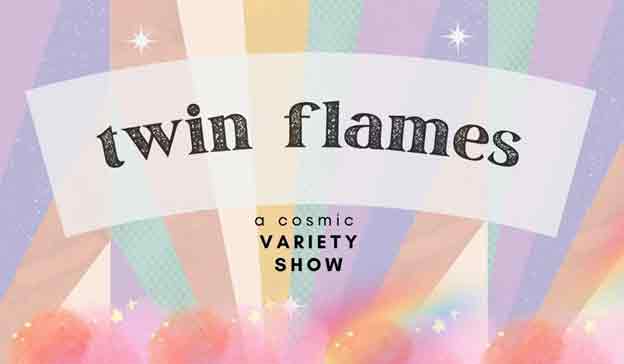 Twin Flames is a show committed to uplifting artists from all different platforms to entertain audiences in an immersive and exciting way. It's a variety show like you've never seen before – drag, music, magic, clown, poetry and more, all to support different local organizations each month! This is a donation based show and seats can be reserved by visiting https://www.eventbrite.com/e/twin-flames-cosmic-comedy-variety-show-tickets-678953035807?aff=oddtdtcreator . Bar Lubitsch is located at 7702 Santa Monica Blvd in West Hollywood, 90046 and is a 21 & up venue.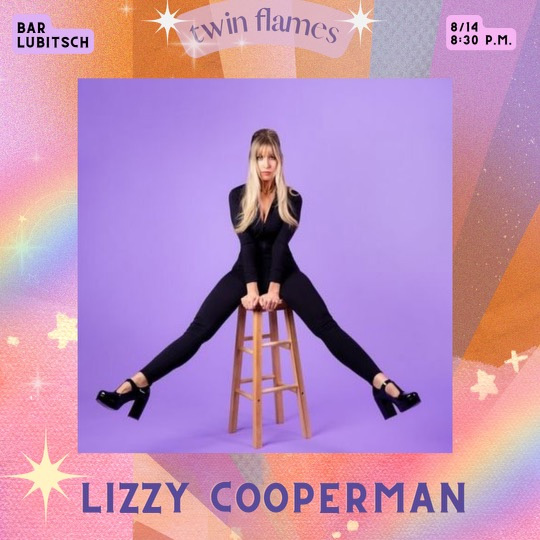 Lizzy Cooperman was named one of TimeOut LA's Comedians to Watch in 2018 and has appeared on Lights Out with David Spade, Comedy Central's Corporate, The Deadliest Chef, and HBO's Crashing. See her bring her signature character work and uproarious comedy to this raucous show! Also featuring hilarious stand up by Bri Giger, mind-blowing violin by Tim Reynolds, an incredible performance by drag king, Charles Galin, live scale puppetry by Freak Nature Puppets, sketch by Jill Young, sleight-of-hand magic by Tyler Rabbit and tomfoolery by the Highland Park Clown ensemble. For a special treat, Shiny Doggy sketch artist will be there for a pre-show delight creating incredible hand drawings of you and your friends right before your eyes! This will be a night to remember.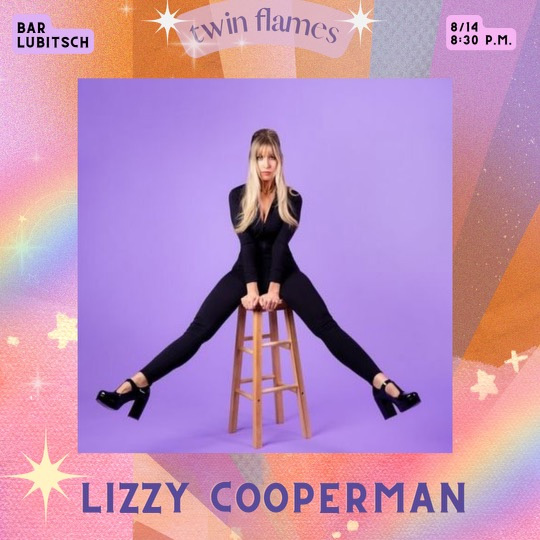 Geri Courtney-Austein is an LA-based actor and creator. TV credits include Better Call Saul (AMC), Atypical (Netflix), Scream Queens (Fox) and This Close (Sundance Now). You can catch her in the world premiere of Scream Therapy at the Dances with Films festival this June, as the lead in the internationally released animated film, The Little Sorcerer, and in the critically acclaimed film, Hard Luck Love Song.
Emily Maverick Shankman is an LA-based comedian, actor, and content creator. Her film, "Emily, I Love You," won first place in the LabFest, a short film competition judged by a team of TV writers, producers, and actors, including Mindy Sterling, Bob Koherr, Rick Ferrari, Tracy Poust, and Bobby Roth. She's toured her dramedy solo show this summer which won audience choice awards at the Denver Fringe Festival, and performs standup, characters, and clown all across LA, including this year's Hollywood Fringe.