On July 29, this journalist had the privilege to dine at Amici Trattoria in Glendale, California. #Powerjournalist Markos Papadatos has the scoop.
For fans of the gourmet Italian cuisine, this restaurant is for you… it is highly recommended for lunch and dinner. Their Margherita pizza comes with imported Buffalo mozzarella, pomodoro, grape tomato, basil, and parmesan cheese.
Their Faroe Island Salmon was grilled to perfection, as it is the ideal nutritious seafood choice for patrons.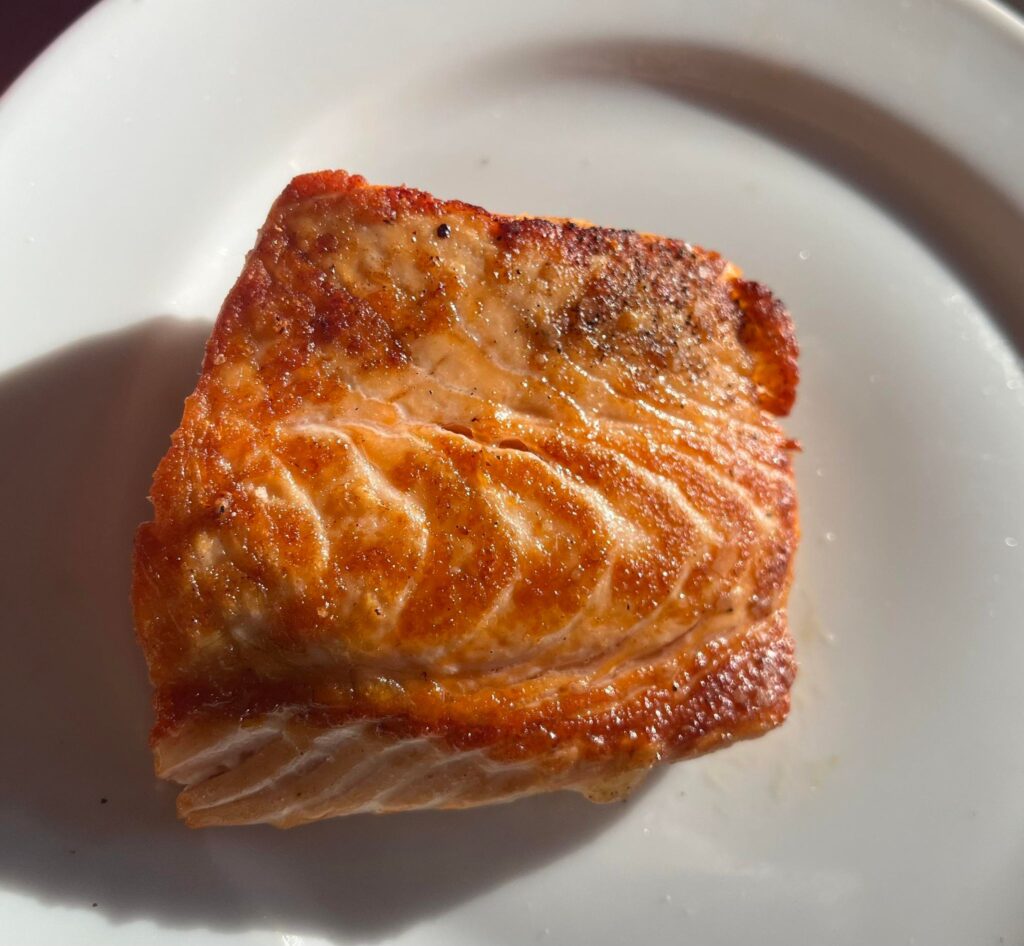 They offer a classic Caesar salad with homemade garlic croutons, shaved Parmigiana Reggiano, and it may be topped with a protein of the patron's choice (this food critic went with chicken, which was cut in square and rectangle pieces, and it didn't disappoint; it was quite tender).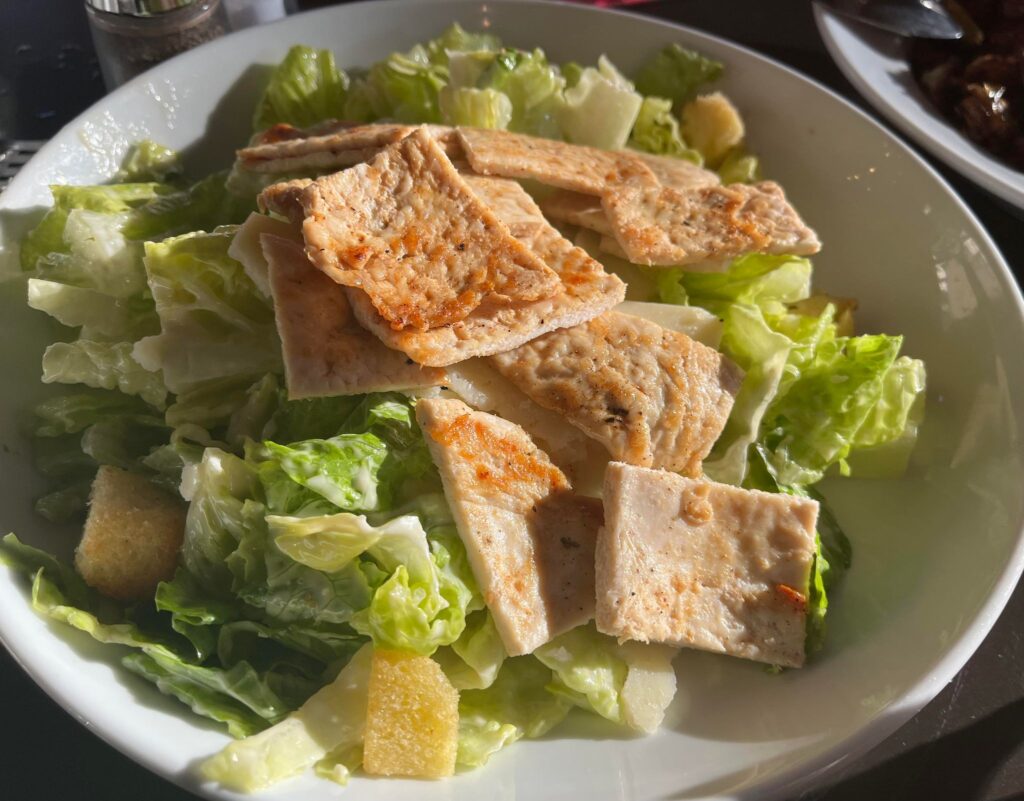 Roasted Brussel Sprouts are a healthy choice for a vegetable side at Amici Trattoria.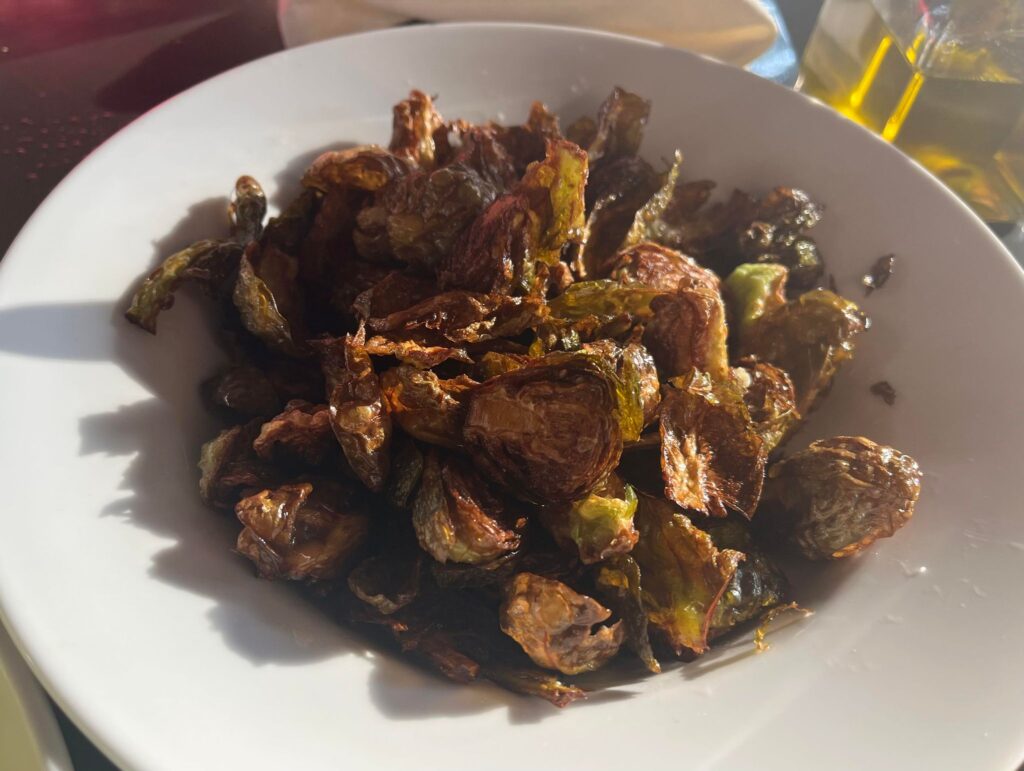 The Verdict
Overall, there is an authenticity and sincerity to Amici Trattoria and its cuisine. The ingredients and seasonings are fresh, and it offers a variety of choices for every visit. There is a warm ambiance to it, especially its outside dining area. It is the quintessential restaurant to dine in Glendale, California, especially for Italian food and wine enthusiasts. It garners an A rating. Come, sit back, relax, and "Bon Appetit!"
To learn more about Amici Trattoria, check out its official website.