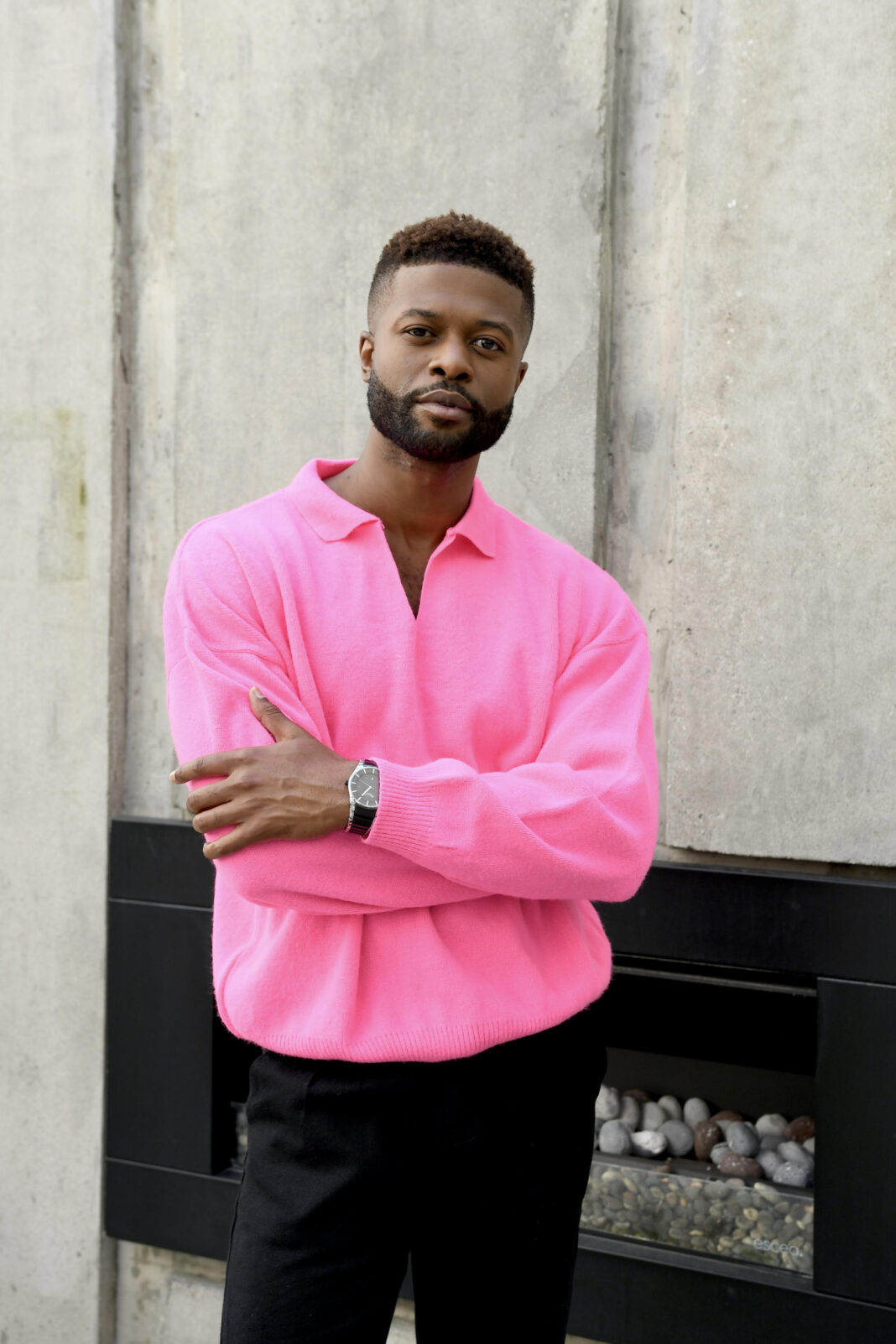 A Step-by-Step Journey to Commercial Stardom
In a world where every artist is vying for their spot under the limelight, mastering the intricacies of the entertainment industry is more critical than ever. And there couldn't be a better maestro to guide aspirants on this path than the charismatic and seasoned expert, Alonzo B. Slater. His recent commercial acting seminar not only encompassed the art of performance but delved deep into the nuances of the commercial world. Here's why this seminar is the ultimate launchpad for your acting career in commercials.
Practice Makes Perfect, but Guidance Makes it Impeccable
Alonzo B. Slater's approach to honing one's acting skills is nothing short of genius. His seminar focused heavily on practice – a cornerstone of any form of art. But what set it apart was the guidance that accompanied it. Through an array of meticulously crafted exercises, Slater provided attendees with a platform to showcase their abilities, receive real-time feedback, and cultivate their unique style.
His techniques are designed to bring out the raw emotion and authenticity that make a performance truly memorable. By dissecting the intricacies of various expressions and emotions, Slater helps attendees to not just act but live the character, making the audience feel every sentiment conveyed.
Agent Hunt Demystified
A significant part of the seminar was dedicated to understanding the dynamics of acquiring a commercial agent. With his years of experience in the industry, Slater laid bare the complexities and nuances that govern this critical step. From crafting an eye-catching portfolio to acing meetings with potential agents, attendees were privy to insider information that could potentially catapult their careers.
Slater's tips on networking and building meaningful relationships within the industry were particularly insightful, providing a roadmap to navigate the often daunting world of showbiz with ease and confidence.
The Art of Commercial Acting
Commercials require a distinct set of skills, a fact that Slater emphasized throughout the seminar. His hands-on approach in coaching attendees on the specifics of commercial acting was a masterclass in capturing the audience's attention within a limited timeframe.
Through a series of live demonstrations and interactive sessions, Slater guided attendees on how to leave a lasting impression, ensuring their performances would not only resonate with viewers but potentially become iconic moments in advertising history.
Personalized Coaching: The Slater Touch
What truly set this seminar apart was Slater's personalized coaching sessions. Recognizing that every individual brings a unique flavor to their performance, he took the time to nurture and refine each attendee's skills personally. This bespoke approach ensured that every participant left with a treasure trove of knowledge and a clear vision of how to carve out their niche in the commercial acting space.
In Conclusion
Alonzo B. Slater's commercial acting seminar was not just a learning experience but a revelation. It provided a comprehensive toolkit to navigate the fast-paced world of commercial acting successfully. Whether a seasoned actor looking to transition to commercials or a newbie seeking to make a mark, this seminar serves as the ultimate gateway to commercial success.
Don't miss your chance to learn from the master himself and transform your commercial acting journey into a path of stardom. Keep an eye out for Slater's upcoming seminars and be ready to embark on an enriching and potentially career-defining adventure.
Why should you learn from Alonzo? Well he's literally done it all from commercials which are national, to Lead roles on Feature films on the OWN network and many others. If you want a leap in acting. You should consider taking one of his seminars or classes, which offer practical real world tangible skills and connections to make money, book roles and progress on your career.
After attending his September 5th in person event. My only hope is that he does more in person. He's also starting his own production company to produce his own skits, shorts and doing more virtual masterclasses hopefully.
Check out his Masterclass link at alonzobslaterboca.com
Check out his website alonzobslater.com