Self-publishing writers haven't always had an easy path to success, let alone for female authors. Nonetheless, as it's happening with multiple aspects of the business world, there's a growing interest among women about how to start a publishing company.
That's where people like Adriana Monique Alvarez come into the picture. CEO and Founder of AMA publishing, Adriana turned a life-changing experience into something positive and an opportunity for growth.
Adriana overcame a full-term stillbirth and everything that comes with it. Now, she's trying to help other women succeed in the tough indie publishing industry, thus becoming a mentor for authors, coaches, consultants, and service providers on how to start their very own publishing business.
But, as it happens in every industry, there are several hurdles we need to get past when looking to become entrepreneurs. So if you're looking to become a self-publisher, help out other writers, and always be in creative control of everything that happens in your business, just keep scrolling to find out more.
5. Have A Clear Goal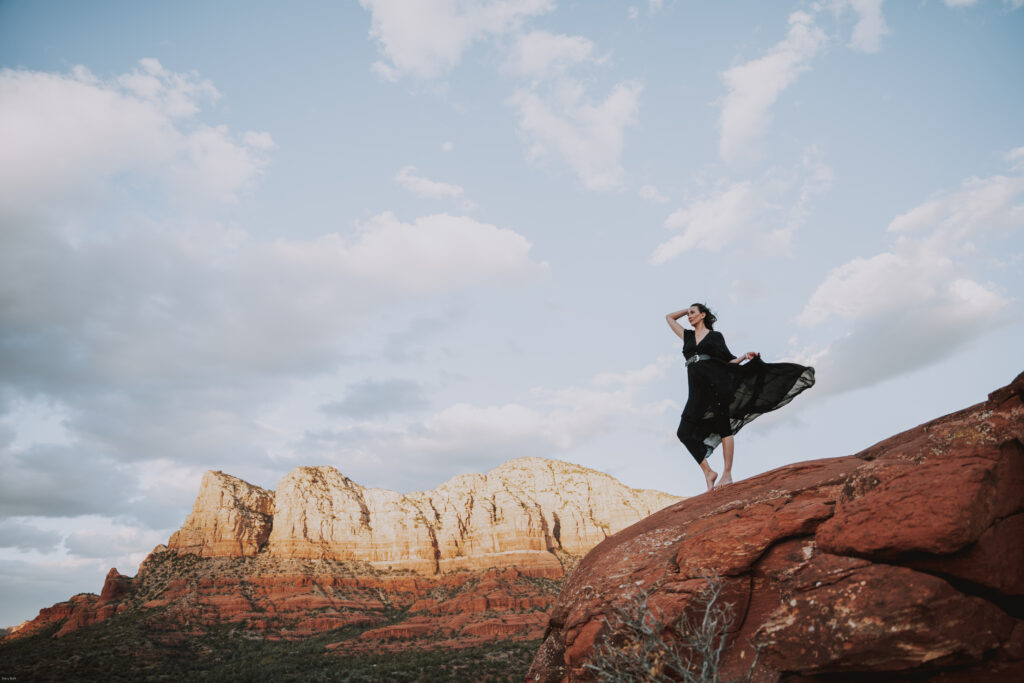 This shouldn't come as a surprise as this is valid for every single business. We must set a goal if we want our business to succeed. What do we want to accomplish? How much income are we looking for? What type of content/writers do we want in our company?
Taking Adriana's example again, she didn't settle for just self-publishing and helping out other female authors. She went the extra mile and is now trying to share her knowledge as a best-selling author to help other businesses thrive as well.
4. Develop A Brand
Building and developing an identity is perhaps the trickiest, yet most important part of any business. Besides the name, you need to put together your graphical identity, the mission and vision of your company, and even the logo and color scheme. What do you want your readers and clients to think when they get to know your brand?
It's also worth noting that developing a brand takes time and doesn't happen overnight. AMA publishing blossomed from Adriana's life-changing situation and the grieving process she went through. Therefore, she decided that she wanted to help other women tell the stories no one else lets them talk about.
3. Establish A Business And Legal Structure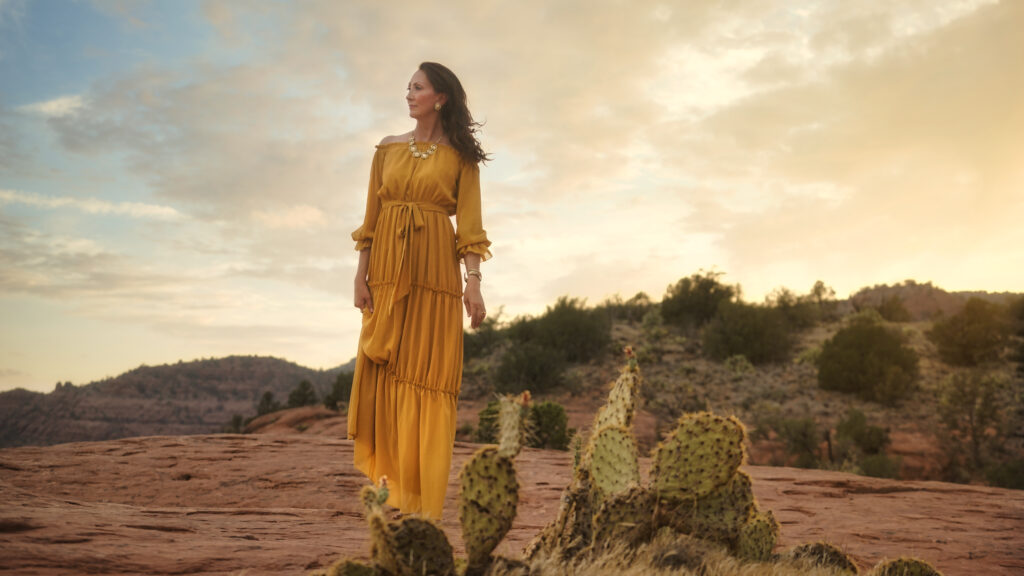 Writing may be your passion but it'll also be your source of income if you decide to walk through this path. That's why it's instrumental that you establish the right business structure for your plans and your capital.
Being in sole control of your publishing company gives you full freedom of action, but having on
e or multiple partners will help you mitigate the risk and share the costs and burdens of running a business. This isn't exactly the most glamorous or entertaining part of being a business owner, but you have to make sure that everything is up to date and within the legal standards and requirements.
2. Hire The Right Staff
People may be tempted to do it all during the first couple of months – or years – when they're setting up a business, but that's just a mistake. No one can single-handedly lead a business to success, and we need to be surrounded by professionals that can bring their areas of expertise to the table. From accountants to designers, every publishing company needs a diversified task force.
No one can succeed on their own. We'll need help from local bookstores and authors that would be willing to work with an emerging business. Set up a plan and determine what professionals you need to bring in to work with you.
1. You Have To Be Passionate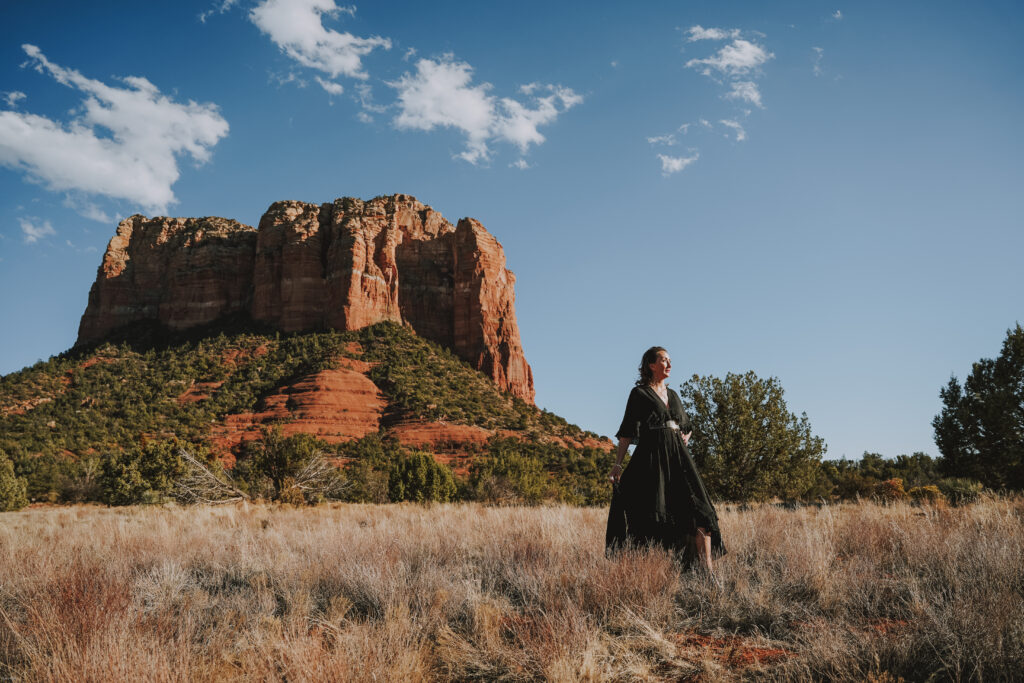 And last but not least, you have to be passionate. People read stories they can relate to. And with more women making their way into the publishing world, it's nice to see so many female authors speaking their truth and letting us all know that they're not alone.
That's why it's so important to be passionate about the things you care for. People can tell when you're being real, and they can relate to you when you stand up for or against certain things. Don't compromise your identity or the ideals of your publishing company, and the right audience will come. Your passion will be your best-selling pitch.
Taking all these things into consideration, you're publishing company is most likely to be successful. But if you want to dig deeper into how to start a publishing company, we strongly recommend you gather as much information as you can and reach out to those who can either mentor you or help you through every step of the process.