Actor Marcus Coloma (ex-Nikolas Cassadine on "General Hospital") will be participating in upcoming in-person fan events. #Powerjournalist Markos Papadatos has the scoop.
He played the role of Nikolas Cassadine on the hit ABC daytime drama "General Hospital" for three years.
On March 25, he will partake in a "Pizza with Marcus Coloma" event in Hollywood, California. It will include "Pizza and Mingle" with the actor, a question and answer session with the fans, as well as meet and greet (photo opportunities) towards the end of the show. To learn more about this event, click here.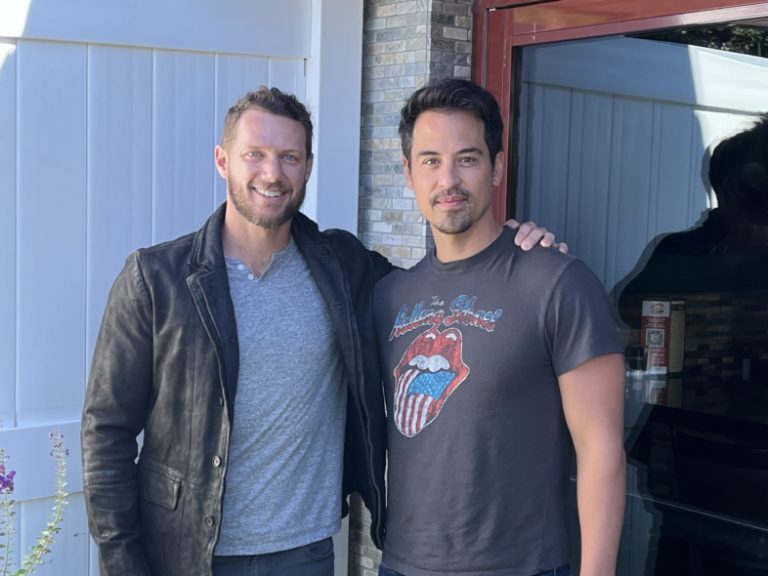 In addition, on April 22, he will be a part of the "NYC Experience: Karaoke with Marcus Coloma and Johnny Wactor." Wactor played the role of Brando Corbin on "General Hospital." For more information on the karaoke fan event, click here.
"We deliver exceptional events that allow attendees to meet and mingle with their favorite celebrities. After years of attending events with artists, we decided to create a brand that cuts out what we didn't like and provide more of what we wanted as fans. While still taking artist safety and needs into consideration," Veronica of CaliBx Experience, LLC, stated.
"We pride ourselves on our attention to detail and ability to create personalized experiences for our clients and attendees," Veronica added.
Marisol of CaliBx Experience, LLC, remarked, "Karaoke with Marcus and Johnny will be a huge celebration of music and fun that only NYC can provide with two celebrities that always are ready to bring in the fun. As per their social media, it's always good vibes and energy with Marcus and Johnny and that's why we are bringing them both back to NYC for one night only."
Both actors were previously part of a fan event back in the fall of 2022 at Rockwells in Pelham, New York.
To learn more about actor Marcus Coloma, follow him on Instagram.