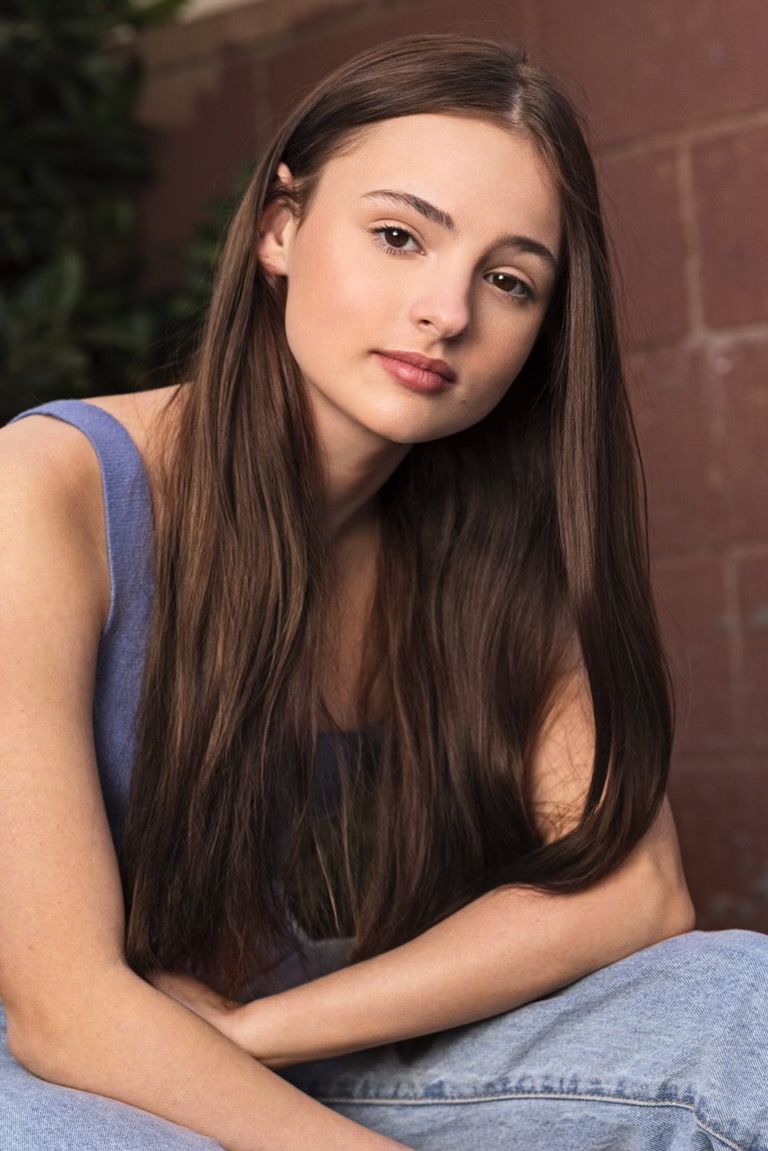 The most important thing with social media is interacting with the audience and your content and making them feel connected to you and how they feel afterward. Social Media Influencer Aly Jade, a model, actress, and singer, believes that showing up daily is vital and utilizing the interactions on social media to spread positivity is the responsibility of the social media creator.
Aly has struggled with the issue of social-media hate like every influencer and person in the entertainment industry. She believes that her positive mindset, although it can be challenging at times, is what helps her to spread positivity. Therefore, many people will respond in kind. They will be very supportive of you through your journey, which will give you the motivation and inspiration to keep creating content. With it, her #1 tip is knowing to be confident in herself and always being herself and understanding that at her young age, which many people even later in life haven't caught on to, is that social media and other people don't define you. 
Aly shared that she also reminds herself often that people on social media don't know the real her. Some people know her through social media, others know her through her acting work, etc., and that to thrive, she has to be grounded in who she is even though people only see her through a lens. The reason she became an actress and loves this is that she can pursue different characters and be something she never usually would be in real life and gets to place herself in other people's shoes.
She believes it's essential to have big goals, even if they come from a small town as she did. She credits that consistency as the reason for her being in a movie with Dakota Johnson called Am I Ok. Aly believes consistency is an essential skill because only with this will improvement come, and feedback can be utilized accurately; how can you make strategic decisions without feedback?
Feedback and being adaptable are essential as she learned that creating content that her fans love by the measurement of metrics and engagement and adapting things to make constant improvement doesn't only make her a better actress, singer but also a social media creator. Also, not everyone will be on one channel, so creating content and designing or editing it to best suit each platform and sharing it on as many platforms as you can and then asking fans to go to the central platform that you use can help drive the followers up. With this, you need to design the size of the photos and videos to fill up the maximum space, aka the entire screen allowed within that platform, by utilizing a compelling hook where the color contrast works to stop them from scrolling their newsfeed so when they do engage with you.
With all the feedback, sometimes this takes time. It requires being patient, which Aly has shown by growing a following over half a million followers on Ig. Her Ig following was started when she was a model in 2015, and she believes that anything worthwhile takes time. It will be the same for her dream role, being one of the prominent roles, if not the leading role in a thriller. She uses these lessons across both social media and in acting, and we can expect to see big things from Aly.