Hallmark actors Andrew Walker and Kristoffer Polaha are teaming up for a cruise. #Powerjournalist Markos Papadatos has the scoop.
They will set sail from Fort Lauderdale, Florida, on a five day cruise with their fans. This Christmas cruise is titled "Mystery at Sea." It will take place from January 8 to 12, 2024.
According to Southern Living, Polaha will be bringing his wife and children along so fans will also be treated to a concert from his eldest son and emerging musician Caleb Polaha. He also plans to host a Polaha Chautauqua live show. It is also reported that Andrew Walker is going to bring his father on this cruise as well.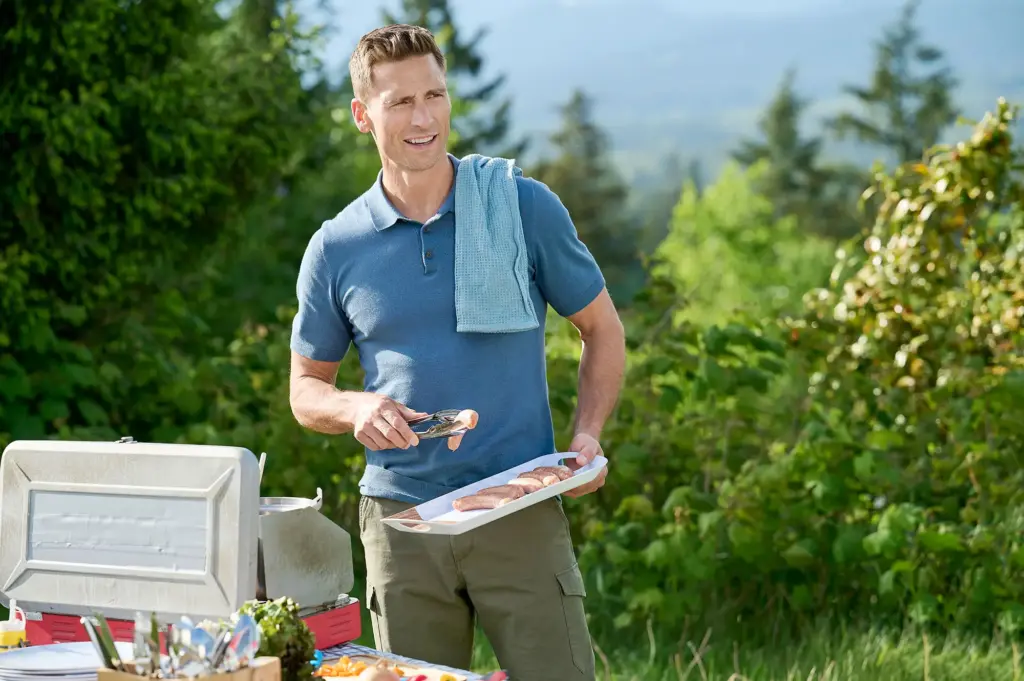 In addition, both actors have promised there will be plenty of time for Q & A sessions, photographs, and a behind the scenes look at their lives as actors.
For more information on Kristoffer Polaha, follow him on Instagram.
To learn more about Andrew Walker, follow him on Instagram.