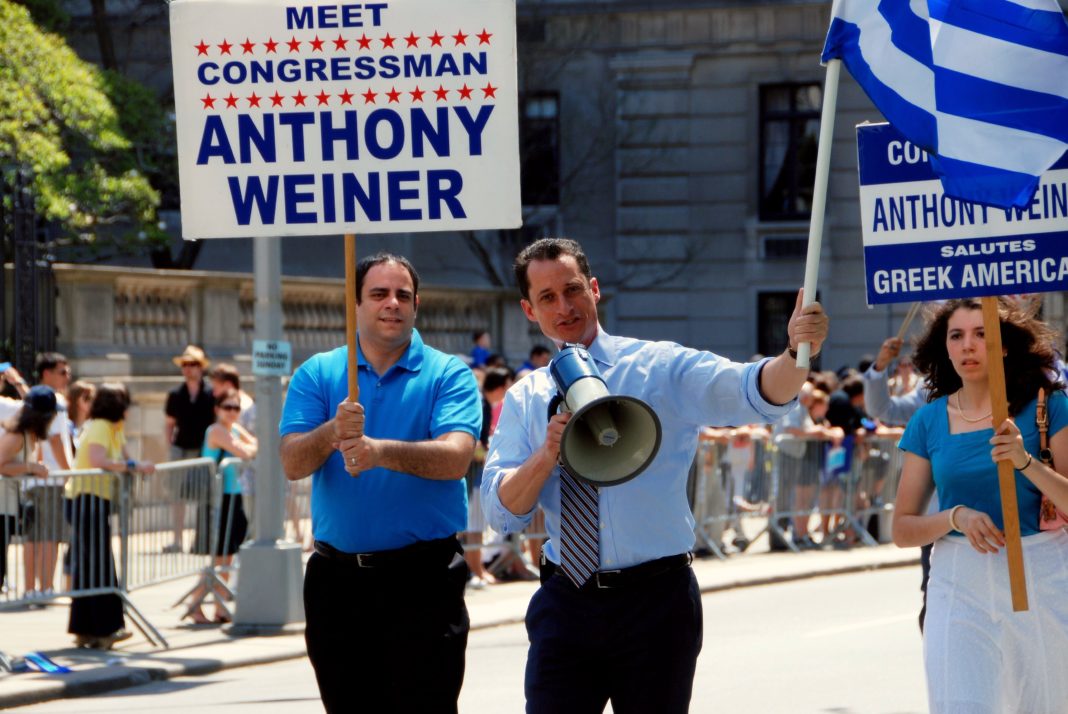 Anthony Weiner is going to federal lockup for just under 2 years. He should be out in 6-8 months if he behaves.
The ex U.S. Congressman was sentenced in Manhattan for transferring obscene material to a minor. Prosecutors had recommended a 27-month sentence, and the judge could have given him as much as 10 years … so the 21 months might be the best possible outcome for Weiner.
Weiner pled guilty in May to sexting with a 15-year-old girl in North Carolina. The judge in the case seemed sympathetic to his illness.
He will have to register as a sex offender once he gets out, and he'll be under supervised released. He'll also be under a computer Internet monitoring program.