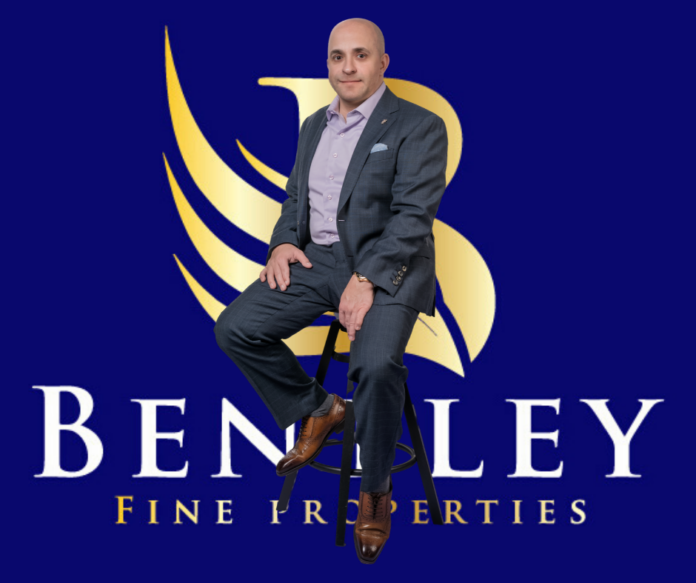 Chris D. Bentley is the owner of Bentley Fine Properties. He has specialized in helping people relocate to Dallas, the Texas area. He emphasizes leveraging social media to enhance communication, acquire new clients, and get more deals. They aim to exceed client expectations and look forward to making more clients.
Do you also want to be an influential realtor? You have nothing to worry about. You can follow in Bentley's footsteps and grow your real estate business to levels you never imagined.
Why You Need To Learn From The Experts
Are you a newbie in the industry and desire to grow your real estate business to the next level? The best way is to keep a keen eye on those who have already succeeded in the business. These people you are learning from will act as your mentors in the business. In the process, you will gain some practical advice, support, and encouragement. You will also learn the real estate experiences from others and be empowered to make the right decisions. You will also develop strategies for handling real estate issues.
Extreme Networking
If you want to become a pro in real estate, you must use your networking possibilities to your fullest potential. You need to know where to network, places that offer multiple networking opportunities, networking groups, expos, events, and real estate meetups. Dress appropriately because you will attract more. You can also join Facebook online groups to maximize your networking. Also, remember to listen more to your clients' concerns and help to address them appropriately.
Networking comes with many benefits. It strengthens your real estate connections. Also, it helps you find new ideas in the industry. Networking will also raise your profile, advance your career, and help you gain more knowledge about the business. Besides, networking will also help you build your confidence.
Build Your Reputation
Did you ever know that it is your reputation that will sell you? Can you imagine a realtor who never fulfils his clients' needs, always consents to his clients or uses dubious dealings in his transactions? Can such a realtor last long in the market? Never! It will not be long before his dirty tricks are put into the limelight and on the weighing scale. Building your reputation is a very important aspect when it comes to scaling up the real estate business. It boosts your clients' confidence in you and drives more leads through referrals. Once you offer good quality products and services, your name will be heard far and wide. Your customers will refer you to their friends and colleagues, and you will see your sales go high.
Therefore, always endeavour to offer quality services without dubious dealings. Why? Because it won't take long before you get exposed. For example, Chris Bentley is always at the forefront to ensure he offers his customers the best, and guess what? Today, he is the "Best Realtor in Dallas." He has also been labelled as the number 13 of the top 20 Dallas Realtors on social media 2018 and 2019. Through his customer service and building himself a good reputation, Chris is an award-winning Dallas real estate broker. His 17 years of experience is proof that, "patience pays." Therefore whether it takes years to build your reputation, do it because it will finally pay off.
Be Aggressive
Real estate needs aggressiveness. Bentley is one of Dallas' most aggressive real estate magnates in the making. He has built his reputation upon surpassing client expectations. He has managed to sell millions of dollars' worth of homes during his 16+ year career through his aggressiveness. Of his sales, 50% of Chris's business has consisted of repeat and referral clients, and the other 50% from social media exposure.
Real estate is the future. Choose today to invest and see your business grow. For more information on how or when to get started, you can connect with Chris Bentley. Success does not just happen; you create It.