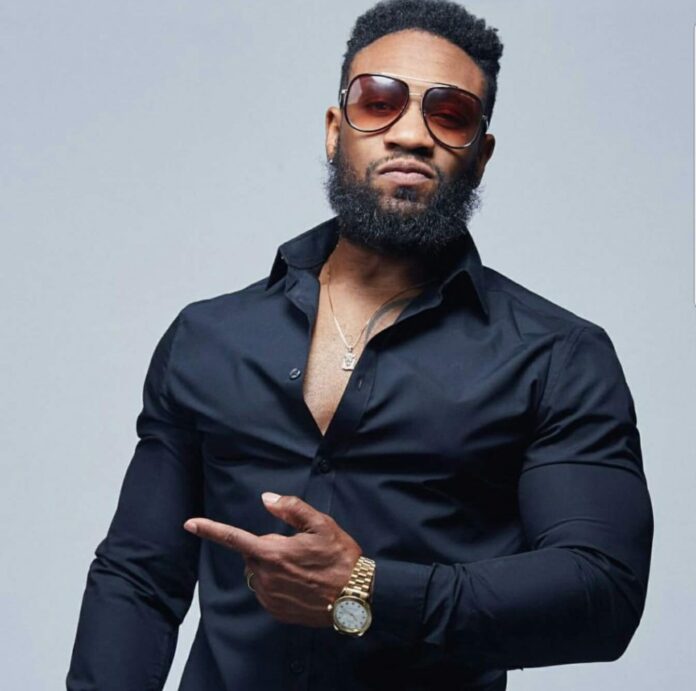 TRENDING: This Celebrity Trainer Jason Lobdell Is Influencing Thousands With 'Big Names'
Jason Lobdell is an exceptional, prominent well-acclaimed fitness trainer from Atlanta. He is the owner of The Loft Atlanta, a company specializing in various forms of massages, sports, and neuromuscular therapy. Additionally, Jason is co-founder of the world-renowned fitness program- Results in 28 Days. He works with Gee Bryant, who is also a fitness expert and a success coach. Additionally, Jason is an influencer who trains influencers. Initially, this business was not in his mind. However, during his training, he would meet large audiences. He was teaching people who have hundreds of thousands of followers. And his interest grew. 
Getting Started
Jason started personal training in 2015. By then, he owned a gym named Universal fitness. His passion for training is what shot him to fame and made him scale. A year later, Jason's business blew up and had a whopping 50000 followers. Jason's idea to train isn't driven by money or fame but by influence. He wanted to impact the lives of others positively.
Jason works with the majority of his clients online. However, he has over 10000 clients all around and does in-person training 2 hours a day. Jason has worked with many celebrities, socialites and influencer girls and has experienced a different execution level in his business.
Working With Celebrities
Jason has learnt to work with celebrities. His partnership with Gee Bryant was one of the decades. They first met online. Jason had seen him on Instagram, sent him an email, and that is how they linked up. And they have since worked together and seen tremendous growth.
Additionally, Jason has worked and trained many celebrities with the likes of Rick Ross. Being the genius that these celebrities are, makes Jason feel pretty cool. For the time these celebrities take instruction from him gives him great satisfaction. Jason's proudest moment as a company came early, making $1M plus the first year of business, which has set them apart from the competition.
The Future Is Bright
Jason is optimistic that the future is bright. He still has a lot to explore in the entrepreneurial space. In years to come, he hopes to have a teaching university where he can influence more lives. Currently, Jason is also a dean of the university, teaching people how to make money
Success Habits
Jason has always grown his network as an influencer. He does it both online and offline. Additionally, Jason creates content to keep engaging his followers. His focus is incomparable. He never wavers from his goal to impact people positively. Jason has also learnt how to stick to his plot, work hard and remain persistent in all that he does. These are the aspects that differentiate him from others in the industry and have scaled him to greater heights.
Conclusion
Jason has some of the most sought after personal trainers in Atlanta. Therefore, no matter how your fitness level, shape, colour or size is, you will have a trainer that will meet your needs and help you reach your fitness goals. You can also connect to Jason on Instagram for the new courses coming out soon at affordable prices. Few slots are remaining.
You can also visit his website here for more information.