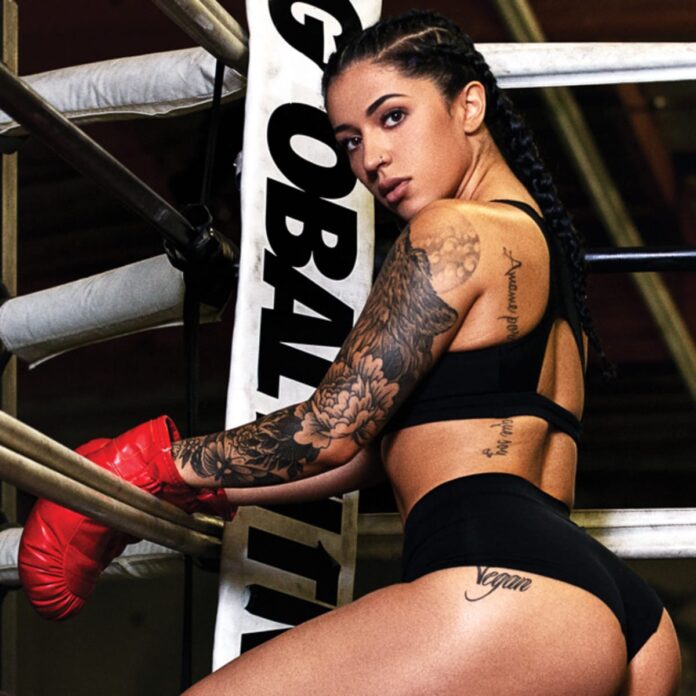 Transform Into the Girlboss You Were Destined to Be With Bianca Taylor
As a woman, are you tired of living in the shadows of men and in accordance with double standards set by society? In this modern age, championing women and lobbying for equitable opportunities for all have become integral for the progression of humankind. However, since it is evident in history and various cultures that women are treated as inferior beings, most people have unknowingly adopted this presupposition, which manifests in their actions. Interestingly, even women adhere to certain stereotypes that have been ingrained in the collective consciousness of mankind. Consequently, they limit themselves from discovering their true selves and realizing their maximum potential.
Given this concern, there is a necessity to educate everyone about the significance of overcoming these barriers to positive development and to foster inclusivity. Bianca Taylor, an entrepreneur, content creator, artist, and health coach, is at the forefront of helping women reconcile their womanhood and passions. Through her journey in combating feelings of inadequacy and finding self-love and acceptance, she was able to accomplish several feats and successes in life. With that, she dedicates her voice and knowledge to assist other women to conquer the hindrances they are faced with as well.
Her Story
In 2014, Taylor realized there exists a deeper purpose than working a 9-to-5 and adhering to the policies of a company; there was more to life than being a corporate slave. Although she was working for a marketing company and receiving a decent salary, she felt no fulfillment and was even struggling with anxiety simply by going to the office. Consequently, she resigned from her job and took a leap of faith in entrepreneurship.
At 27 years old, she transcended expectations as she was able to co-found three companies, one of which reached seven figures in less than two years and another that was featured in Forbes. Moreover, all three companies were built without outside investment. Aside from her entrepreneurial achievement, she has also grown her online audience to one million followers across different social media platforms, wherein she shares a myriad of her passions and life experiences.
Her list of successes does not end there, Taylor has also modeled for well-known brands, such as Kat Von D's VonDShoes, and has been featured in publications, such as Inked Mag. She also has a twerk dance tutorial on Youtube with over 5 million views and counting. Additionally, she is among the 0.3% top creators of OnlyFans models. Ultimately, she owes everything she has accomplished to her decision to proactively heal her relationship with herself, her body, and her sexuality.
The Embodied Babe
At present, Taylor is spearheading The Embodied Babe, which provides one-on-one and group coaching and mentorship, as well as a community for women longing to find abundance, liberation, and freedom. What sets her apart is her strong commitment to empower women to fight the stigma and stereotypes around femininity. She strives to teach women how to take control over their body and sexuality to become the women they were destined to be. So if you are a woman who is on the path of self-development and wants to accelerate the process of enlightenment, then you should register for the services provided by The Embodied Babe.
To learn more about The Embodied Babe and avail of their services, you can visit their Instagram account or website. Moreover, if you want to know more about Bianca Taylor, you can follow her on Instagram, YouTube, TikTok, and Twitter.