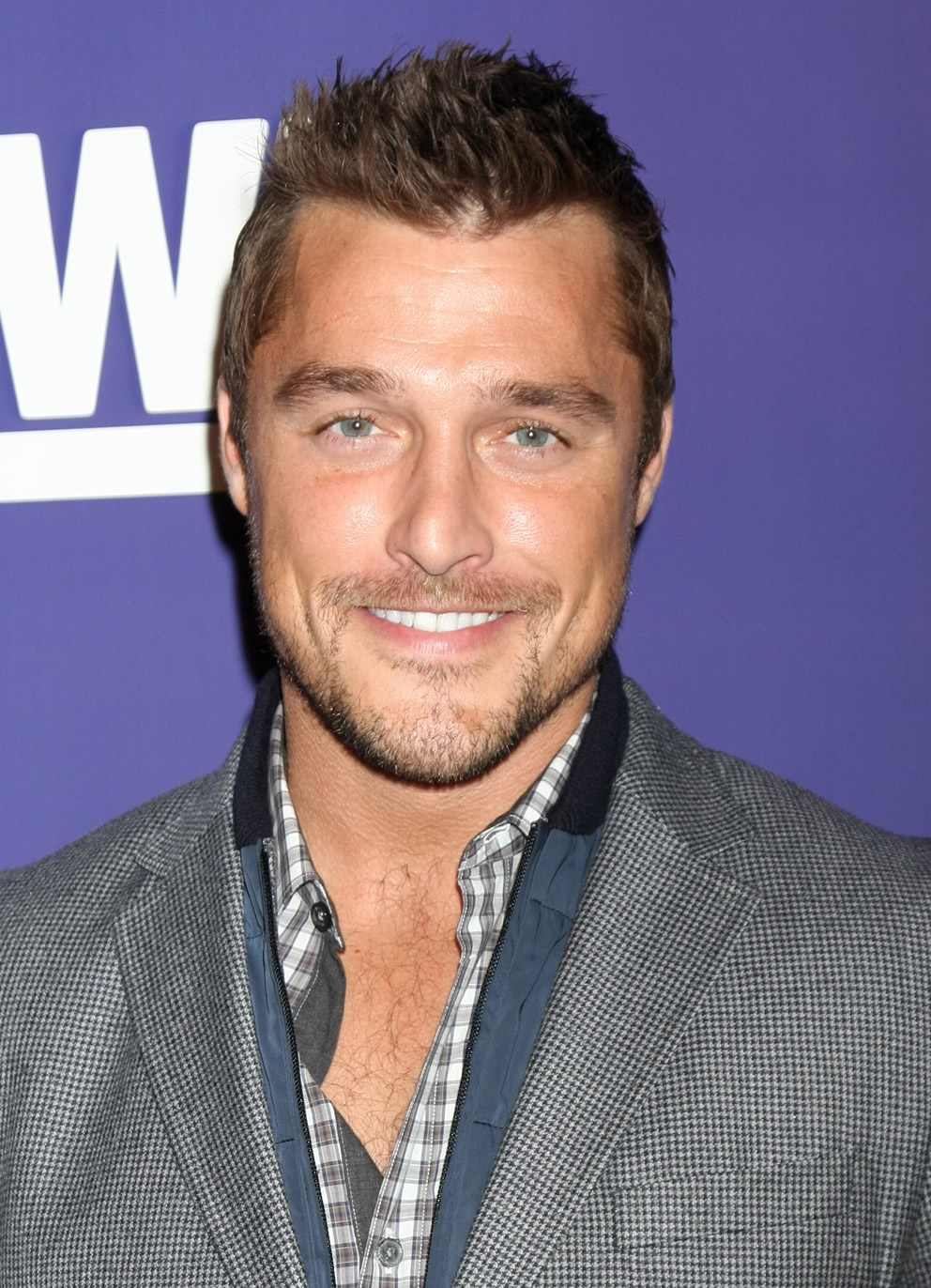 Chris Soules might have just saved himself from showing his face in court for a while — he entered a plea of not guilty on paper, instead of in person.
Chris filed a written plea Tuesday, waiving his right to an arraignment in open court. He pleaded not guilty to one charge of leaving the scene of an accident resulting in death.
Chris was arrested in Iowa last month after he left the scene of the fatal crash with a farm tractor. Prosecutors say he bought booze before the crash.
Interesting delay tactic, but one way or another Soules WILL eventually have to show up in court, and face the judge.
More details will be reported. check back with Truehollywoodtalk.com for more info.