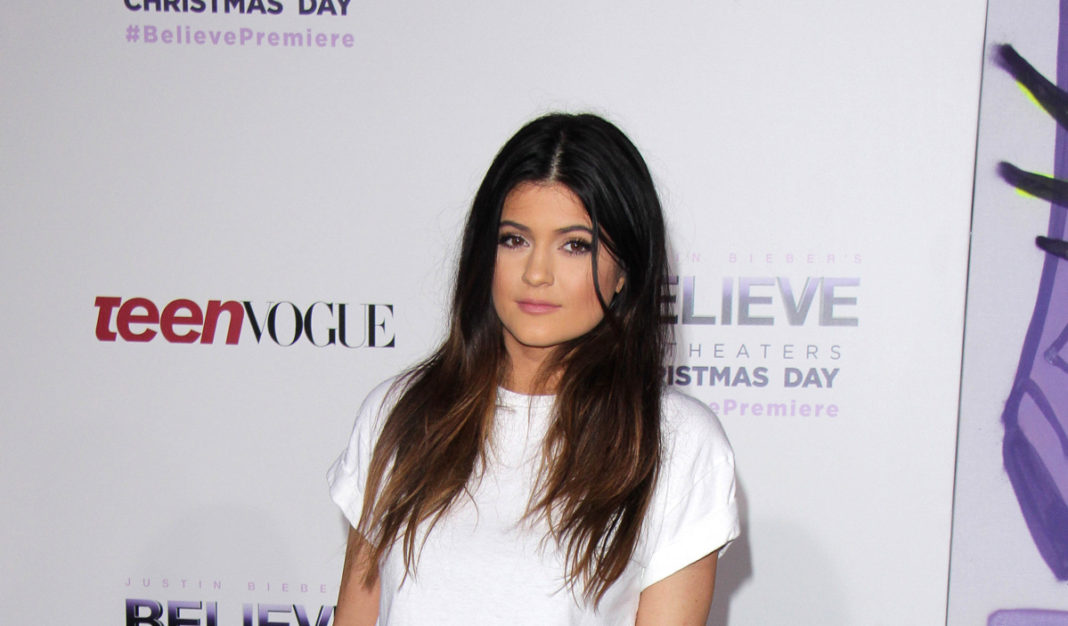 Kylie Jenner is living life on the edge in Beverly Hills just for a little while … but for a lot of cash.
Sources close to Kylie tell notable news outlets she's renting a mansion in Bev Hills while she gets work done on her $12 mil Hidden Hills home. The new pad rents for $125k/month … and is currently on the market for $35 million.
The price tag is certainly justified — the home just scream lavish– sitting on a cliff, gorgeous views with 5 bedrooms, 7 bathrooms thrown in for good measure. Not to mention the pro chef's kitchen, big screen theater … and a library with a bar!
The Agency repped both sides of the deal … and James Harris from The Agency who also appears on "Million Dollar Listing" repped Kylie.
The freakin' life of Kylie. Its one lavish life.