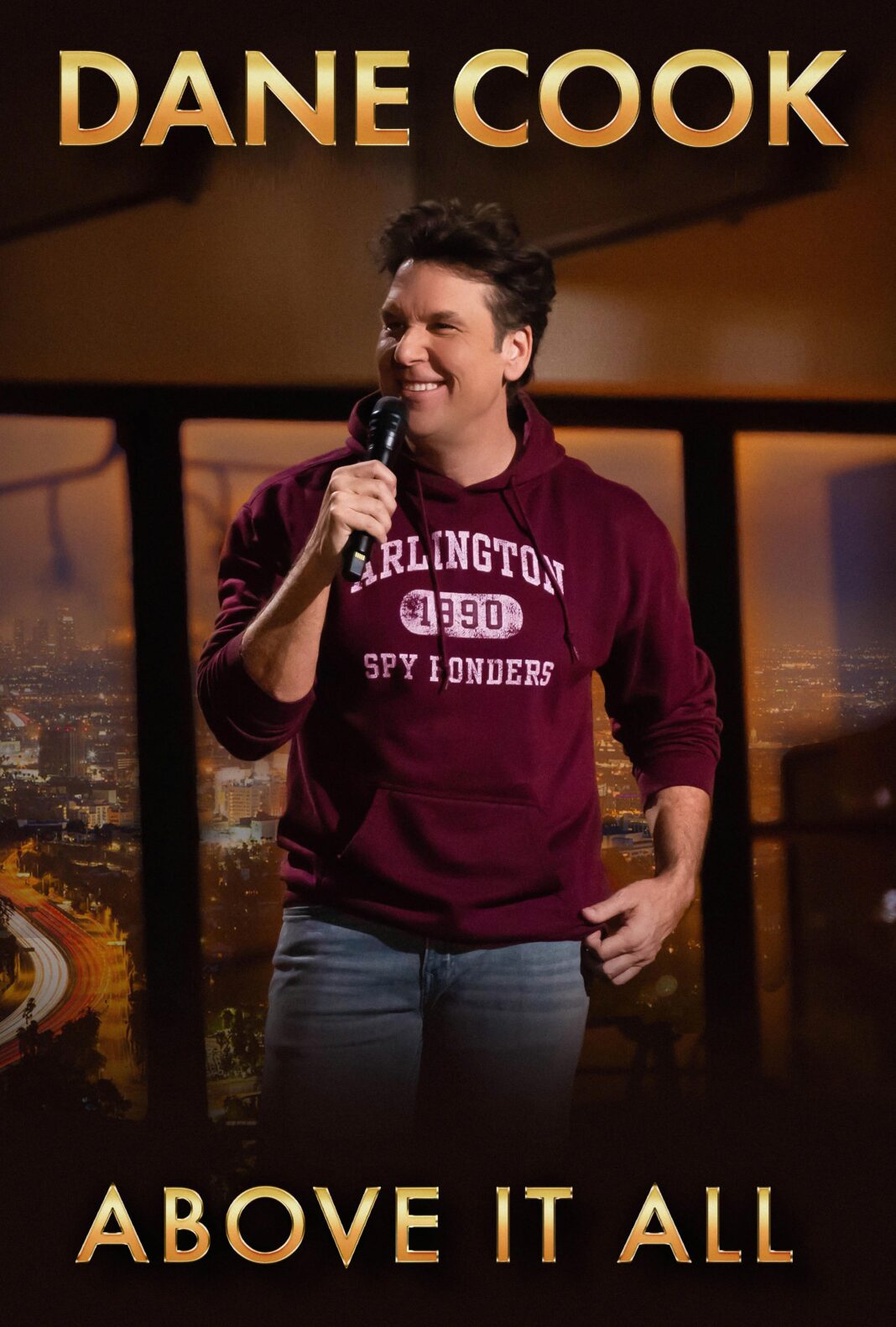 In the history of Madison Square Garden, only a few comedians have ever sold out the historic 20,000-plus seat venue, and Dane Cook was one of them, on four occasions.
Cook was one of the original influencers in the world of social media. During the early 2000s, he was the first to break the mold of comedians, by engaging with his fans directly on Myspace. Every time someone sent him a message on MySpace, he replied himself. Cook would make deals with the entertainment coordinators at colleges, saying he would appear for free if they would fill the auditoriums, then charging a ticket price for people outside of the college to attend. Earning a larger revenue stream and building out his audience. By making his act available on Napster during that era, his popularity exploded and made him the first comedian to go viral. His production company changed the way ticketing was handled for shows via his website – DaneCook.com – allowing him to gather data regarding who his fans were regionally. He literally sold Madison Square Garden out with one click of the mouse, one link leading to the sale of close to 88,000 tickets. After over a billion streams of stand up and achieving the highest ranking comedian on the Billboard Charts, he was included on the cover of Time Magazines 100 Most Influential People In The World.
Dane Cook still lives by that entrepreneurial standard today, he says he loves his fans so much that he spends time replying directly to emails and messages still. He respects his craft and audience greatly.
Now Cook's back with a dynamic new comedy special "Above It All" directed by Emmy Award Winner, Marty Callner and produced by Rocky Mudaliar and Randall Gladstein. The show is set in a rather groundbreaking venue, Dane Cook's house. The front yard was turned into a mini-amphitheater and fans that were transported by bus to the Hollywood Hills, now got a chance to see their favorite comedian in a most intimate setting.
Dane Cook's new comedy special, "Above It All" premieres at TCL Chinese Theatre on October 4, 2022. Above It All will debut with a limited streaming engagement on the Streaming Platform Moment https://www.moment.co/danecook starting October 5.